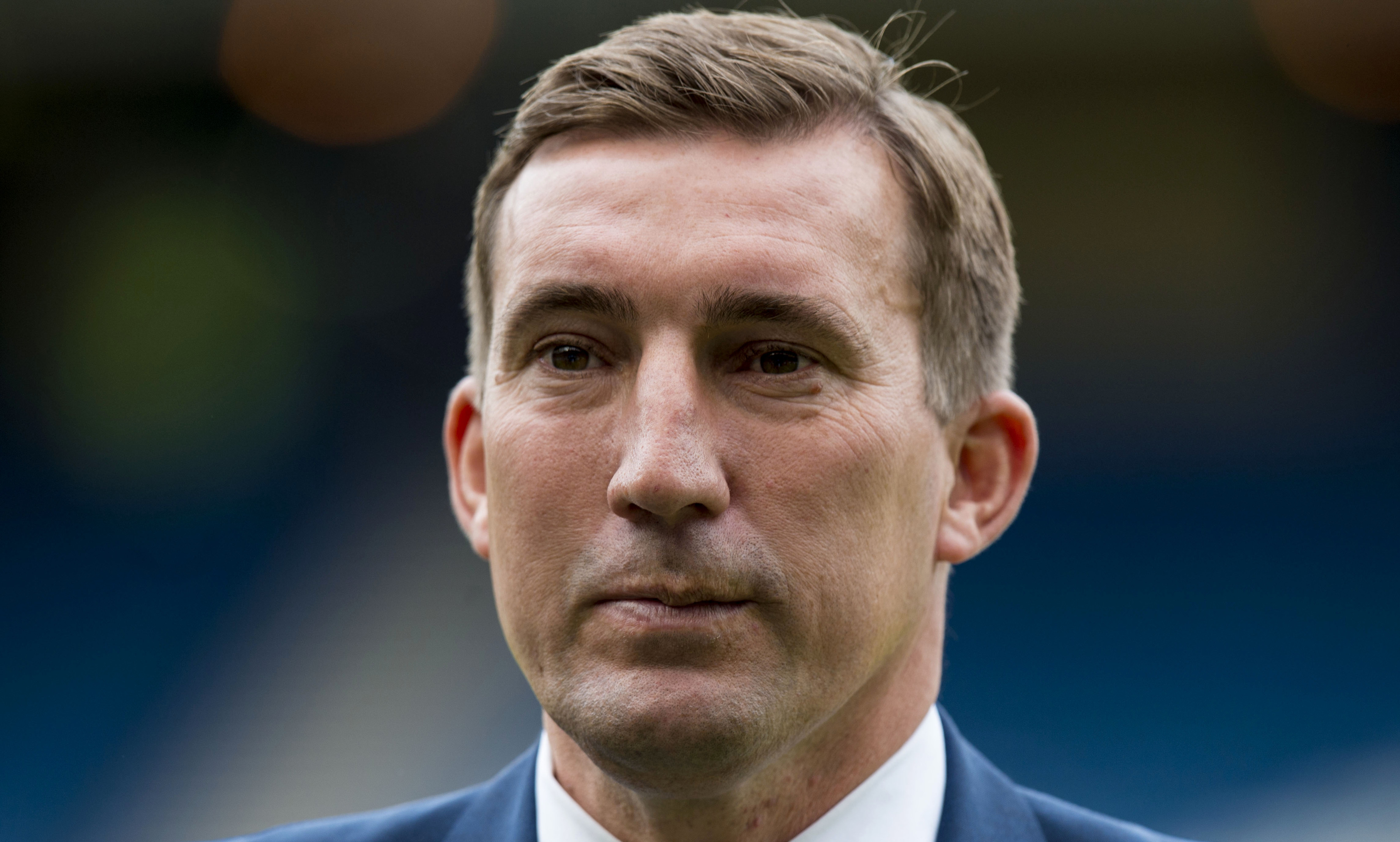 ALAN STUBBS plans to tap into the wisdom of Scottish football's newest knight to make St Mirren a success – even if he flinches at the thought of having to call him Sir Kenny!
The Scouser, who has landed a three-year deal to manage the Saints, worked under Kenny Dalglish back when he was a player at Celtic at the turn of the Millennium.
The two men have remained close ever since.
Stubbs revealed: "I actually knew about the knighthood a couple of weeks ago because we speak on the phone.
"But I couldn't say anything.
"Knowing Kenny, he will be uncomfortable with it. He'll probably get stick off a few of his ex-team-mates and people around him.
"As an Everton Blue myself, I admit I'll feel uncomfortable calling a Liverpool player Sir!
"I didn't mind calling him Kenny. But to actually approach him as Sir Kenny, that's a line that's been crossed!
"Joking apart, I will be the first one to congratulate him because it is an unbelievable accolade, richly deserved.
"The work he has done with the Hillsborough families, the Marina Dalglish Appeal and charity is incredible.
"I've witnessed the Marina Dalglish Ball for the last seven or eight years, and the money they raise is phenomenal. It's an amazing cause."
Stubbs is hoping Dalglish's generosity of spirit extends to sharing the benefit of his experience.
With 102 caps to his credit, the former Liverpool and Celtic star remains Scotland's most-capped player.
"Kenny rang me on Thursday afternoon after he saw my news, and left me a message wishing me all the best," Stubbs continued.
"I am certainly planning to speak to him more often in the weeks and months ahead.
"He's a different person now to what he was when I was a player at Celtic.
"Everything that  he has been involved in has completely changed him as an individual.
"Not totally, but he's more open, approachable and he's always been good with me.
"One of the things you learn is speak to wise people."
For Stubbs, the new post will be both an opportunity to return to Scotland after a disappointing spell with Rotherham, and a first-ever crack at managing in the country's top flight.
"I have been away from Scotland for coming up for 20 months now, so I have had plenty of time to look back and reflect on what I would do differently," he said.
"I remember seeing Brendan Rodgers being asked what advice he would give to young managers, and his reply was: 'Don't be in a rush'.
"Well, when I look back, that was me. I was in a rush.
"In any walk of life, when you have a taste of success early, you think it is just going to be an upward spiral, and I didn't think enough about the move to Rotherham
"I jumped in too quickly, I didn't do enough due diligence about it. I am surprised at myself that I didn't, but I didn't.
"So that has stayed with me and, hopefully, stood me in good stead.
"Over the period, I have had four offers and two interviews. But, as a result of my last experience, I have said no to them.
"Speaking to the people at St Mirren, they seem good people. They seem like people I can work with, and who are going to be very supportive, which is important.
"Sometimes adversity can make you a better and stronger person, and I certainly think that this time around, I won't make the same mistakes. I can't make the same mistakes again.
"That is the way management is. There might be a little bit of a change in terms of the way I go about it, and the people I have around me."
Stubbs, of course, will not be the only new managerial face in the Premiership next season, and he is relishing the thought of renewing acquaintance with Steven Gerrard.
"Stevie has been an incredible player, and someone I have been on the privilege of sharing a pitch with," he said.
"I've seen him being, more often than not, the person who single-handedly won derbies against us by producing a moment of magic.
"It seems a bit weird that our rivalry starts again off the pitch, but I am sure the sponsors will be delighted because he is such high-profile."
"Did I see it coming? No, but good luck to him. I admire his bravery more than anything – managing one of the big two up here should certainly be an eye-opener for him."
Alan Stubbs was speaking at the McDonald's & Scottish FA Community Football Day in Dalgety Bay.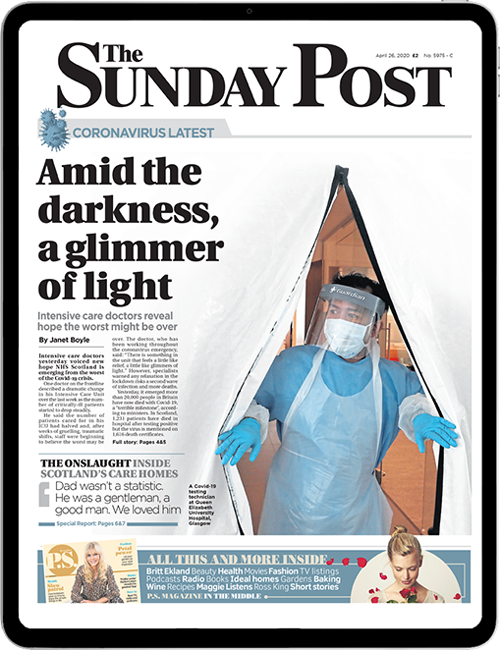 Enjoy the convenience of having The Sunday Post delivered as a digital ePaper straight to your smartphone, tablet or computer.
Subscribe for only £5.49 a month and enjoy all the benefits of the printed paper as a digital replica.
Subscribe