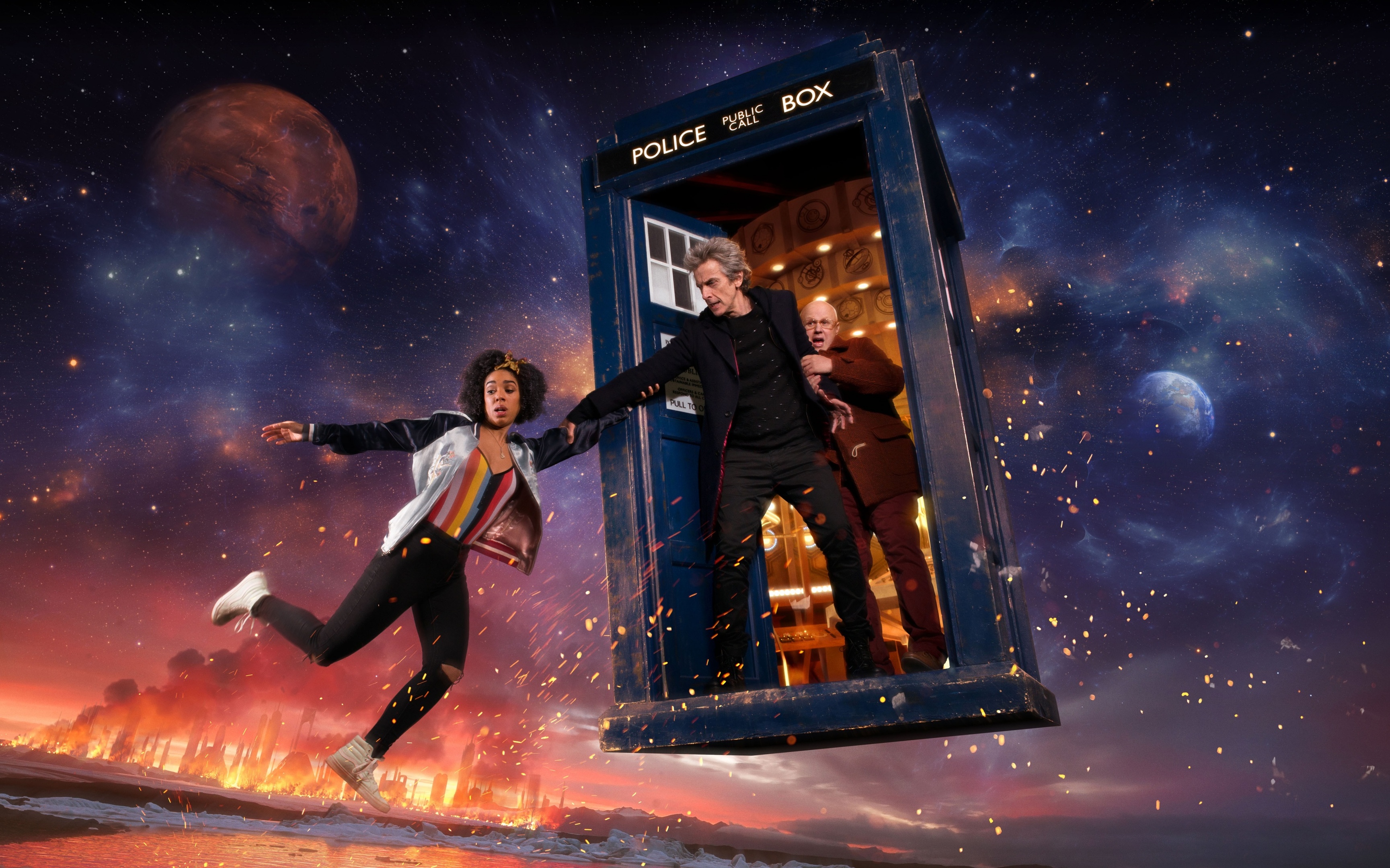 PETER CAPALDI'S last Doctor Who series began on Saturday, but all viewers wanted to talk about was the Time Lord's new companion.
She is Bill Potts and is played by Pearl Mackie, who takes over from Jenna Coleman as the sidekick to the Doctor.
Her role has made headlines in recent weeks as it marks the first time the show has clearly defined a character's same-sex sexuality.
Reaction to the new companion was overwhelmingly positive on social media, from the first scene through to the end of the episode.
https://twitter.com/erosholmes/status/853320304357191680?ref_src=twsrc%5Etfw&ref_url=https%3A%2F%2Fwpcluster.dctdigital.com%2Fsundaypost%2Fwp-admin%2Fpost-new.php%3Fpost_type%3Dfp
Those watching the BBC One programme also voiced their approval at showrunner Stevenm in shock #DoctorWho
https://twitter.com/Ghostinthehost/status/853320464395104258
https://twitter.com/tatianalexandre/status/853315476931346432
Viewers enjoyed Bill's reaction to seeing the Tardis for the first time and remarking on it being bigger inside than outside.
https://twitter.com/AlicePleasanceL/status/853320414524833792
The episode, which also saw Matt Lucas's character Nardole return, won approval in general.
Oh my God, I am adoring the new #DoctorWho episode. And I'm loving Bill. And, Nardole is much better now.

— Tom, but made out of LEGO. (@hearthomesinnoh) April 15, 2017
#DoctorWho is so so so amazingly incredibly unbelievably fantastic!!!!!!!! Bill is perfect ? The Doctor spot on ?

— Frankie Mitton (@elmitt1) April 15, 2017
A trailer for next week's episode showed that John Simm would make his return as the Time Lord's arch-nemesis The Master.
Pearl and Steven spoke about the show's return in an interview for the YouTube companion show produced by BBC Worldwide, Doctor Who: The Fan Show.
The new companion actress said that her casting was important to show diversity to audiences.
She said: "I think it's crucial to have that kind of representation in mainstream TV, on shows that are aimed at children as well as adults.
"I think it's important for younger children to see someone like them or who may be experiencing similar feelings to them on TV, so they can see themselves within it."
She said: "I'm just here to play one character. My job is to play Bill, as truthfully as I can in all situations.
"And to think that I am representing all ethnic minorities or all gay people in the world is ridiculous. I don't think I should be expected to do that."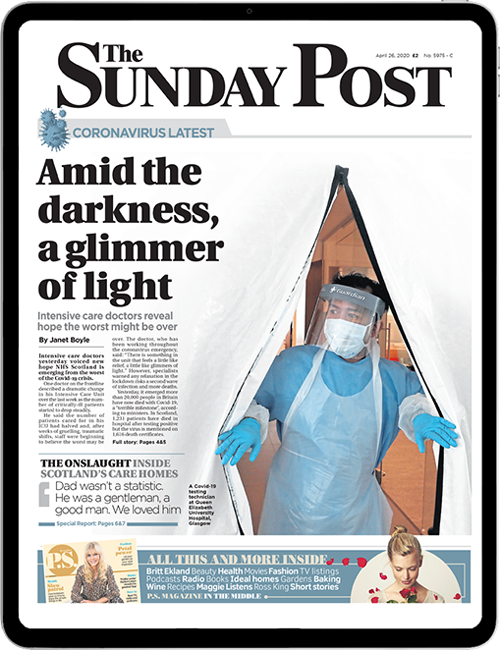 Enjoy the convenience of having The Sunday Post delivered as a digital ePaper straight to your smartphone, tablet or computer.
Subscribe for only £5.49 a month and enjoy all the benefits of the printed paper as a digital replica.
Subscribe