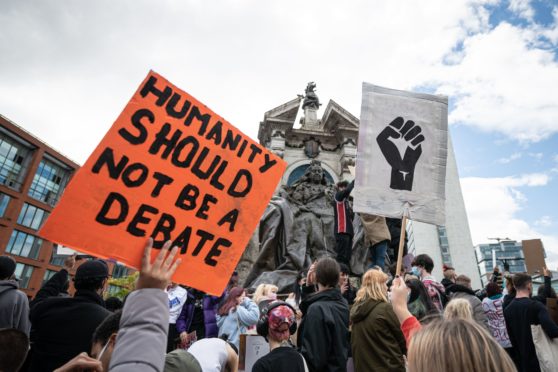 I first came across The Black Unicorn by African-American poet Audre Lorde, a seminal book that contained this title poem in 1981.
I was nineteen living in London for the summer, working as a hospital porter, and Brixton was burning.
Lorde's poems have accompanied me through life. She was one of those writers who has now come into her time.
There is something of the zeitgeist about her. A fierce pioneer; this poem speaks to these times with the same urgency that it spoke to her own.
It tells us not to be afraid of speaking out, that 'when we are silent, we are still afraid.'
Lorde was outraged at the death of Emmett Till; she would have been furious at the death of George Floyd.
Lorde would be enlivened by the mass protests taking place around the world right now. I can almost see her, still leading the way.
A Litany for Survival, by Audre Lorde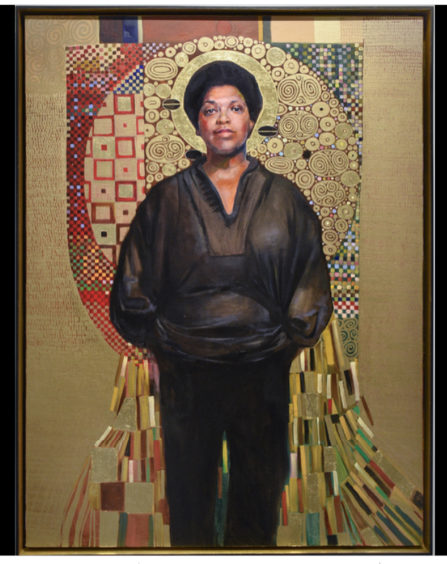 For those of us who live at the shoreline
standing upon the constant edges of decision
crucial and alone
for those of us who cannot indulge
the passing dreams of choice
who love in doorways coming and going
in the hours between dawns
looking inward and outward
at once before and after
seeking a now that can breed
futures
like bread in our children's mouths
so their dreams will not reflect
the death of ours;
For those of us
who were imprinted with fear
like a faint line in the center of our foreheads
learning to be afraid with our mother's milk
for by this weapon
this illusion of some safety to be found
the heavy-footed hoped to silence us
For all of us
this instant and this triumph
We were never meant to survive.
And when the sun rises we are afraid
it might not remain
when the sun sets we are afraid
it might not rise in the morning
when our stomachs are full we are afraid
of indigestion
when our stomachs are empty we are afraid
we may never eat again
when we are loved we are afraid
love will vanish
when we are alone we are afraid
love will never return
and when we speak we are afraid
our words will not be heard
nor welcomed
but when we are silent
we are still afraid
So it is better to speak
remembering
we were never meant to survive.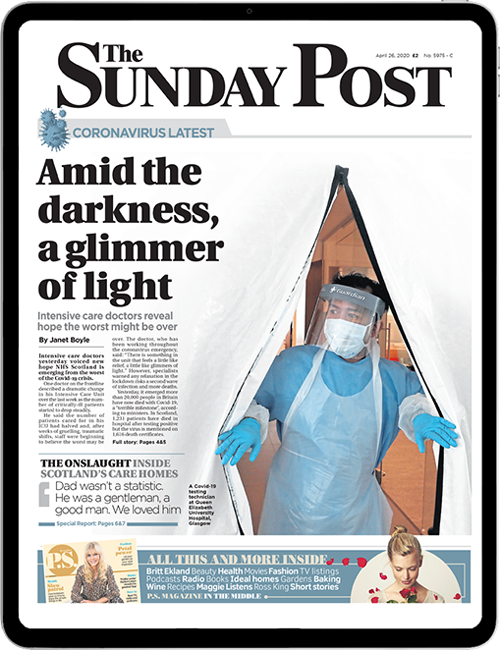 Enjoy the convenience of having The Sunday Post delivered as a digital ePaper straight to your smartphone, tablet or computer.
Subscribe for only £5.49 a month and enjoy all the benefits of the printed paper as a digital replica.
Subscribe