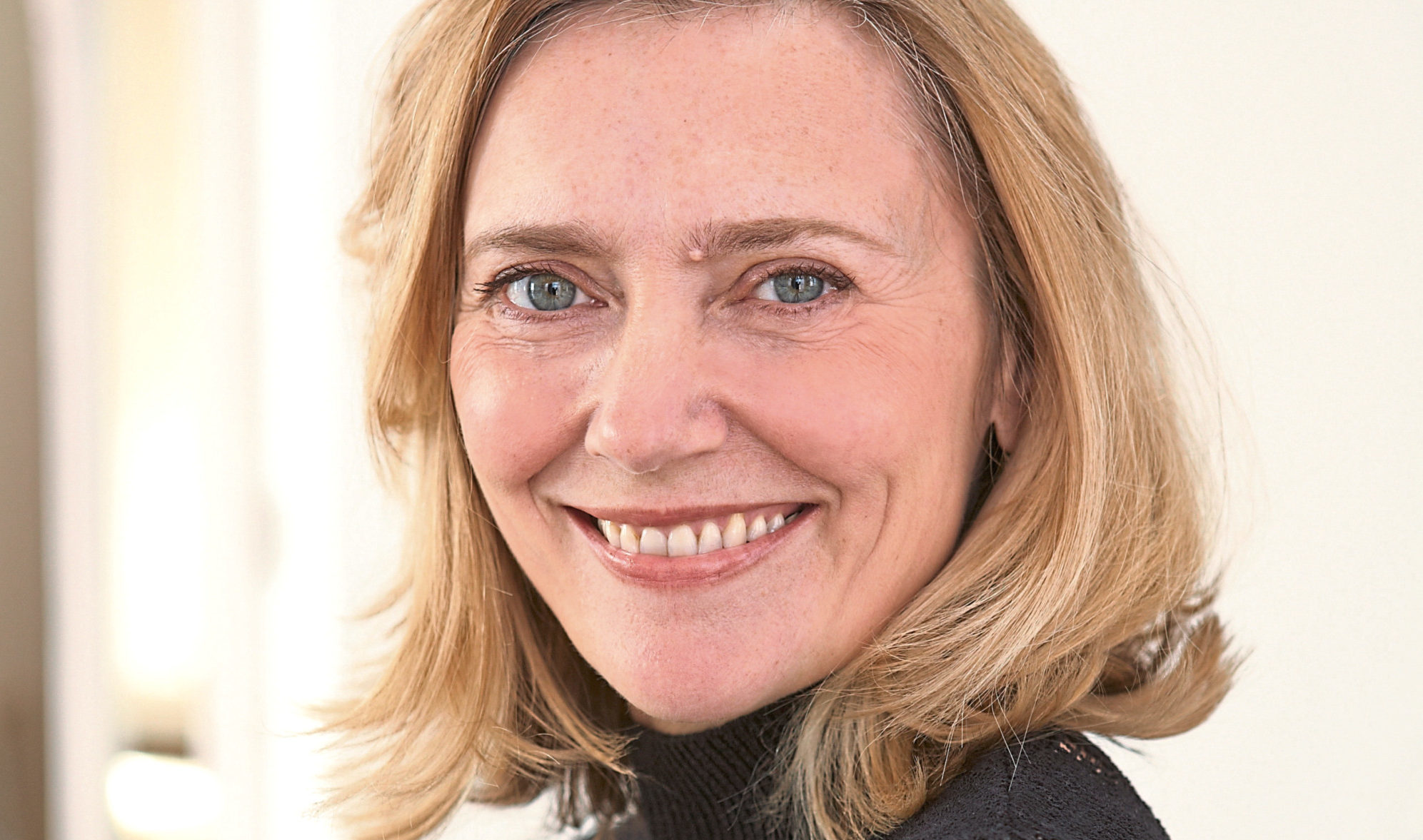 LIZ FREMANTLE is a critically-acclaimed author of historical fiction, with four novels already to her name.
Now, her fifth, The Poison Bed by E C Fremantle, which is set in 17th-century London, is published by Michael Joseph in hardback and ebook on June 14.
Her other books include The Girl In The Glass Tower, Watch The Lady and Sisters Of Treason.
Liz lives in London.
---
Air travel may have opened up the world but it can be a frustrating and dehumanising business. Added to that, for me, is the fear.
Ever since I can remember, I have been afraid of flying and have tried all sorts to combat it, to little avail.
The most-effective was simply not to fly and, consequently, some of my favourite journeys have been by rail.
One of the most satisfying things about travelling by train is the slow build-up of anticipation.
Time stretches out, you read uninterrupted, you gaze from the window at the countryside passing, changing hour by hour, as you move towards your destination.
The journey is part of the experience, rather than something to be endured, and you can also feel smug about your carbon footprint.
On my honeymoon, rather longer ago than I care to admit to, I was in Nairobi, with my new husband.
We'd flown there from London and had a connecting flight to the coast.
I was already jittery from the journey and when we walked onto the tarmac to be confronted by an ancient propeller plane, I balked.
As we boarded, the trickle of panic I was doing my best to harness, began to gush out of control and, just before the doors were closed, I ran off the plane and refused to reboard.
My poor husband was left having to deal with the aftermath and we ended up on the train.
If you ever have the opportunity to travel from Nairobi to Mombassa on the sleeper, grab it with both hands.
We managed to secure a first-class berth on the Jambo Deluxe, a train that seemed unchanged since the 1940s.
We dined in dilapidated grandeur on delicious Indian food – the Kenyan coast is renowned for its Indian cuisine – entertained by a spectacular panorama of animals – herds of antelope and zebra and the occasional giraffe against the gilded backdrop of the African savannah.
We fell asleep between crisp linen sheets and woke on the coast to the smell of the sea. It was the most romantic interlude in a trip of many.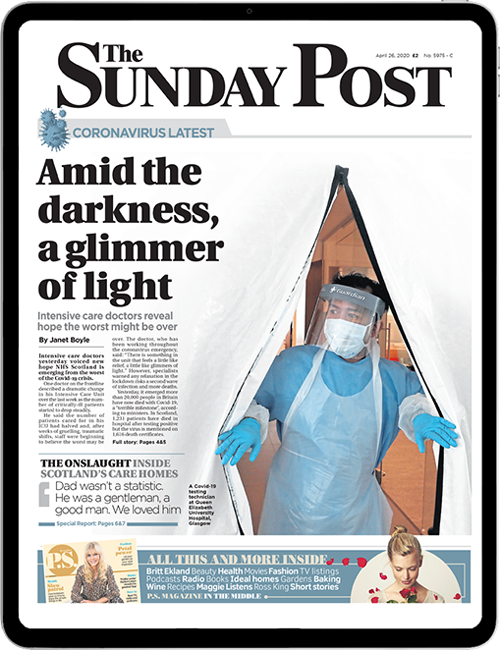 Enjoy the convenience of having The Sunday Post delivered as a digital ePaper straight to your smartphone, tablet or computer.
Subscribe for only £5.49 a month and enjoy all the benefits of the printed paper as a digital replica.
Subscribe