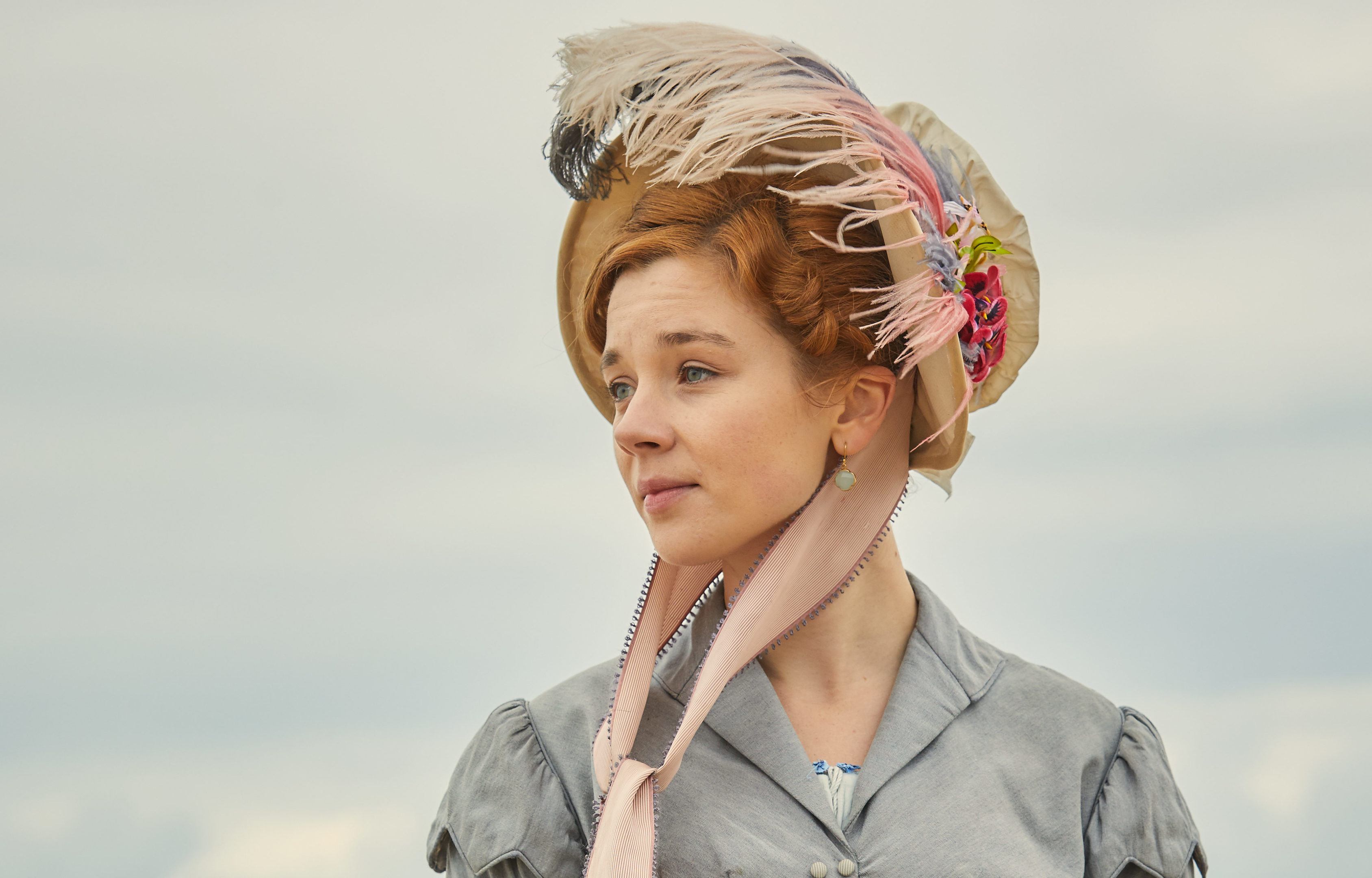 ACTRESS Claudia Jessie will savour her biggest acting moment tonight as she stars in ITV's latest period blockbuster Vanity Fair.
And she'll celebrate by watching it with her mum, who inspired Claudia through tough times and worked all hours to help make it happen.
"I would never have predicted that this was going to happen to me," admitted Claudia, 28, who plays Amelia Sedley in this new screen adaptation of the William Makepeace Thackeray novel.
"But my mum has been incredibly supportive. She always told me that she didn't want me to give up on something that I loved.
"She was open to the idea that I could achieve anything.
"We had a really difficult life. She was a single parent and was cleaning houses so I could get an opportunity to express myself.
"She worked her backside off for my brother and myself and never gave up. It was down to her that I kept going.
"We've got a tradition of watching the first episode of anything I'm in together."
One regret for Claudia is that her nan passed away and won't get to see her in Vanity Fair.
"My family scattered her ashes while I filming," says Claudia. "She was proud of anything I did.
"But I think this is the one thing she would have adored the most. As sad as it is that she won't see it, the joy is that it happened in the first place.
"I think that is with her somewhere."
Birmingham-born Claudia previously had the leading role in a series of daytime drama WPC 56 and a guest part in Line Of Duty but Vanity Fair is the project that could catapult her to much greater fame.
It took three rounds of nerve-wracking traditions to land the part. And Claudia was even more aware of the significance, having found a copy of Vanity Fair in a second-hand bookshop on her way back from the second audition and read it again.
She was with a pal in a pub back in her home city when the call with the good news came from her agent.
She burst into tears of joy, telling her friend to be happy for her but not able to reveal which part she'd won.
"I still can't believe I got the job," admits Claudia. "It's the best thing ever and I'm just so lucky.
"I've got a propensity not to think I'm worthy and I get overwhelmed when people think I'd be perfect for a part. So I think I burst into tears out of sheer joy."
Olivia Cooke plays Becky Sharpe, with the stellar cast also including Martin Clunes, Suranne Jones and Michael Palin.
Set against the backdrop of the Napoleonic Wars, it follows Becky's attempts to claw her way out of poverty and scale the heights of English society.
She's a very modern heroine and this version – it has previously been a film with Reece Witherspoon – is modern, too, including a contemporary soundtrack.
Claudia's convinced it isn't of the past and has a resonance today.
"It's a young and fresh take on the book and I think the thing about chasing status is relevant. Back then it was balls and operas and dinners and the circles you moved in.
"These days it might be social media and how many followers you have or how many likes you get."
Vanity Fair has been made in conjunction with Amazon Prime, meaning it'll get global screenings as well as the prestigious ITV Sunday slot that helped make Downton Abbey and Victoria big hits.
But while she's excited by the prospect, Claudia isn't sure what it might bring.
"I don't know if it'll open doors, it'd be lovely if it did. I'd be ever so grateful.
"But whatever happens, I had such a beautiful time doing this it would never be erase that experience."
What makes the success even more special for Claudia are the memories of the lean times she endured before breaking through.
"I spent five years working in bars, I worked as a dog-walker, street promos for a radio station, market research, in a hairdresser's.
"I was just doing anything I could to earn money."
Vanity Fair ITV tonight 9pm.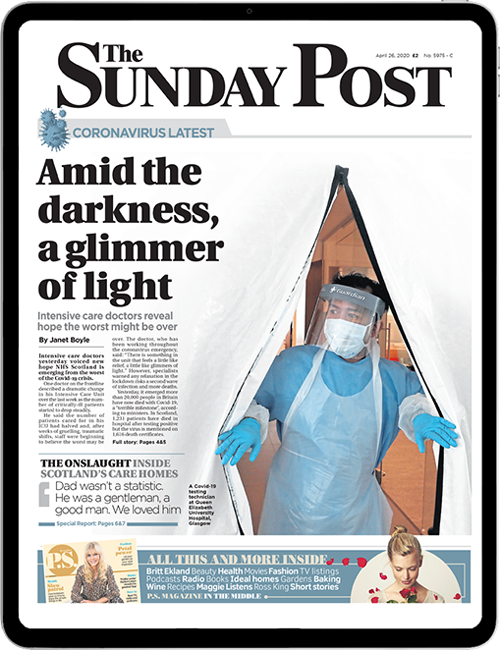 Enjoy the convenience of having The Sunday Post delivered as a digital ePaper straight to your smartphone, tablet or computer.
Subscribe for only £5.49 a month and enjoy all the benefits of the printed paper as a digital replica.
Subscribe