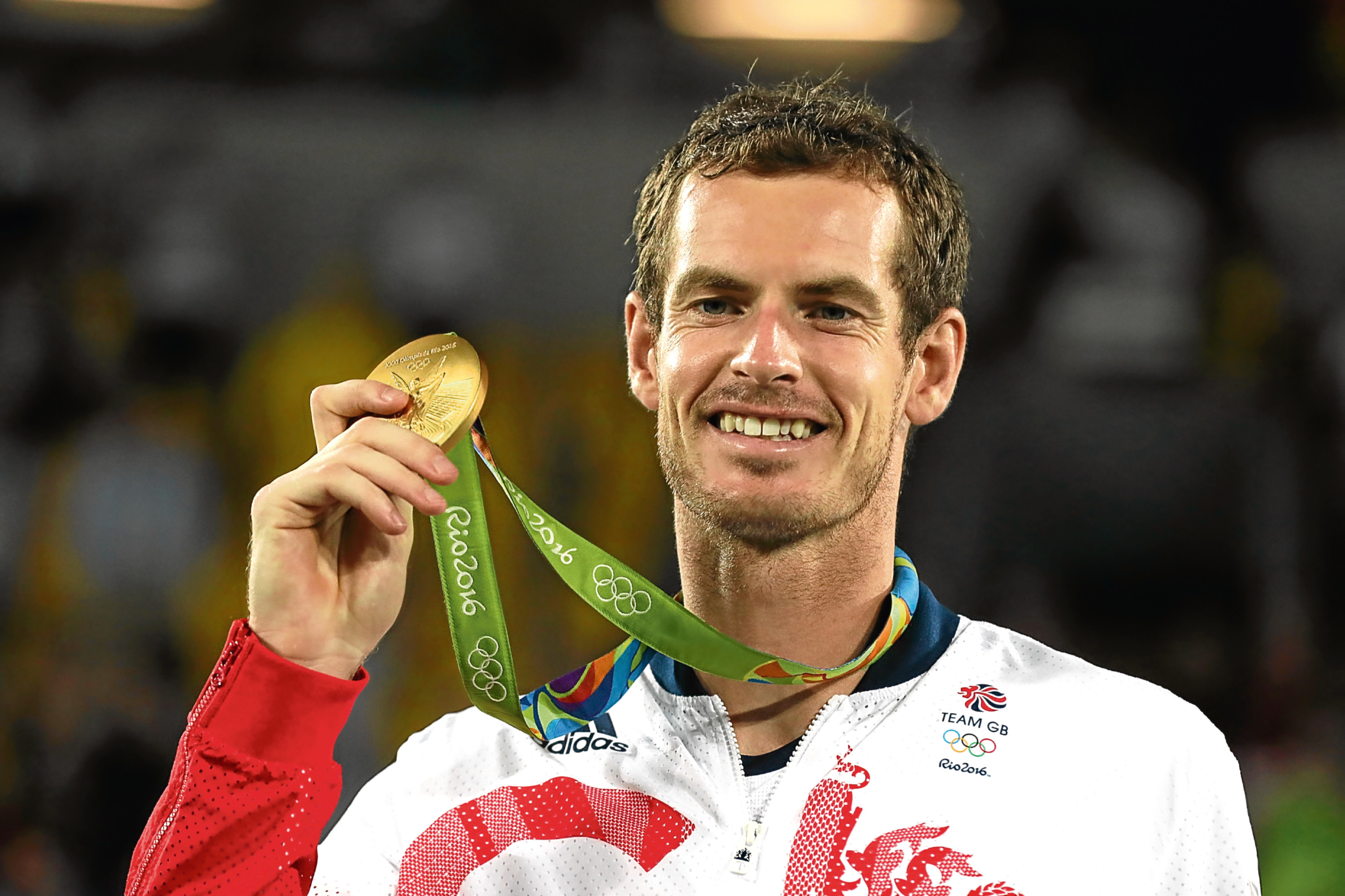 ANDY MURRAY couldn't hang around for the Closing Ceremony of the Olympics.
After barely a celebration of his gold medal, he was clambering aboard a private jet and heading for the USA where he was due to participate in the Cincinnati Masters.
The tournament forms an integral part of Murray's preparation for the US Open which starts at Flushing Meadows on Monday.
And no doubt he'll be hoping for a similar boost there to the one he got four years ago when Olympic gold was hung around his neck for the first time.
Back in 2012, it didn't seem like the Scot would ever win a Grand Slam title.
After he'd been beaten by Roger Federer at Wimbledon a few weeks earlier, he'd made an emotional, tear-filled address to the Centre Court crowd expressing his own doubts that a major tennis title would come his way.
By then, he was 25 and, according to the experts, if you haven't won your first Grand Slam by then, you probably never would.
But then he won against the same opponent on the same court at the London Games and the ice was broken.
The Olympic title is not officially a Grand Slam but to Murray it felt just the same.
Just over a month later, he was hoisting the US Open trophy in New York and the long wait was over.
The following year, he won his first Wimbledon and, of course, this year he won his second.
In Rio, he became the first player ever to retain an Olympic men's singles title, and he's already talking tentatively about a hat-trick in Tokyo in four years' time.
There is no psychological Grand Slam barrier to overcome these days, but he will still look to take the high of being Olympic Champion to Flushing Meadows.
The chances are he will have to overcome his prime adversary Novak Djokovic, who still provides a psychological barrier of his own for Murray.
The Serb was knocked out by others at both Wimbledon and in Rio, so Murray did not gain confidence from the knowledge that he'd beaten the World No 1 on his way to victory.
Djokovic has won 13 of the last 15 matches they've played, including the last time they met in a Grand Slam final, at Roland Garros in June.
The two of them are a long way clear of the rest in the rankings, though Murray trails his rival by a big margin going into New York.
However, Murray is clearly a man in the form of his life, and may very well be ready to defeat his nemesis.
Murray bought into the Olympics absolutely.
He abandoned his initial plan to stay in a hotel with his usual support staff and elected to share a twin room with his brother Jamie in the village.
He was honoured to carry the Union Flag at the Opening Ceremony and his expression when he beat Argentine Juan Martin Del Potro in the final said it all.
He said: "When my daughter is old enough, I will try to explain what I did.
"It means a lot. I can say it was one of the hardest matches I've had for a big title.
"It was difficult emotionally and it was physically hard.
"Tokyo? Who knows?" he added. "I'll be 33 and I don't suppose I'll be playing at the same level.
"The fact it has not been done before shows it is difficult. A lot can happen in four years."
Murray's pride at winning gold was an emotion reflected throughout the British medal winners in Brazil.
A man with similar priorities was Justin Rose, who swam against the tide when the world's top golfers decided that for one reason or another, the Olympics was not worth the trouble of attending.
The general consensus was that golf in Rio was going to be a disaster. It turned out to be the exact opposite.
Rose wanted to represent Team GB from the get-go and defied all the scare stories about the Zika virus and worries that the course wouldn't be ready.
For that reason alone, his gold medal was one of the most-deserving of all the many British triumphs.
His head-to-head showdown in the final round with Open Champion Henrik Stenson was an absolute classic.
Rory McIlroy, Jordan Spieth and the rest of golf's biggest names must have ultimately regretted their decisions not to compete.
As with tennis, Olympic Gold may not count as a Major and it might not be worth any points towards Ryder Cup places.
However, it had to be a huge booster ahead of the October showdown with the USA at Hazeltine for Rose, whose only Major win was back in 2013.
As the 36-year-old said afterwards: "It won't sit well with the guys who didn't turn up, because they will have seen how good it was and they're competitors at heart.
"You'll see them all in Tokyo, I have no doubt!
"Until then, though, they're just going to have to put up with me having the bragging rights for the next four years!"
---
READ MORE
Is Andy Murray's Wimbledon success down to being a dad?
Andy Murray beats Milos Raonic to win second Wimbledon title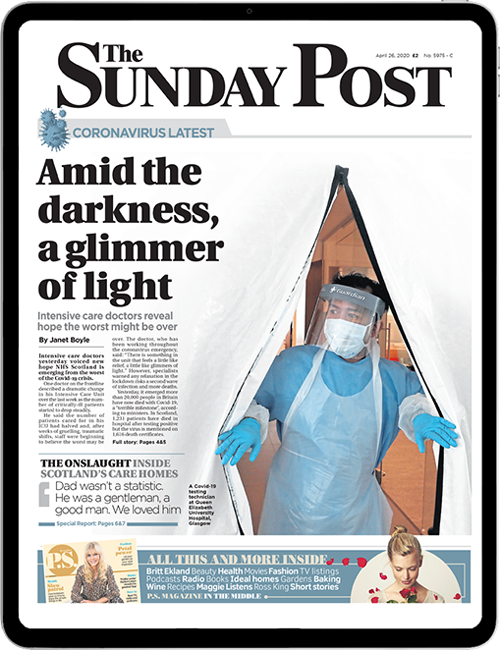 Enjoy the convenience of having The Sunday Post delivered as a digital ePaper straight to your smartphone, tablet or computer.
Subscribe for only £5.49 a month and enjoy all the benefits of the printed paper as a digital replica.
Subscribe