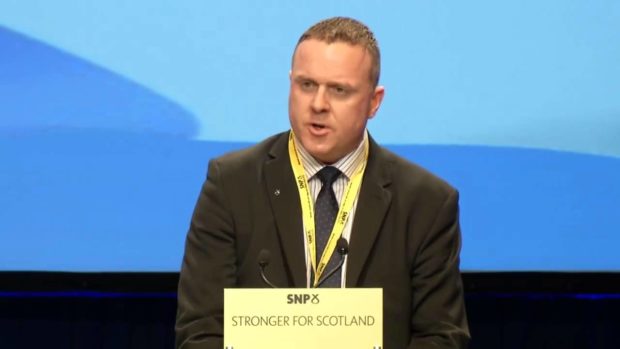 More than two thirds of people faced being wrongly denied social security benefits, according to new figures.
The findings have prompted calls for a fresh review of the assessment and appeals process used by the Department for Work and Pensions (DWP).
Official government figures show 70% of people at risk of losing their entitlements who took the decision to a hearing had their cases overturned.
There were 51,256 appeals in the last three months of 2018.
Of these, 41,171 (80%) went to a hearing. And 70% of these cases finished in favour of the claimant – up 5% on the previous year's figures.
Critics say new benefits introduced by the DWP – Employment Support Allowance and Personal Independence Payment – have driven the increase in cases being overturned.
SNP MSP Bob Doris said: "These figures are extremely concerning, and expose a system that should provide a safety net making too many mistakes.
"The UK government's welfare system simply isn't working.
"Appealing a decision can put undue stress on vulnerable people, who are in the meantime left out of pocket and potentially unable to afford basic essentials."