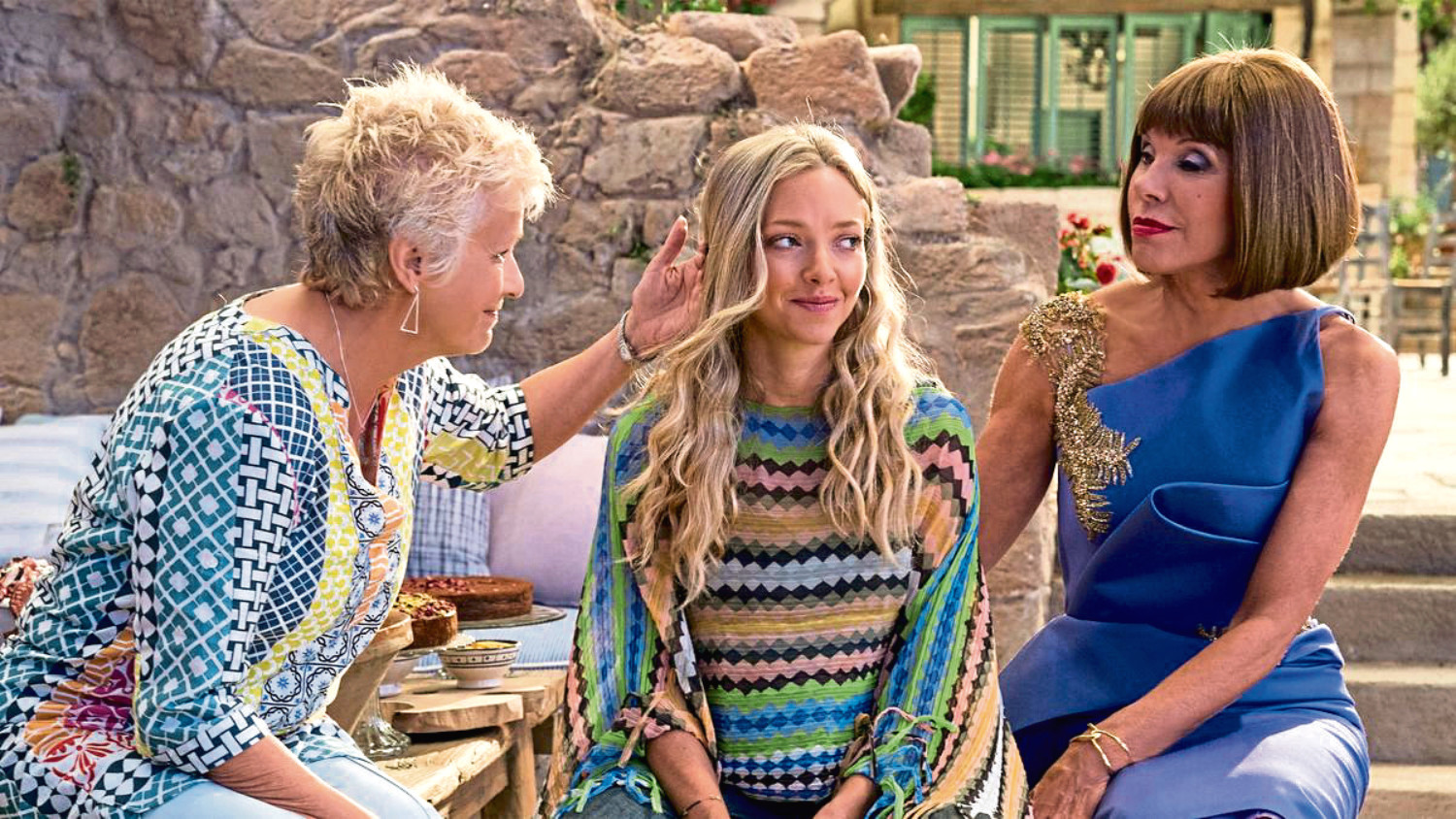 GREAT news – we love musicals again! The success of Mamma Mia! and La La Land means we're going to be getting a few more of them in future.
I love a musical – I even starred in The Rocky Horror Show as Frank N Furter for a while.
The sight of me in fishnet stockings incredibly didn't manage to get the theatre shut down, and in fact musicals are now more popular than ever.
I grew up watching ones like West Side Story and Singin' In The Rain, so it's great to see a renaissance.
Mamma Mia! Here We Go Again is making an awful lot of money.
I reckon they'll do another one – which they HAVE to call Knowing 3, Knowing You.
Last week it was announced Cats would be getting turned into a movie musical, starring Jennifer Hudson, Taylor Swift and my good pal James Corden.
When Sir Cameron Mackintosh, the Scottish mega producer, took Cats out on tour for the first time he brought it to Edinburgh Playhouse.
Cameron is the billionaire behind Les Misérables, The Phantom of the Opera, Mary Poppins and Hamilton.
The late legend, and funniest man I have ever known, Jack Milroy, was invited and Cameron was so pleased to meet him.
He asked Jack what he thought of Cats.
"I loved it son, loved it," Jack replied. "But have you ever thought about putting in a wee dug just to break it up a bit?"
I was confused to see last week that Elle MacPherson was getting a bit of a slagging for her feet.
Folk love nothing more than posting Instagram pictures of themselves lounging by the pool. You know the one – a shot of a lovely swimming pool with two feet poking up at the bottom of the pic.
People called her feet ugly, which is nonsense.
Judging how people look is going too far if we're resorting to criticising their feet.
If anything it shows that Elle must be gorgeous if that's all folk can come up with.
I've actually slept with Elle MacPherson. Well, I was four rows away from her on the same plane once, and we both had a nap at the same time.
Does that count?
Anyway, Elle has got a great excuse – she spent years wearing high heels, which can be quite punishing on the old toes.
How would I know? See my earlier mention of playing Frank N Furter…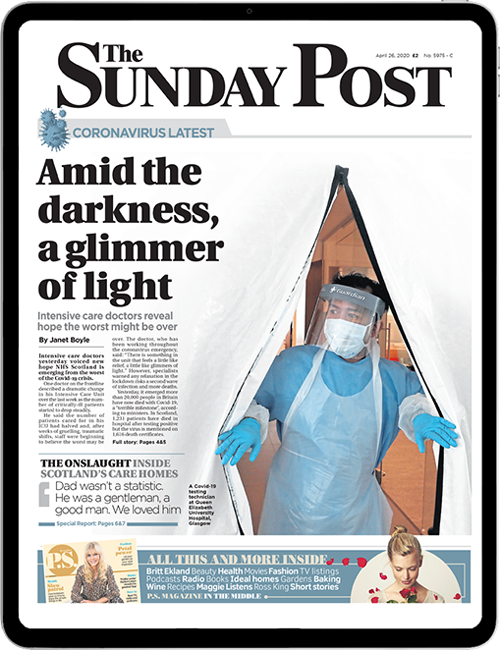 Enjoy the convenience of having The Sunday Post delivered as a digital ePaper straight to your smartphone, tablet or computer.
Subscribe for only £5.49 a month and enjoy all the benefits of the printed paper as a digital replica.
Subscribe