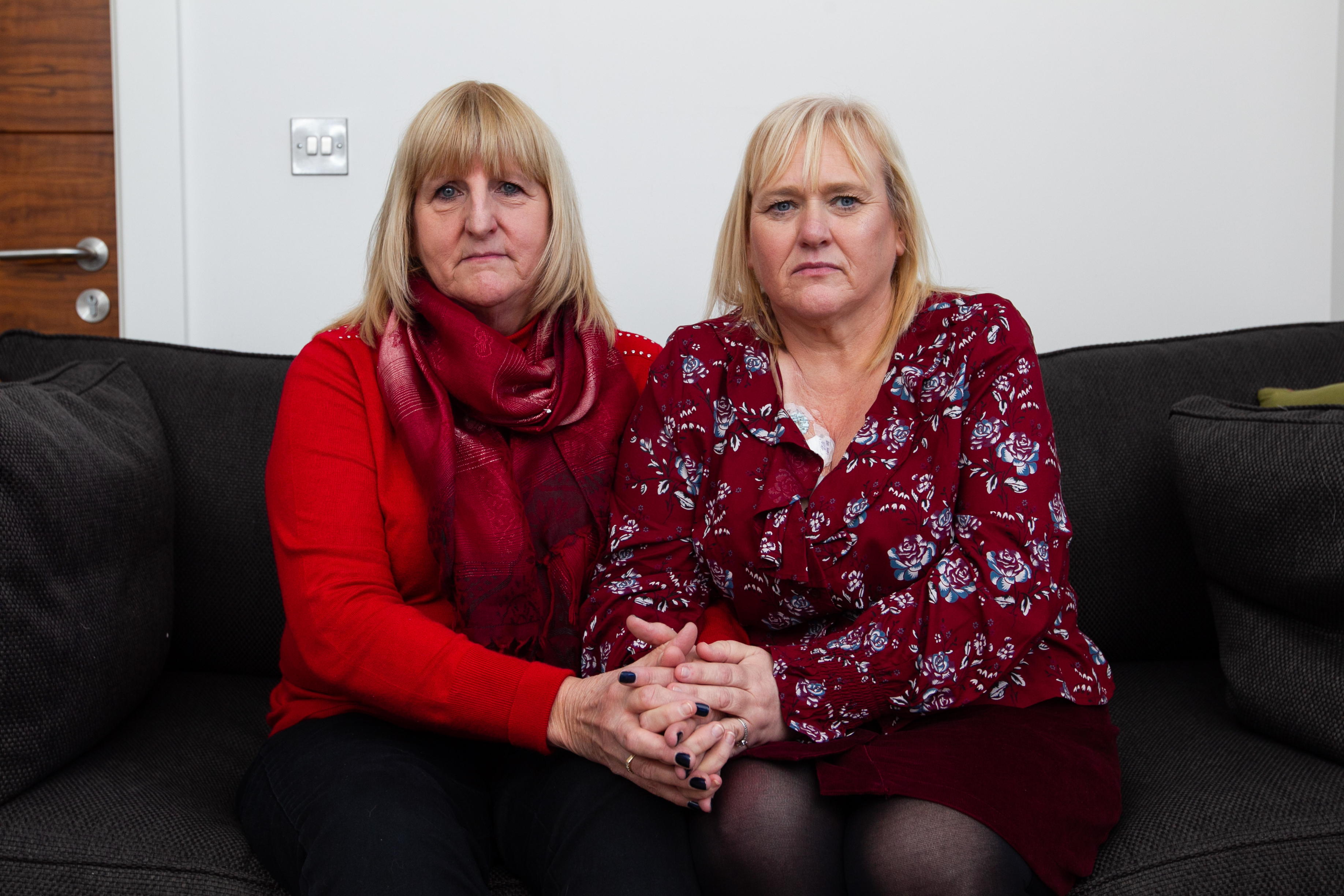 Theresa May has ordered a probe into a double transplant cancer tragedy that left a Scots kidney patient with a death sentence.
Pauline Hunt contracted cancer from her new kidney before discovering another patient in Newcastle had died of the same cancer after receiving an organ from the same donor.
Her MP Alan Brown has been pushing the NHS Blood and Transplant Service for a response as to what went wrong but believes an independent inquiry may be the only way to get answers.
At Westminster's Prime Minister's Questions on Wednesday, Mr Brown asked a question about the tragedy, calling on Mrs May to order a case review.
The Prime Minister expressed her concern and said she would ask her health secretary to examine the case.
She said: "I will ensure that the relevant minister looks at the issue that he has raised because, obviously, it is a matter of concern if somebody receives something that they believe is going to give them their life but that is actually a malignant organ".
Pauline and her husband Gordon say they have been met a wall of secrecy and Mr Brown said: "I share Pauline's frustration. I have also not received answers to all the questions I have, including which hospital carried out the tests on the donated organs because the service says this could compromise the organ donor's anonymity.
"We must be able to examine if there has been a system failure and whether any other transplant recipients have been affected."
Pauline said: "My kidney transplant is killing me, but it feels like my organ donor's anonymity is more important than getting to the bottom of why this happened.
"I at least deserve to get those answers and assurances that no other family will suffer in future."
The MP says the family of Tom Tyreman must also receive answers after the dad of two, from Stockton-on-Tees, died in February 2018 aged 63 after getting cancer from the same donor.
Mr Brown said: "These cases are inextricably linked and Tom's family deserve to know the full facts too.
"I will also be requesting that any review, while looking at pre-operation selection and assessment links with the Scottish NHS, regards the post-operation processes.
"Given Pauline became immediately ill, as did Tom Tyreman, were further red flags possibly missed?
"Such a review is the only way to ensure if this tragedy was preventable, that lessons are learned for the future."
Pauline, 49, from Kilmarnock, is too ill for the chemotherapy that may prolong her life and her husband Gordon, 59, says he will not rest until an independent inquiry is convened.
He said: "The NHS have had well over a year to just tell us the truth.
"Instead, we've been met with a wall of silence and pathetic excuses about anonymity. It's clear they have no intention of doing the right thing.
"Any inquiry should be independent so the thousands who rely on the transplant service every year can see if there has been major system failure putting others at risk."
An NHS Blood and Transplant spokesman said it had not found any evidence of tests being carried out incorrectly, and said: "When our specialist organ donation nurses support a grieving family who agree to donate their loved one's organs, we give them an assurance that organ donation and transplantation is confidential and anonymous.
"If we identified the hospital which cared for Mrs Hunt's donor that could threaten that donor family's anonymity and break that assurance."
---
Judges hail Post reporter
Campaigning reporter Marion Scott's revelations of the double transplant tragedy has been hailed by awards judges.
Marion was named as Specialist Writer/Impact Journalist of the Year at the UK's Regional Press Awards in London on Friday.
The judges said: "The winner produced immensely powerful journalism… the story grabbed headlines at home and around the world."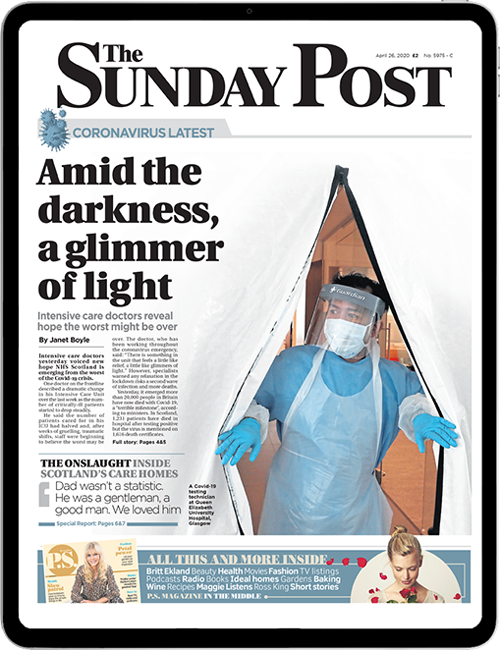 Enjoy the convenience of having The Sunday Post delivered as a digital ePaper straight to your smartphone, tablet or computer.
Subscribe for only £5.49 a month and enjoy all the benefits of the printed paper as a digital replica.
Subscribe