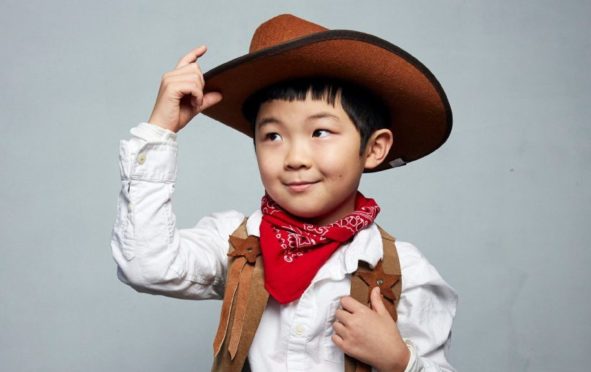 It's not often I interview a movie star, tell them that they could be a future James Bond and then get the response: "I do not know who that is!"
That's what happened when I interviewed Critics' Choice winner and Bafta-nominated actor Alan Kim. He's one of the stars of the Oscar-nominated movie Minari…oh, and he's eight years old!
Minari is a delightful movie. It tells the story of a Korean/American family who move to an Arkansas farm in attempt to find their own version of the American dream.
They face a multitude of challenges but discover it's the resilience of family amongst other things that really make a home.
In his first ever movie Alan plays the son David, and he even has his own catchphrase: "Don't run, David". I won't spoil the movie for you by explaining it, but he steals almost every scene he's in. But he's given a run for his money but is run close by Youn Yuh-jung who plays the grandmother and is nominated for the Academy Award for best supporting actress.
I asked Alan what the worst part of filming was.
"At times the temperature was over 100 degrees!" he said. "That's tough."
But what's the hardest part of acting for this young superstar? Memorising his lines!
I told him how to cheat by hiding your lines on tables, teapots and even on other actors, but just out of camera shot. In 20 years' time when I interview him on a real red carpet, he'll thank me for that.
His favourite subjects at school are maths and science but give him a piece of paper and he can be incredibly creative. How creative? Well he can make nunchucks from paper and that comes in handy as he does Taekwondo. He's got a purple belt in it and was incredibly unimpressed when I told him I had two black belts, one in Karaoke and one that holds my trousers up.
It's hard getting all these awards but missing the big nights out at the ceremonies, so how has he overcome that?
"My dad bought me my very own red carpet, so we use that a home!" he laughed.
If you haven't watched his brilliant acceptance speech at the Critics' Choice Awards where he won for best young actor, check it out on YouTube. He only manages to get a few "thank yous" out before getting incredibly emotional. It's such a lovely moment but is he tired of people asking him about it?
"Not really," he added. "I was feeling every emotion I have except for anger and sadness, but my sister keeps going on about it and I just say 'STOP!'"
How has life changed now he's become a film star? "I do lots of interviews, lots of car rides and lots of auditions. Sometimes I just want to stay under the covers and sleep but my Dad will shout, 'You have another interview to do!'" It's a tough old life.
He hopes to be at the Oscars and I have a feeling he will steal the show on the night!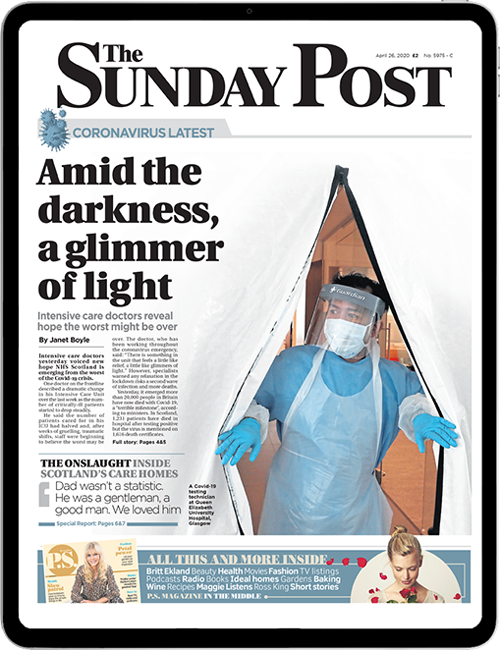 Enjoy the convenience of having The Sunday Post delivered as a digital ePaper straight to your smartphone, tablet or computer.
Subscribe for only £5.49 a month and enjoy all the benefits of the printed paper as a digital replica.
Subscribe