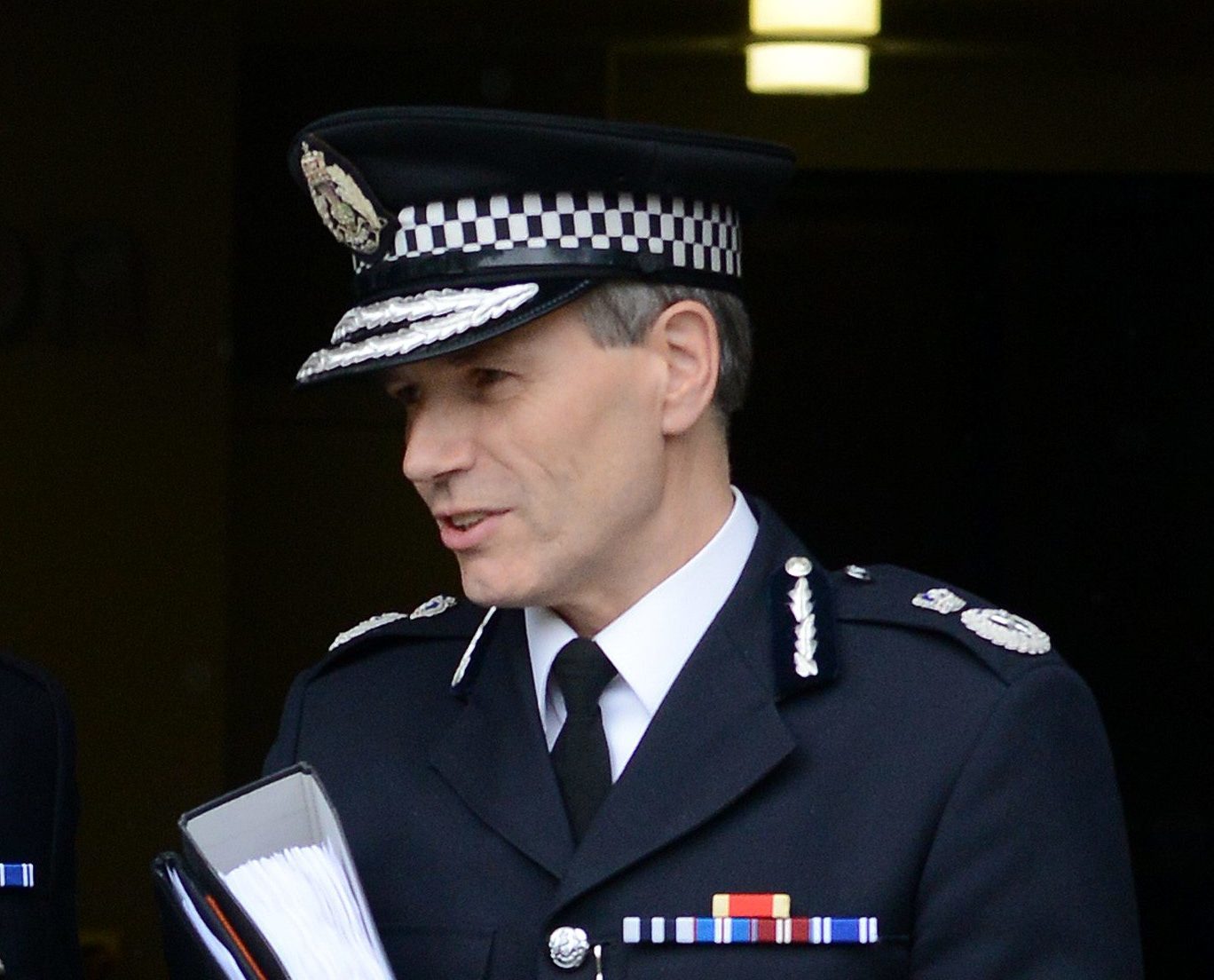 A senior officer who withdrew her complaint about Chief Constable Stephen House when he stood down has revealed her anger after he got a top job at the Met.
Former Tayside Police Deputy Chief Constable Angela Wilson said the Scottish Police Authority (SPA) encouraged her to withdraw her complaint when Sir Stephen retired as head of Scotland's single force.
She spoke out after he was appointed an assistant chief constable with the Metropolitan Police in a move that has "disgusted" Ms Wilson.
She is now considering formally raising her grievance – that Sir Stephen's hiring of Wayne Mawson as one of his top lieutenants at Police Scotland was unfair – with the London force.
Ms Wilson, who is now retired, said: "I was encouraged to drop my complaint by SPA when House retired and did so reluctantly because there seemed no point in pursuing as he wouldn't ever appear before a disciplinary hearing if retired.
"But I am disgusted that House has been employed by the Met when he had this and many other issues unresolved.
"I will be inquiring as to whether I can resubmit the complaint – possibly directly to the Met. There are very many talented people in policing so I find it hard to believe they need to employ someone with such a poor record in Scotland."
Her complaint concerned Sir Stephen's role on a panel interviewing Mr Mawson for an assistant chief constable role with Police Scotland.
Under the job specification, it was "essential" for candidates to have passed a "relevant" Strategic Command Course (SCC) but Mr Mawson, who worked with Sir Stephen during his first spell at the Met, was appointed without passing the SCC and was allowed to sit the course around two years later.
He was later found not guilty of cheating on the command course, following a year-long investigation.
While Ms Wilson's complaint was withdrawn, we revealed last week that another was still outstanding against Sir Stephen when he retired.
It was automatically dropped under the current regulations and the Met refused to say if it was taken into consideration when they hired the Glaswegian.
Ex-SPA board member Moi Ali is launching a petition to the Scottish Parliament to change the regulations to allow misconduct probes into police officers to continue if they leave the force.
An SPA spokesperson said: "Complaint and conduct matters are confidential and the SPA would not comment on individual cases."
A Met spokesperson said: "Any complaint made to the Metropolitan Police Service is assessed and processed in line with the Police Reform Act, and ultimately passed to the relevant force to investigate if it relates to a matter outside the MPS."
---
Chief: Force culture has to change to win public confidence 
Police Scotland needs a culture change to increase public confidence in the force, according to senior officer who led a misconduct probe into the force.
Durham Chief Constable Mike Barton told The Sunday Post policing across the UK had been "tainted" by the fallout from an illegal spying operation linked to the unsolved murder of Emma Caldwell.
He was brought in to carry out a probe into a molehunt launched by the force after a newspaper revealed a forgotten suspect but he claimed some within the force "chose to erect unnecessary obstacles".
The withering analysis comes days after he told MSPs a culture of secrecy and ineptitude exists within the service.
Mr Barton said: "When one force gets it so wrong, we are all tainted.
"I have a sense there remains an overly defensive culture in the professional standards and legal departments in particular.
"It is only when you change this culture we grow public confidence."
A Sunday Post poll found 47% of people are either "very" or "quite" confident Police Scotland is keeping their communities safe.
According to the research, 26% are either quite or very unconfident.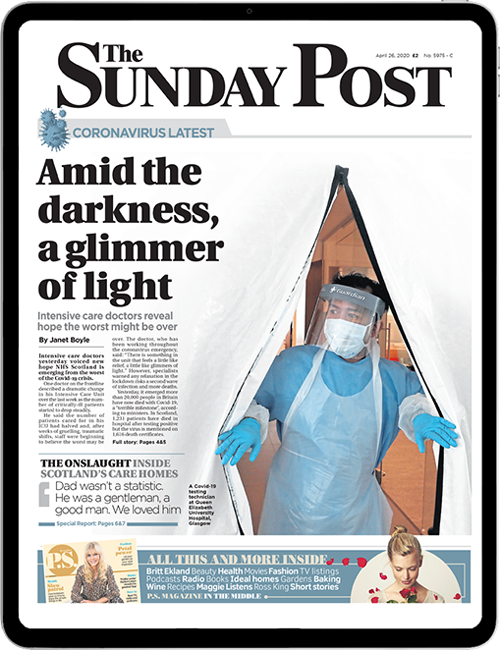 Enjoy the convenience of having The Sunday Post delivered as a digital ePaper straight to your smartphone, tablet or computer.
Subscribe for only £5.49 a month and enjoy all the benefits of the printed paper as a digital replica.
Subscribe