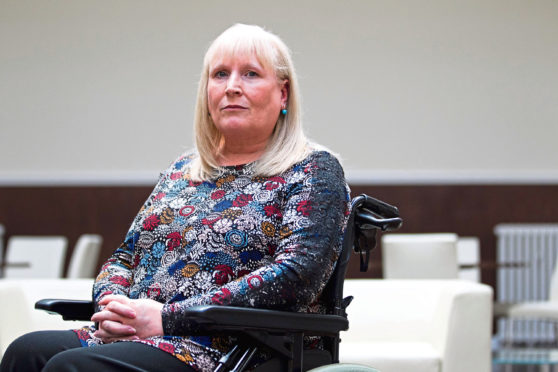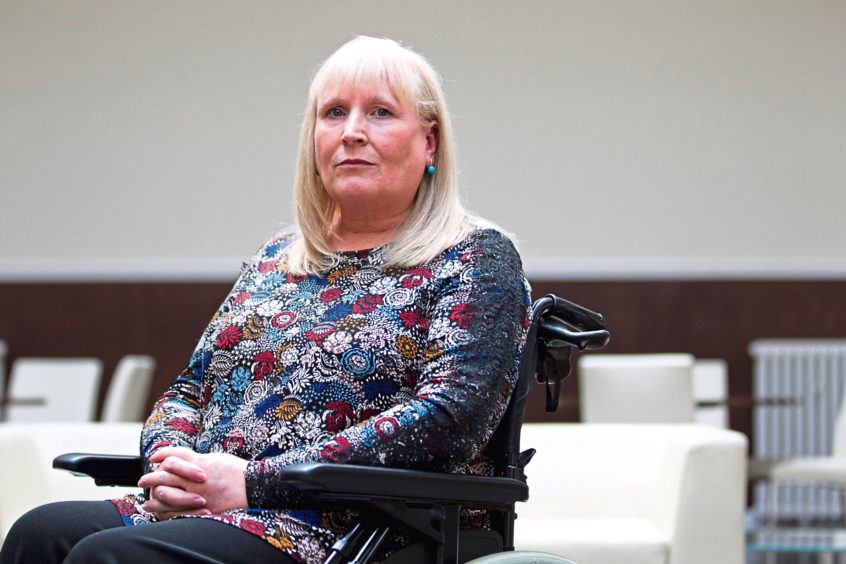 Campaigners are calling on Scottish Health Secretary Jeane Freeman to halt mesh implant removals until surgeons can train with a world-renowned expert.
The Scottish Mesh Survivors group has submitted research showing women have been injured by partial removals, leaving them worse off and at higher risk of disability, depression and self-harm.
Campaigner Elaine Holmes said the survey of 300 victims provided shocking results.
She said: "All women surveyed who'd had a partial removal were worse off than they were before.
"They report being in worse pain and suffering even more crippling complications.
"Research shows that pain will not improve with partial mesh implant removal, and future surgeries are made more complicated as a result."
The responses have now been submitted to an expert group which is looking at ways to help mesh victims. Dr Dionysios Veronikis, the US-based mesh removal specialist, has agreed to come to Scotland to help women and to train surgeons here, and hopes to begin work by the autumn.
Elaine said: "We believe the only way forward is to cease removal services until Dr Veronikis has been able to train Scottish surgeons in the safe and full removal techniques." Campaigners say almost half of the mesh-injured women surveyed have already refused to undergo removal because they have lost confidence in the service.
Minutes from the Scottish Government-appointed group have described removal as "held in high regard by boards and professionals".
But Ms Holmes said: "Our experience is very different, with women being told they have had full removal when in fact they have had only small amounts of mesh removed."
The Scottish Government said: "The mesh complication group has been tasked with working to improve mesh complication services. The Health Secretary will be asking them to ensure that counselling, physiotherapy and scanning services for women experiencing mesh complications are examined.
"The group has already begun work to create a national complex case unit. In circumstance of mesh removal the Health Secretary believes it would be entirely appropriate for each patient to have any assurances they seek on the material that has been removed, should that be their wish."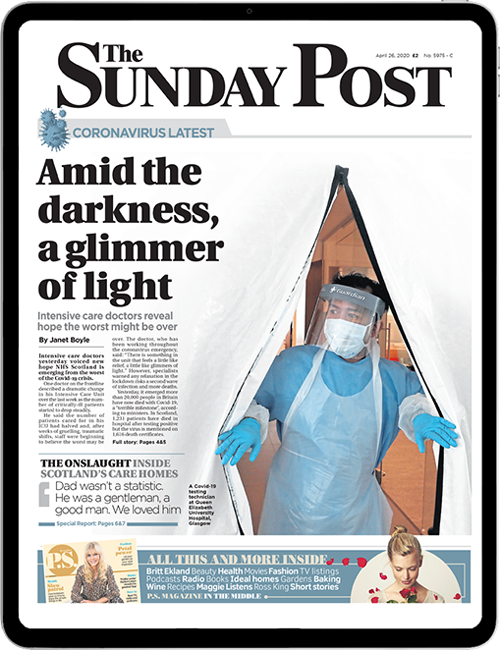 Enjoy the convenience of having The Sunday Post delivered as a digital ePaper straight to your smartphone, tablet or computer.
Subscribe for only £5.49 a month and enjoy all the benefits of the printed paper as a digital replica.
Subscribe