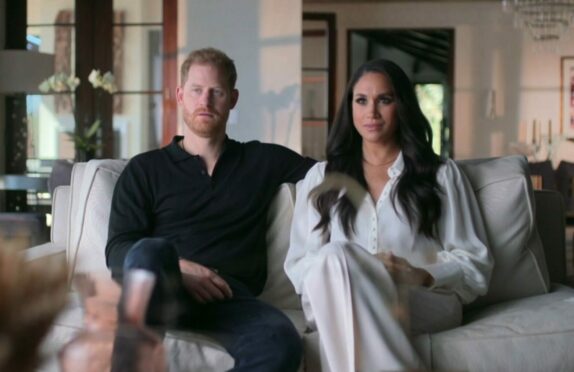 Can money buy happiness? Jane Park, one of the UK's youngest-ever lottery winners, thinks not. In fact, the 27-year-old from Edinburgh, goes as far as suggesting scooping £1 million in 2013 with a lucky dip ticket has made her life miserable.
For the rest of us, it seems hard to believe, surely it's the answers to all your problems? A life-changing ticket to ride? I've never won so much as a tombola prize, so I'm always green with envy when I see people hitting the jackpot. But, in an interview with the famous American TV psychologist Dr Phil, the young Scot said she had received loads of abuse.
"You had stalkers, death threats. I wish I'd never won it, I wouldn't wish it on anyone."
I guess you don't have to look very far to find examples of unhappy rich people. Look at Prince Harry who's been giving interview after interview in the last few days bemoaning how tough his life has been. Who hasn't been attacked by a sibling for goodness sake?
Here's a man, who was born not just with a silver spoon but a gold-plated cutlery drawer, and he still doesn't appear happy with his lot. The Duke of Sussex has a lifestyle that appears to be absolutely idyllic and, as well as a loving wife and healthy children, he's as miserable as sin. What a waste.
Inheriting loads of dosh, or having extremely wealthy parents, doesn't always seem to be as great as it sounds. If you are assured a vast fortune, doesn't it rob you of any ambition and purpose in life? If you've seen the reality TV show about Tamara Ecclestone, you'll know what I'm talking about. Her dad Bernie, a business magnate and former chief executive of the Formula One group, is worth billions and, as a result, his daughters have hardly worked a day in their lives. You would think that would be absolutely liberating, but what one earth would you do with your time? There is only so much Champagne you can drink, although I think it would take me a while to tire of that.
In the show I was struck by how, when she went shopping for toys and piled several trollies to the brim and gaily took them to the check out without a care how much it would cost.
Oh, to have that luxury. It's incomprehensible to me that money simply isn't an issue with people like her. Imagine not thinking about how you'll pay a bill, or buying anything your heart desires. It's mind boggling. The heiress was buying the toys for charity, I should add, and she does seem like a very nice person, but seems totally directionless.
I suppose, though, if you don't have to worry about paying the rent you're going to have more time to obsess about every little wrinkle in your life. And you'll still have the same relationship problems and annoying children as the rest of us mere mortals.
Scientists, who have tried to find the answer to the elusive question of how much money can actually make you happy, discovered that people received a boost to their wellbeing as long as they compared favourably to those around them. The idea of being as rich as Elon Musk is out of the question, but if you're doing a wee bit better than your neighbours say, you'll feel pretty good about life.
Having said all the above, I'm positive there are plenty of extremely happy, no, ecstatic, lottery winners out there. In America someone recently won $2.04 billion in a Powerball jackpot in California. The Mega Millions lottery has grown in size to $1.35bn after no winners came forward last week.
Imagine what you could do with that kind of dosh. Note to self, move to the US and buy a lottery ticket.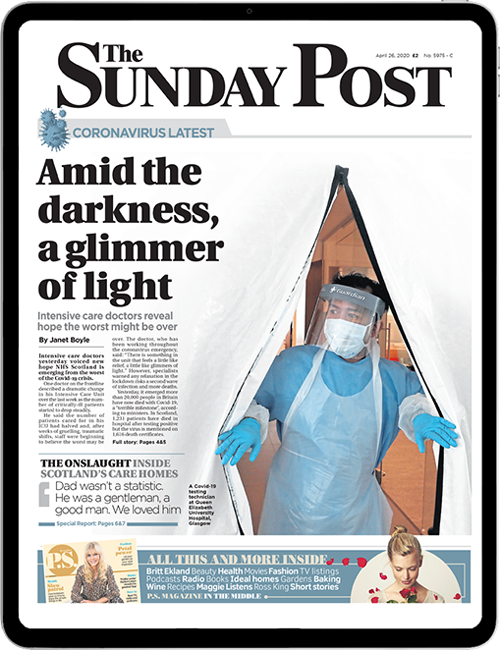 Enjoy the convenience of having The Sunday Post delivered as a digital ePaper straight to your smartphone, tablet or computer.
Subscribe for only £5.49 a month and enjoy all the benefits of the printed paper as a digital replica.
Subscribe