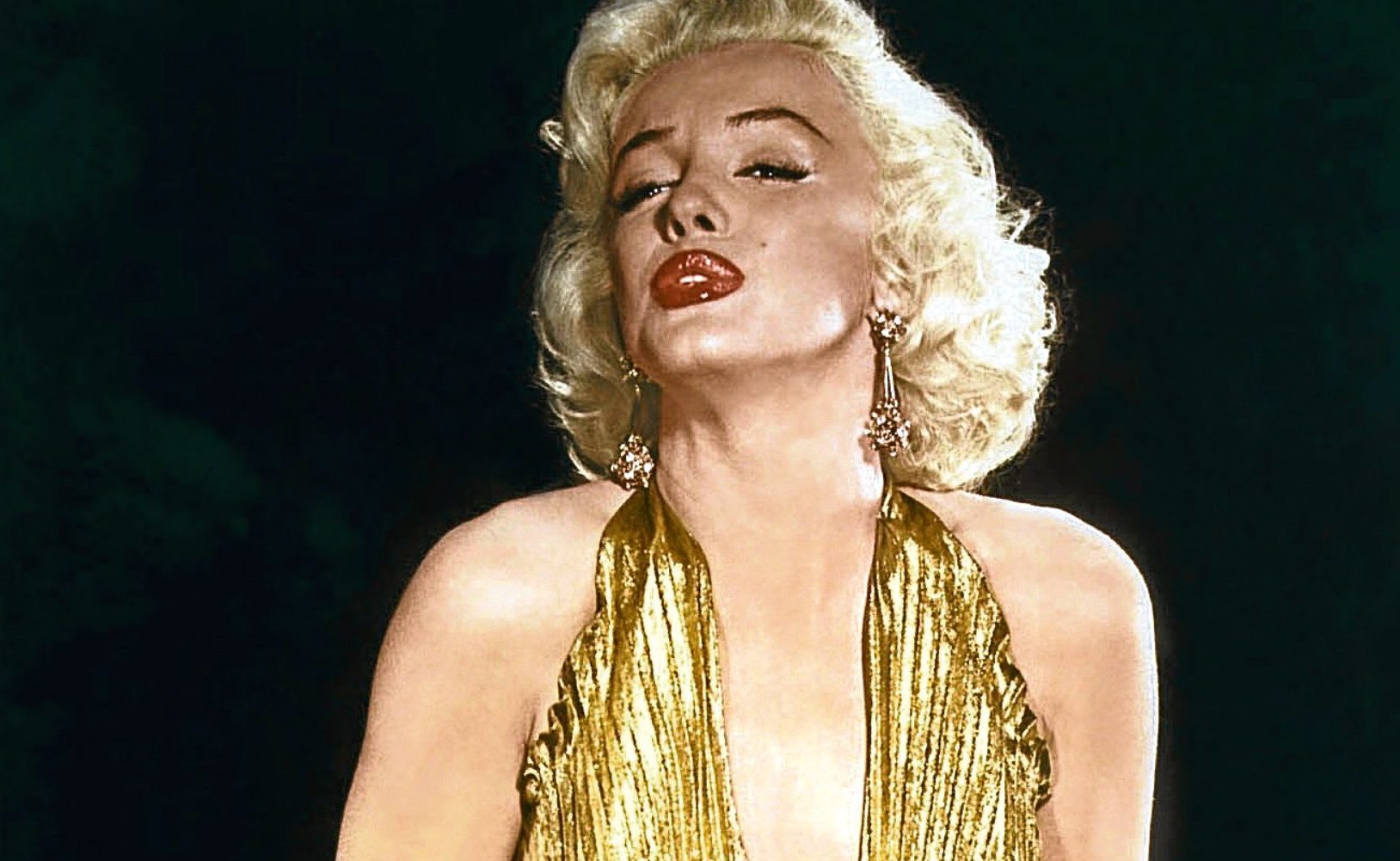 WE'LL never know what Marilyn Monroe would have achieved had she lived longer — but she might have been living in the White House, running the USA!
That's one of the astonishing theories about where the blonde bombshell was headed if she hadn't died in mysterious circumstances at the age of just 36, in 1962.
Marilyn had already well and truly conquered Hollywood and the wider world, after all, mixed in the circles of the planet's most-powerful men and women, and was very ambitious.
And, as showbiz insider Neil Sean reveals, after his many interviews with lots of superstars who knew her personally, anything was possible with Marilyn Monroe!
"In my line of work, I ended up interviewing people like Tony Curtis, Mickey Rooney and so on," explains Neil, who is Royal and Entertainment Reporter for NBC News and writes for several papers and magazines.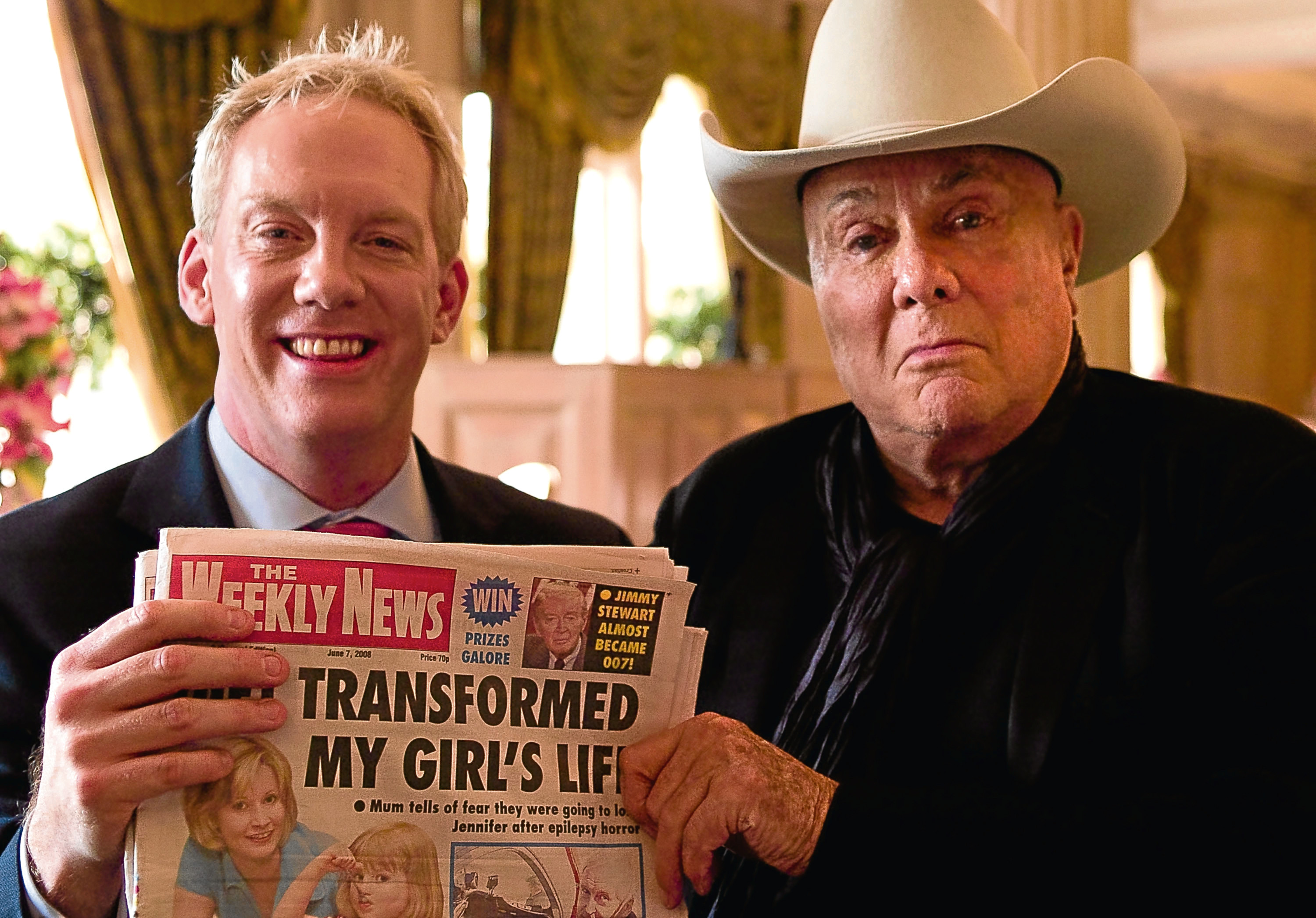 "These people had all met Marilyn, and it was her name that kept popping up."
Neil's mother, Ann Montini, was a theatre producer and variety artiste, and one-time Weekly News columnist, and she had helped him get his very first celebrity interviews, in his childhood.
"Mum told me: 'You know, there are some cassettes upstairs, and we should have a listen to them.' I had been a budding reporter aged nine, and these were the recordings I'd made.
"I found people like Laurence Olivier and Sammy Davis, Jr on them, and I sounded so young! Maybe that was why they really opened up to me.
"What had happened back then was that Mum and Dad had been appearing at a theatre in Leeds, and in a nearby hotel, I'd spotted these famous stars and gone over to say hello.
"Laurence Olivier was in Leeds at that time as he was filming Brideshead Revisited, and when there were delays, they chucked him in this hotel, so that was how I got him.
"I also got Dean Martin. I didn't realise their significance, that they were legends.
"When I was older, speaking to people like Dean Martin's son, Ricci, I found that they could all throw new light on the whole Marilyn Monroe story.
"I have all these people's views of her, and have written a book which covers it all.
"Because of what I've learned, I think that what happened to her was an accident, because my perception is that it was the end of the line for her, anyway.
"The association with the Kennedys and so on just adds a bit of extra mystery and myth to it all.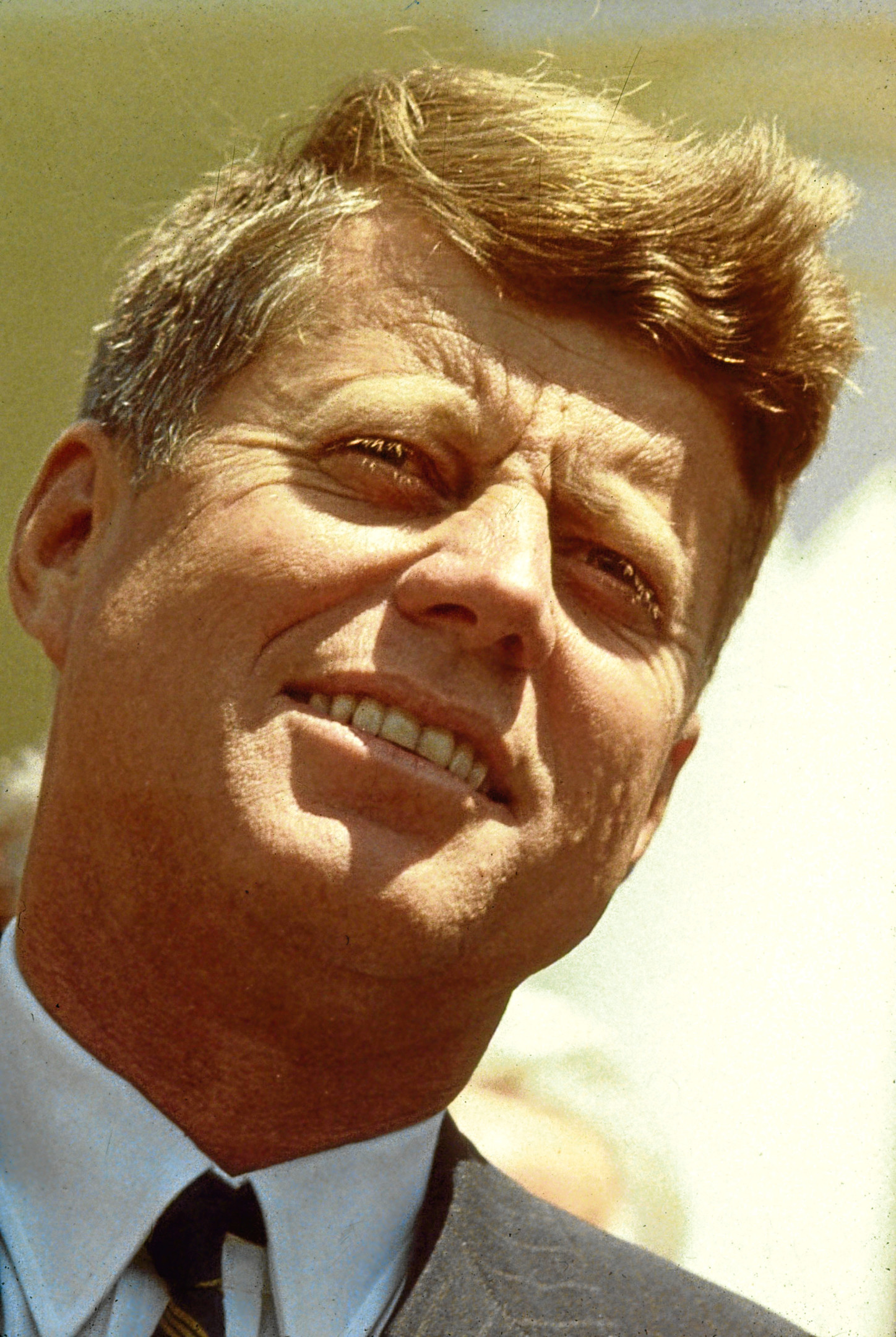 "I do, however, think that she could have been saved. Ricci said she'd been over at their house before and there had been no sign of depression or whatever.
"But when you get older, and especially when you're an actor, mood can change very quickly. Jack Kennedy could go: 'I don't want you any more,' and it'd be hard, wouldn't it?
"She definitely overdosed, but she could have been saved — there were too many people not willing to get involved.
"Some people have a friend who gets depressed, and eventually say: 'Oh, not again,' and they turned away. If you look at Marilyn's later film records, a studio firing her, nobody wanting to go near her, there was a bit of that, too."
Like most who knew her or have met people who knew her, Neil's main impression of this 20th-century icon is that she was an innocent in many ways, caught up in a world that was too tough.
"When you look at her life, it was sad really, it was pitifully lonely," he reveals. "She was just an innocent who created a character called Marilyn Monroe.
"I also found it funny, though, that she just could not understand how Rock Hudson didn't fancy her.
"He was gay, but she just could not understand it!
"Mickey Rooney told me how she was really a brilliant actress, as she created herself. It's a bit like becoming Liberace, because you have to really be that person every time you are out in public.
"That is especially difficult for a woman, and towards the end of her life, she shed off two stone. She probably realised the 60s were coming and women would have to be stick-thin.
"The voluptuous type of woman would no longer work, and I think there was a fear of getting old.
"For instance, she wore gloves in public as she thought people were looking at the liver spots on her hands.
"Lots of things like that put pressure on her. On the other hand, by the time of her last film, she'd become so strong, she could flick things on and off.
"She looked after her mother, who was mentally ill, but would outlive her by 20-odd years, I think. And I found it quite fascinating to discover that she believed she could become the First Lady of America with Jack Kennedy!"
If some folk found it hard to imagine Hillary Clinton taking over at the White House and becoming Leader of the Free World, just think how they would have reacted to Marilyn doing it!
"She thought he'd get a divorce and then marry her, and I thought this was a bit deluded," adds Neil.
"I can't recall who told me this, but he said: 'Well, not to her, because if you think about it, she's already married the world's most-famous baseball player and the world's most-famous playwright, so why not the President?'
"I thought: 'Yeah, you're mixing in these circles, singing Happy Birthday to the President, so why not?'
"Ricci Martin said just a few weeks before she died, he went to the supermarket with Marilyn, and the man behind the counter said he'd love to marry her. 'Oh, I'll give it some thought!' she told him.
"She had men throw themselves at her when she went out, but she couldn't actually get the men she wanted."
For a woman who had the male world at her feet, perhaps that was the greatest tragedy of Marilyn Monroe's tempestuous, troubled, short life.
I Met Marilyn, by Neil Sean, is out now, available from Amazon.
---
READ MORE
Rare prints of Marilyn Monroe to go on display at 90th birthday exhibition
Lorraine Kelly: Marilyn Monroe's iconic costumes and how not to turn into a couch potato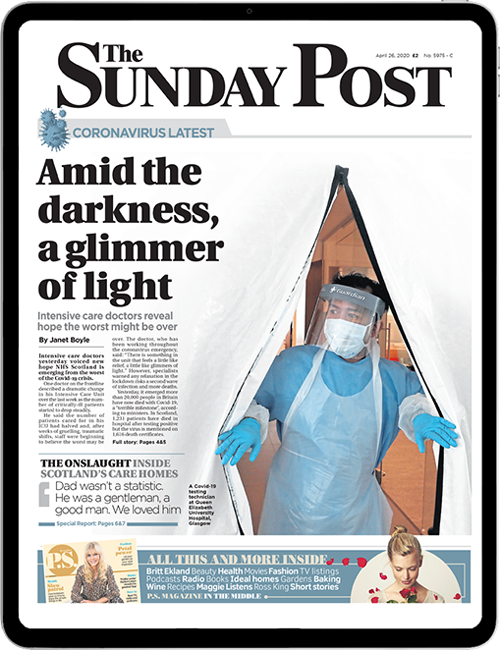 Enjoy the convenience of having The Sunday Post delivered as a digital ePaper straight to your smartphone, tablet or computer.
Subscribe for only £5.49 a month and enjoy all the benefits of the printed paper as a digital replica.
Subscribe