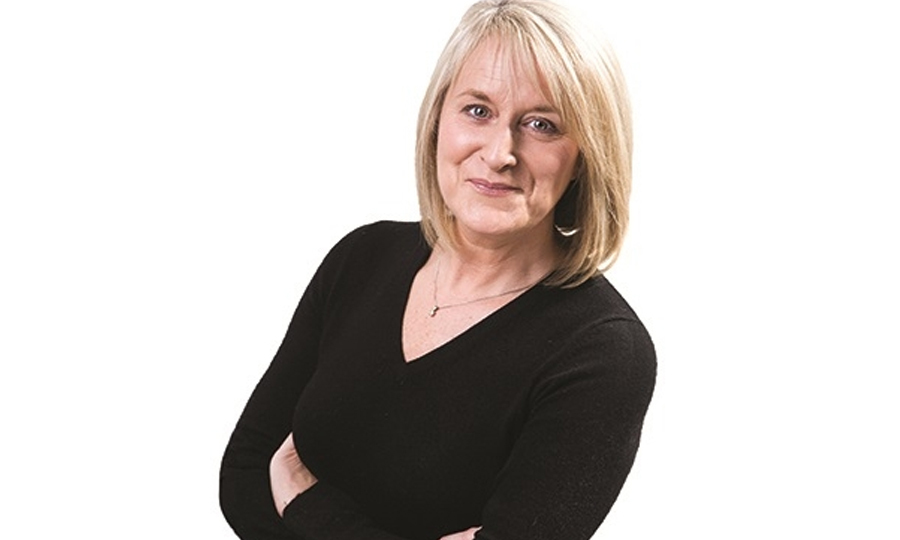 Last week the STUC passed a motion about the impact of the menopause in the workplace on the premise that "women and trans men now make up almost half the workforce" and many of them are aged over 50.
It said that women and trans men who are experiencing the menopause should find no detriment in the workplace because of something that is "a natural stage of life".
In a moment my temperature rose, and not just for my own lack of oestrogen. The struggle for women to get recognition of the often-debilitating effects of the menopause has long been ridiculed and, just as it starts to be taken seriously, it appears to be subsumed into the current clamour to be all-inclusive.
Invisibility is a common curse for middle-aged, menopausal women and, after a lifetime of championing equalities, this stage of life can also feel like one of the most disempowering.
Of course, trans men who still have ovaries and find themselves experiencing menopausal symptoms should have all necessary support, but their issues, their needs, are not the same as mine. How can they be?
Physically, they may well experience what is happening to me – the fuddled brain, the night sweats, the menstrual flooding – but they are also now living in a world as a man where our pressures and our privileges are clearly separated by our lived gender. And where needs are different so, too, should be the approach.
Yet, in this current clime, expressing this kind of idiosyncratic view of sex is close to heresy to the trans activists who proclaim emphatically that "a trans woman, is a woman" and "a trans man is a man". To question that marks you as a bigot.
And with changes to the Gender Recognition Act also in the ether, some have expressed fears, ill-founded perhaps, about male-bodied people accessing single-sex spaces on the basis they simply self-identify as a different gender.
The prevailing debate is one of the most difficult I have engaged in. And I'm not alone. It's not an easy time for middle-aged feminists who are labelled Terfs (trans-exclusionary radical feminists), Farts (Feminism Appropriating Reactionary Transphobes) and transphobes for simply asking questions about risk.
Women have had to fight for everything in the pursuit of equality and, along the way, have railed against all kinds of discrimination of others. Most women I know would call themselves trans allies but that shouldn't silence them from raising concerns.
While some people are comparing this trans debate with the campaign for gay rights, it is not the same. What that proved is that equality doesn't just happen by the back door. It needs sensible, respectful debate and the building of bridges.
Women fought for decades for the right to be heard and I, for one, don't want to be muted now, just at the point where my biology reminds me that as a woman, choice is not always in our own hands.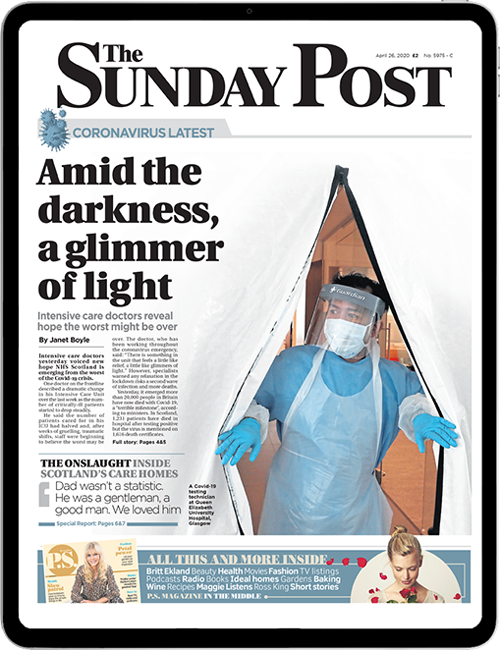 Enjoy the convenience of having The Sunday Post delivered as a digital ePaper straight to your smartphone, tablet or computer.
Subscribe for only £5.49 a month and enjoy all the benefits of the printed paper as a digital replica.
Subscribe