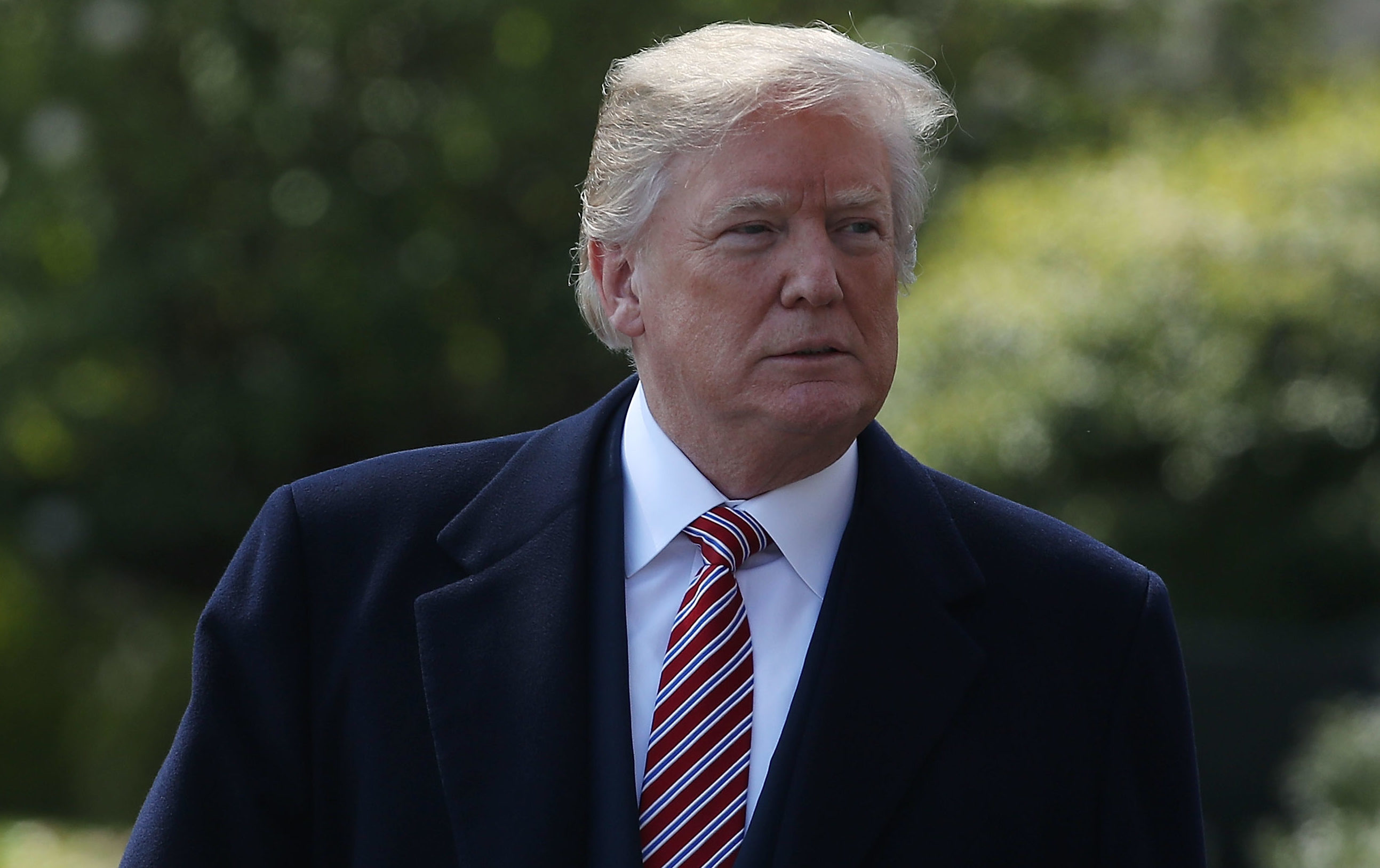 THERE was justifiable disgust at the cruelty of Donald Trump's immigration policy last week.
And Britain joined the howls of indignation at the president's separation of children from their parents as they tried to enter the States – but can we be so self-righteous?
It is just weeks since the scandal of Windrush introduced us to the concept of a "hostile environment," the creation of which, our Prime Minister hoped, would encourage people, many of them as British as she is, to leave the country.
It is just months since we learned of the hunger strike at Yarl's Wood Immigration Removal Centre where 100 women detainees protested about the UK being the only EU country which incarcerates migrants – including pregnant women, survivors of rape, human trafficking and torture – without limit of time.
It is just a year since the Equalities & Human Rights Committee's report exposed the destitution faced by asylum seekers in Scotland.
Our attitudes to migrants are as hard-wired as Trump's and there is no room for pious sanctimony.
It was World Refugee Day on Wednesday, when the Guardian published the names of 34,361 people known to have died because of restrictive European immigration policies.
The causes of their death are various but tragic: drowning, suicide, hit by truck near Calais, hit by a train near Italian-Austrian border, malnutrition, dehydration, trampled to death on boat, child suicide in Sweden after asylum claim rejected and medical aid withdrawn, frozen to death, electrocuted, asphyxiated, suicide of child immigrant kept in solitary confinement, burnt to death, hypothermia, fell from a plane, premature birth on a train platform during expulsion from Switzerland, baby died of starvation after 16 days in the Mediterranean, 12-year-old boy hanged himself in a Madrid care centre after father repatriated to Morocco.
Closer to home, the death of a baby boy from starvation in Westminster after family received asylum but no financial assistance, unaccompanied minor hanged himself in London fearing eviction, asylum seeker died in London of rare brain infection after being denied medical assistance, the suicide of a family who jumped from the 15th floor of a multistorey in Glasgow after their bid for asylum was rejected, and a toddler – just 23 months – who fell from the third-floor window of poor accommodation in Glasgow provided by a government contractor.
All individuals with stories to tell that will now never be heard.
But this much is true – people don't leave their homes easily. They don't seek another life because the one they are living is easy. They are desperate.
And as we move on from one scandal their desperation remains the same, and nothing much changes as we become used to the horror on our the news. Used, too, to the blame swirling around the world without landing anywhere.
In truth, Trump weaponised children to persuade parents to stay away. In the UK we explicitly created conditions so awful immigrants would leave.
Immigration is a global issue that requires global solutions.
And there is little moral high ground for any of us to clamber upon.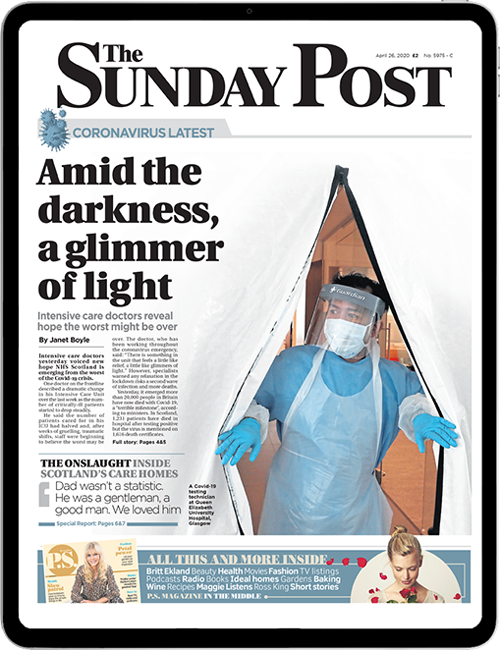 Enjoy the convenience of having The Sunday Post delivered as a digital ePaper straight to your smartphone, tablet or computer.
Subscribe for only £5.49 a month and enjoy all the benefits of the printed paper as a digital replica.
Subscribe