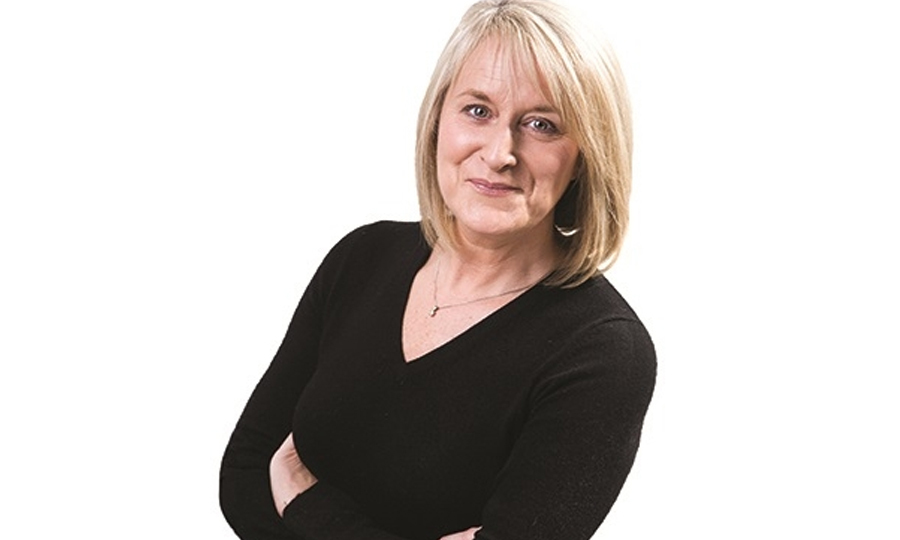 "IF I said you had a beautiful body, would you hold it against me?"
Even when fresh, it was a line women were more likely to receive with a grimace than a grin but, today, in the here and now, the men who show their great appreciation of women by wolf whistling, leering or telling us to smile remain an unwanted pain for half the population.
The constantly thinking about what to wear, which building site to avoid, how to ignore the winks, the gestures, the comments, averting your eyes from the bloke man-spreading on the bus or brushing off the shopkeeper whose hand lingers just a little too long on yours as he gives you your change.
Far, far too many men do this kind of stuff but is it misogyny and should it be a crime?
Justice Secretary, Humza Yousaf, has announced a consultation on whether to create a new hate crime of misogyny in Scotland.
We are all struggling right now to understand some of the blurrier lines of what is acceptable but do I want to see men criminalised for conduct that is often so nuanced that it can spark a debate among women themselves?
Take Jane, for example, who, sitting on a train home, was left a note by a man who had been sitting opposite. The message said that if the world was getting her down, she should smile more and added, "a face as pretty as yours was not meant to frown".
For some, he was indulging in a random act of kindness. To others, he was a creep. But what matters here is how the woman herself felt and she felt alarmed.
Jane was handed a note on the train and told to wait 10 seconds before opening it ?

via @bbcthesocial pic.twitter.com/llJrZ6ON6W

— BBC Scotland (@BBCScotland) October 3, 2018
Jane told her story to BBC Scotland online and instantly sparked huge debate and division of opinion. For me, her main point was about the cumulative effect of that constant, uninvited invasion of women's space, of our heads, and of our lives.
Men need to learn it's wrong, but I don't want to marginalise them or risk entrenching their often unsavoury or even ham-fisted attempts at social discourse, by labelling their behaviour possibly criminal.
It does not seem intellectually or legally sound to implement a gender-based law that applies to only one gender, and, while we are living in febrile times when the definition of acceptable behaviour is being rewritten, there are already laws to protect women from violence, discrimination and unwanted sexual advances.
They may not be perfect but trying to define misogyny's shades of grey in black and white statute may not bolster that protection, and could, potentially, deepen the division between the sexes.
There is a race on to prove our credentials as an open, inclusive and tolerant nation but let's not rush into bad laws reeking of virtue signalling.
Let's change men's attitudes through education and example so to the next man that taps me on the shoulder and tells me to 'smile, love, it may never happen', I can tell him it already has.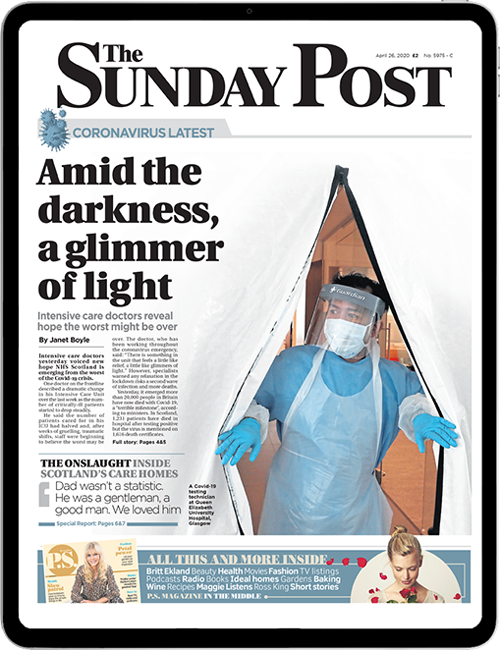 Enjoy the convenience of having The Sunday Post delivered as a digital ePaper straight to your smartphone, tablet or computer.
Subscribe for only £5.49 a month and enjoy all the benefits of the printed paper as a digital replica.
Subscribe