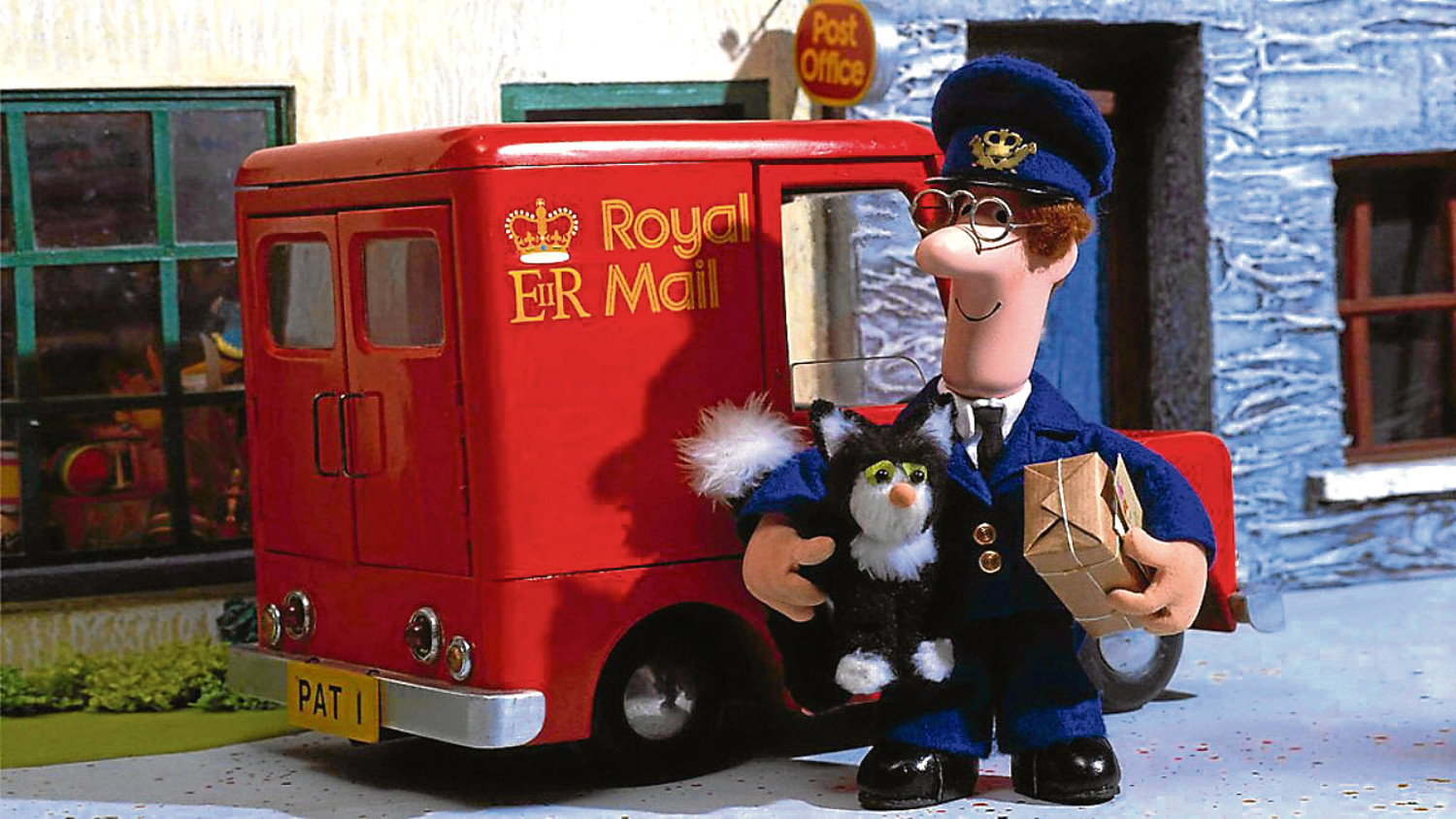 THE BBC has unveiled plans to spend an extra £34m on children's programming over the next three years.
It will see the budget reach £124m by 2019/20. While the majority will be spent on CBBC and CBeebies, a quarter will be aimed at online content.
Tony Hall, BBC Director-General, said: "We're making BBC Children's fit for the future, maintaining our world-class channels while enhancing our online offer to meet the needs of the next generation."
But in the very week the announcement was made, it was revealed that a repeat of an episode of Blue Peter, the world's longest-running kids' TV show, hadn't registered a single viewer.
However, in a world where US shows on digital channels now dominate, moves are afoot to restore the fortunes of British children's television.
Wednesday sees a reception in the House of Commons aimed at getting MPs' backing for more UK content on kids TV, and for the big terrestrial channels to start broadcasting children's programmes again.
It's being hosted by campaign group Save Kids' Content UK, founded by the Ragdoll Foundation and independent TV trade association Pact.
"The death blow was really the Communications Act in 2003," said Anne Wood, from the Ragdoll Foundation.
"That downgraded children's provision from something that was essential to something you only did if you wanted to. That was followed by restrictions on advertising, too, for the sake of children's health.
"The ITV companies basically said they couldn't afford to do it and just bought in cheap stuff from abroad. Channel 4 now do nothing. An awful lot of companies closed down so a lot of good work just isn't being made."
Since the changes were introduced, the impact has been dramatic with a 93% reduction in original British content. Only a tiny percentage of programming is now not a repeat and not imported.
"ITV, Channel 4 and Channel 5 like to tell us that it's tough to get advertising revenue for children's content," said Rosina Robson from Pact. "But they have the benefits that go along with being public service broadcasters, so they should be providing content that meets children's needs."
Anne knows the programme-making situation only too well as she's the woman behind some of the biggest series including Rosie And Jim and the Teletubbies.
"The BBC need to be congratulated for what they do, but the industry has been damaged. Children are a special audience and you need to try to see the world from their point of view. I despair at the lack of recognition of the art of children's TV making."
This week's parliamentary function follows the success of the campaign, backed by Baroness Floella Benjamin, in getting an amendment to the Digital Economy Bill in March. It will, in effect, restore Tier 2 status and make compliance with Ofcom's criteria a condition of broadcasters' licences.
"We need the MPs to put pressure on Ofcom," added Anne. "Children are dominated by American culture from Disney and Nickelodeon.
"Not all American programmes are bad, but we are not being given an opportunity to make our own work.
"Even my own grandchild speaks in Americanisms."
Classic Shows 
Sooty made his TV debut in 1952 having been created by Harry Corbett in 1948 and was soon joined by Sweep.
Blue Peter started in 1958 and a generation is mourning the passing of much-loved presenter John Noakes recently.
Play School was a must-see from 1964, with the "Here's a house, here's a door" refrain.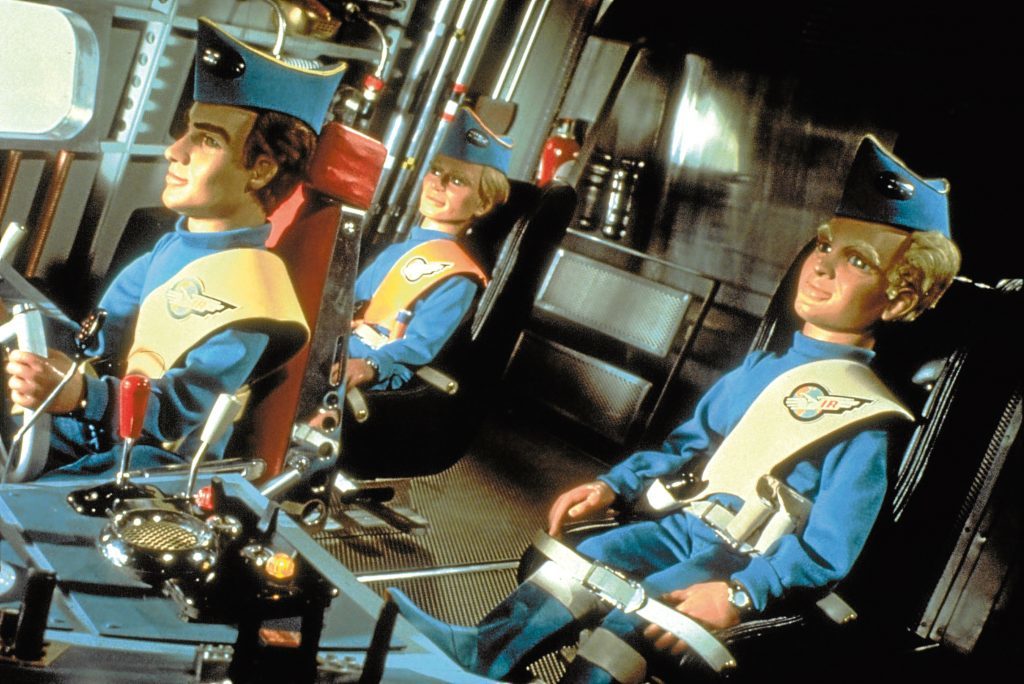 Thunderbirds were go from 1965 and millions still remember the Tracys and their International Rescue Corps.
Magic Roundabout was viewed as psychedelic by some and gained cult status, on just before the early evening news in 1967.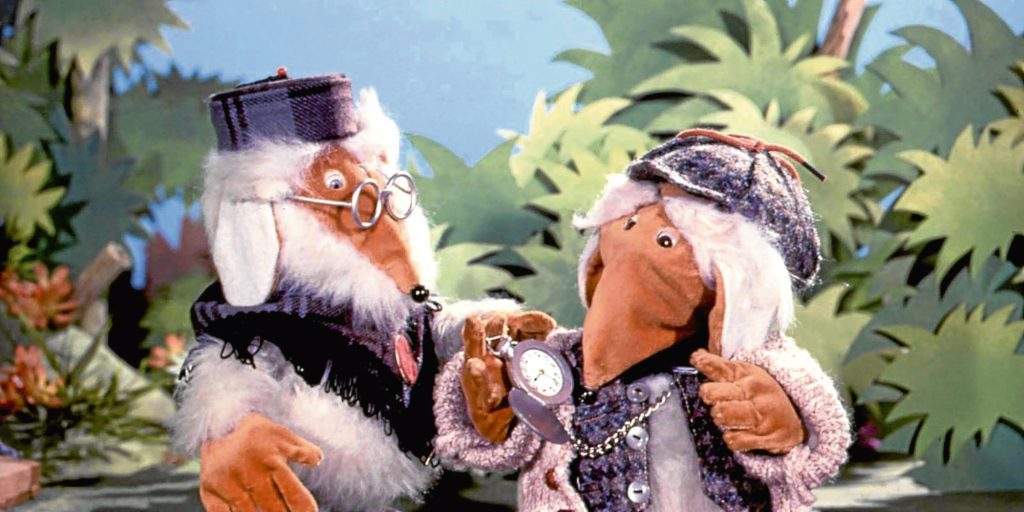 The Wombles was a one-man voice feast for Bernard Cribbins who did all the characters in the two series aired from 1973.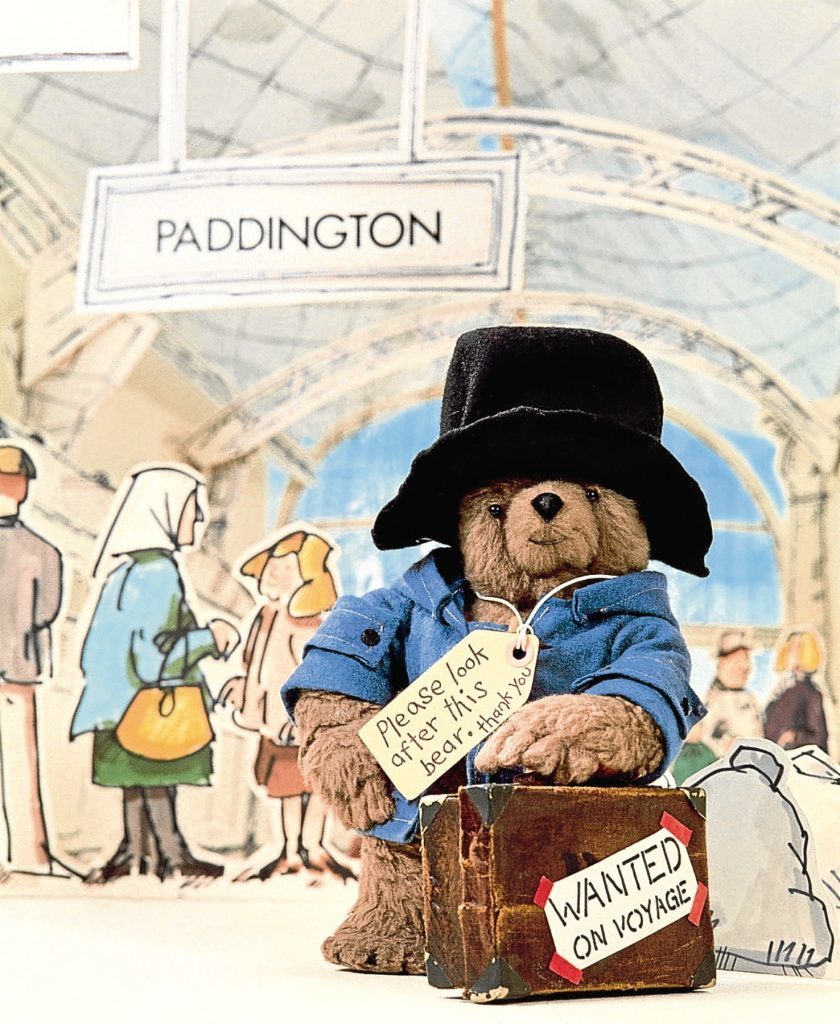 Paddington, created by the late Michael Bond, was a furry delight when he graced screens from 1976.
Grange Hill made kids TV get a bit real from 1978 with its stories about the goings on in the fictional school.
Postman Pat started delivering whimsical stories, as well as the mail of course, alongside black and white cat Jess from 1981.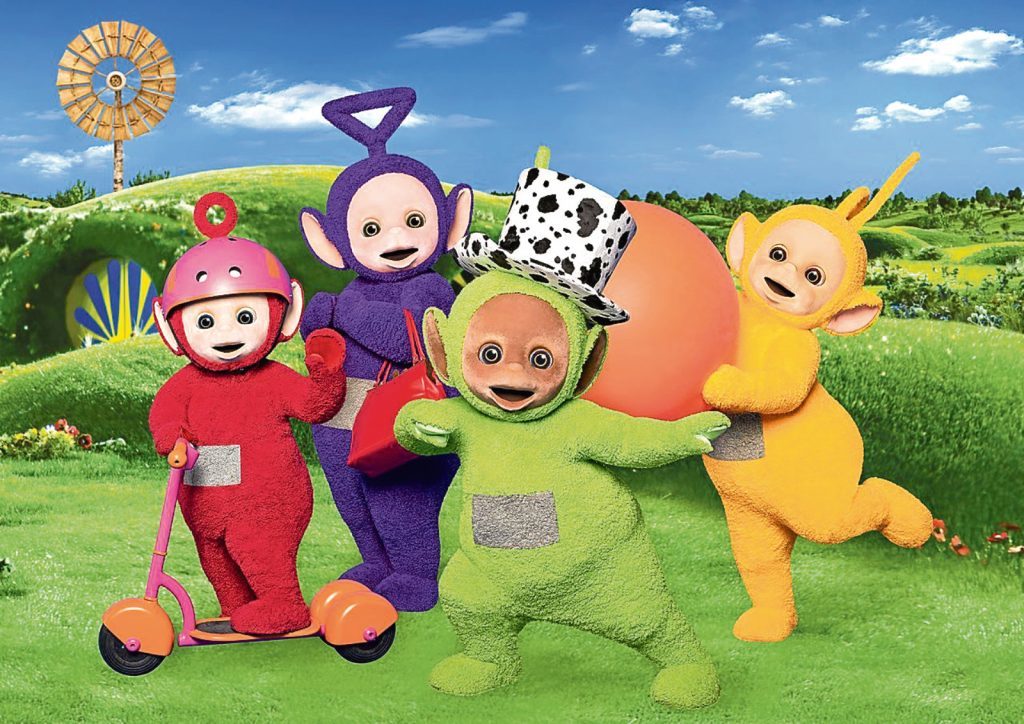 Teletubbies were loved by kids and had parents either bemused or despairing from 1997. It even had a No1. single the same year.