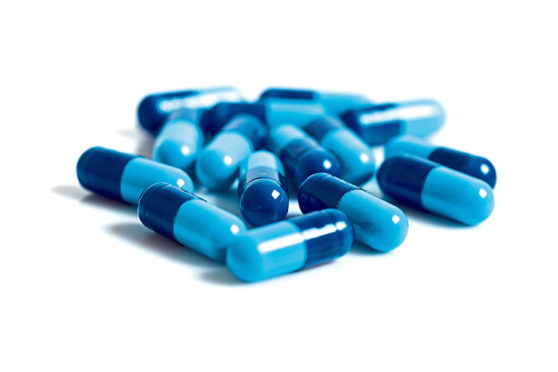 A former senior politician and leading addiction expert has outlined what he believes are Scotland's missed opportunities to tackle the country's drugs deaths shame.
Dr Richard Simpson, deputy justice minister in the last Scottish Labour Government, worked as a GP and consultant psychiatrist and oversaw a number of public health initiatives while an MSP.
He has spoken out after figures showed drugs deaths in Scotland, already the highest in Europe in 2018, rose by another 6% in 2019 to 1,264. Such deaths have now risen 178% from 455 in 2007 when the SNP came to power.
Dr Simpson accused the current administration of "incompetence" and said key policies which could help had either been ignored or scrapped.
He said: "When I became the minister in the Justice Department in 2001 a report came out which showed a rise in drug deaths which at that point were around 300 per year. I was sufficiently concerned even then that I felt we had to do something and set up a drug deaths review group in 2002. They reported and this was taken on by the Labour Government and deaths dipped the next year. They started to rise again, I think, because of the beginnings of a change in substances being used, around 2005."
Dr Simpson highlighted the increasing use of a cocktail of drugs including the emergence of benzodiazepines, so-called street Valium.
"The review group was made a permanent standing committee but one of the things the current government did was to abolish it. By the time they set up a new group, we were world leaders in drugs deaths," he said.
"One of the things we did was to set up drug courts, one in Glasgow and one in Fife, which was the first in the world outside a city, before it was abolished by the SNP government.
"The number of Drug Testing and Treatment Orders being given out by courts has also fallen back.
"There was also a report around the time called A Better Way relating to female offenders which diverts hundreds of women each year from prison and helps with drug treatment.
"That's been successful and is still going today but the SNP have never replicated it, which they should have done in cities across Scotland and, in particular, Dundee. It has also never been tested for men, despite the worsening of drug deaths, and that is ridiculous.
"I also pushed and pushed for us to look at the Portuguese system which, instead of arresting people picked up for possession, or even giving them a police warning which is no use whatsoever, gives the option of going to a tribunal which will try to address their drug habit.
"The deaths in Portugal have gone from around 400 to 40 while ours have gone from 300 to 1,264. I am not saying it will absolutely work here but it is worth trying and should be piloted.
"Drug Consumption Rooms have also proved helpful elsewhere. I proposed in 2002 we should have a research project along these lines in Scotland and we are only just seeing an example now with Peter Krykant and his safe drug-use van.
"The issue as a whole has simply not been prioritised and, when it was moved from justice to health, the budget was cut in 2015. Extra money which went in two years ago was only a partial restoration of previous cuts. You could not write the level of incompetence of this SNP government."
Scotland's drugs deaths, the highest since records began in 1996, are now 3.5 times that of England and Wales, 15 times worse than Germany and 35 times that of France.
Public Health Minister Joe FitzPatrick stepped down from his role which covered the subject and was replaced by Angela Constance MSP in the newly-created position of Minister for Drugs Policy.
First Minister Nicola Sturgeon said after the most recent figures were released that the toll was "unacceptable" and "indefensible". Ms Sturgeon apologised to families affected and promised to meet this month with the Drugs Death Taskforce.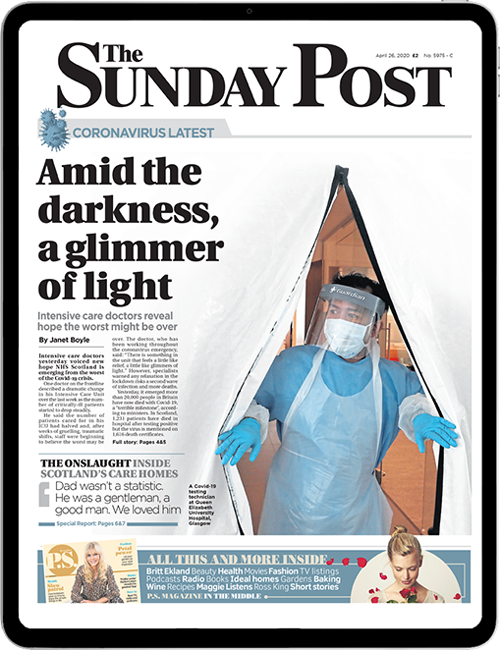 Enjoy the convenience of having The Sunday Post delivered as a digital ePaper straight to your smartphone, tablet or computer.
Subscribe for only £5.49 a month and enjoy all the benefits of the printed paper as a digital replica.
Subscribe