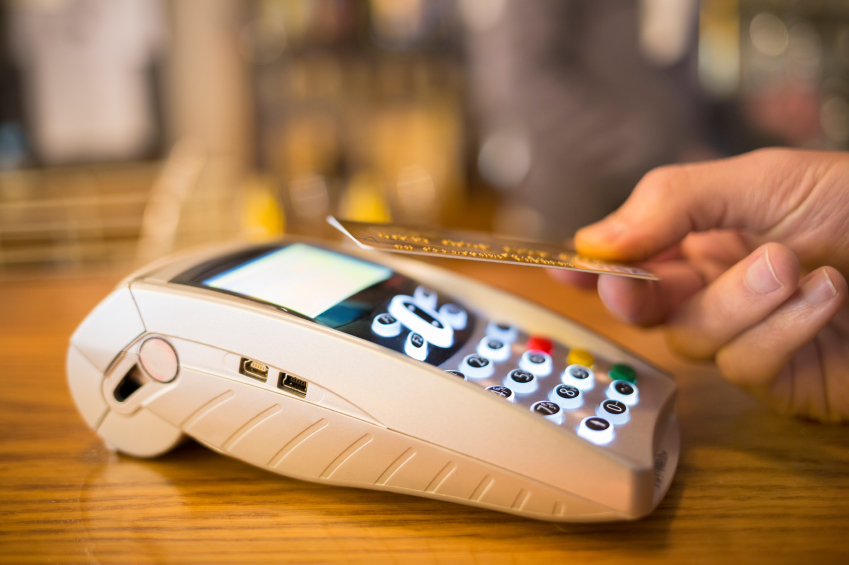 NEW research has revealed that Brits are increasingly favouring card payments over cash payments.
Over the past decade, chip and pin and contactless have made paying by plastic a fast and simple process.
And the survey, conducted by MoneySupermarket, reveals that Brits now make 20 per cent more payments on cards than with cash, with over half saying they'd be happy if the UK became completely cashless.
Three out of four admitted they withdraw from an ATM less often than they did one year ago and over a third now use contactless or card payments whenever possible.
Despite this, cash still has a purpose for the everyday Brit, though the reasons behind this continued use seem to point to sentimentality or habit, rather than specific concerns around contactless security.
Only six per cent of those surveyed claimed to have withdrawn cash to counter their concerns around card security, compared to 38 per cent of Brits who reported withdrawing cash for no specific purpose other than to have it on them and pay for small ticket items.
The latter response could perhaps be attributed to age; over half of over 55s regularly withdraw cash, in contrast to less than a quarter of 25-34 year olds.
Looking at the statistics regionally, Scots are most likely to withdraw money regularly (45 per cent). The South East, on the other hand, is the least likely to do so, instead preferring to use alternative payment methods (29 per cent).
According to MoneySuperMarket's research, over half of Brits (53 per cent) would react positively to the UK becoming increasingly cashless, suggesting they'd be happy with the change. Those in Yorkshire are the keenest to see change, with 67% in support.
With the huge growth in popularity of alternative payment methods such as mobile wallets (Apple Pay and Android Pay) and contactless cards, it's not surprising that over a third of Brits have already adopted the cashless life, using these alternative methods whenever possible.
However, just over a quarter of Brits said they would disapprove of a move towards a cashless society, citing the preference to use cash "on occasion". Even for those who approve of the move, a small proportion (17 per cent) admitted they'd also miss paper notes.
Four out of 10 Brits believe that contactless will become the dominant payment method in the near future, while 14 per cent (mostly 18-34 year olds) predict that we will eventually pay for everything with our phones, potentially rendering physical cards obsolete.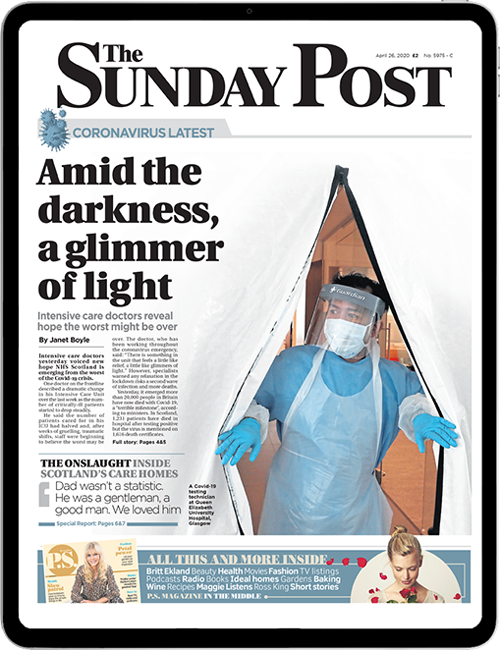 Enjoy the convenience of having The Sunday Post delivered as a digital ePaper straight to your smartphone, tablet or computer.
Subscribe for only £5.49 a month and enjoy all the benefits of the printed paper as a digital replica.
Subscribe