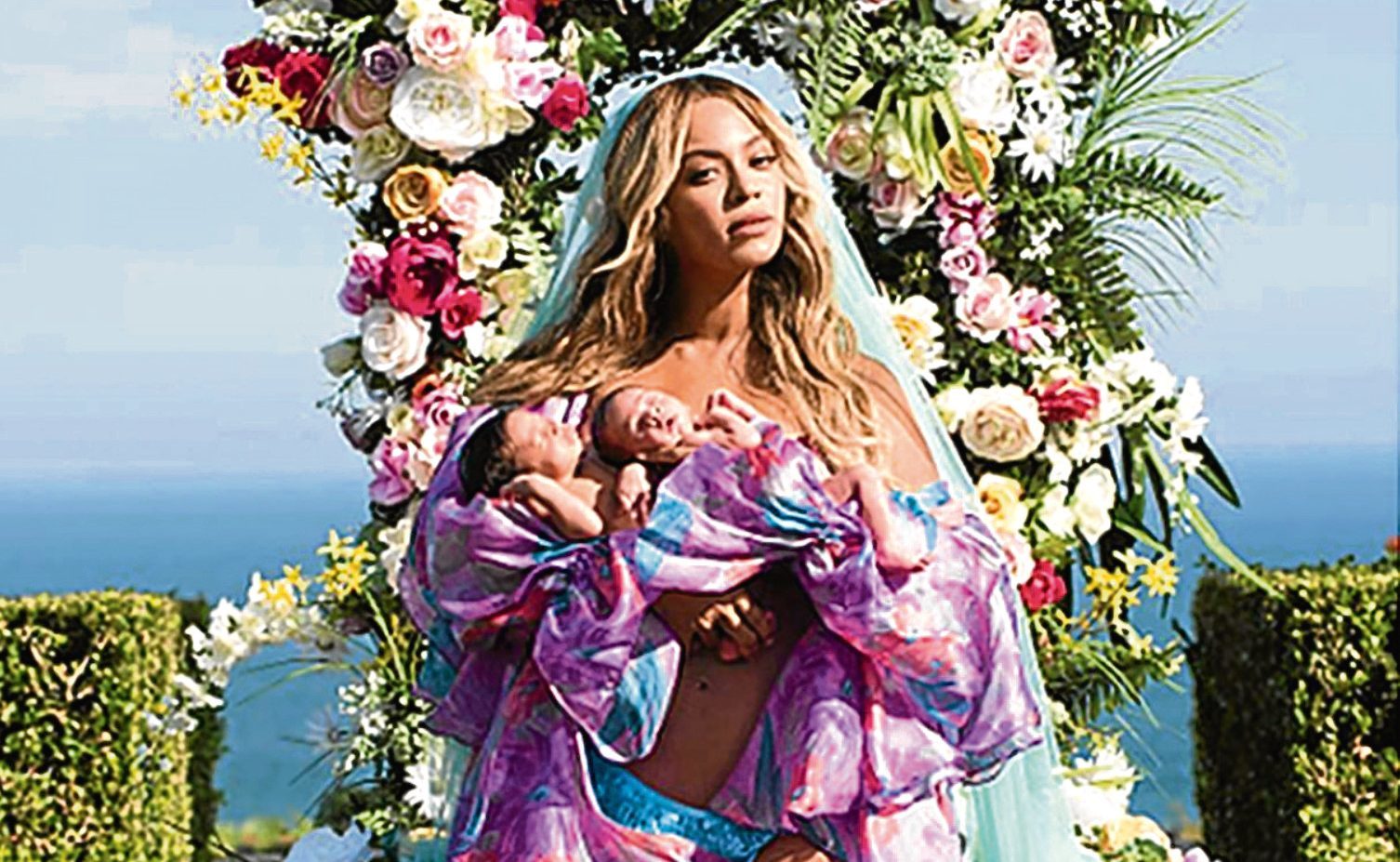 WE'VE all seen those people who post photos of every little detail of their lives on social media.
They put up pictures of their breakfast, dinner and tea, and give us a lot more info than we could ever need – or be interested in – about what they have been up to that day.
It's almost as though they feel they haven't experienced anything until it has been shared with the rest of the world.
I remember being on holiday and apologising on Twitter and Facebook for not posting pics showing everyone I was having a good time, because I was too busy – having a good time!
Don't get me wrong, I use social media all the time to keep in touch with friends and to answer inquiries from Sunday Post readers.
It's a really good way to keep in touch, but there are concerns about oversharing especially among the really rich and famous.
David Beckham was criticised for posting pictures on Instagram of his daughters sixth birthday party at Buckingham Palace.
One of the little girls who was invited to the event was the daughter of designer Stella McCartney who, by all accounts, was not best pleased to see her daughter's photograph on the Beckham account – which has almost 39 million followers.
A few days ago, Beyoncé released a photo of her one-month-old twins.
The tiny babies, who go by the names Rumi and Sir Carter, are in their mother's arms in a shot that shows Beyoncé at her most beautiful and serene.
By using her Instagram account, Beyoncé kept control over the image and boosted her followers.
She now has more than 104 million people following her, but her photos won't have gone down well with everyone.
Actress Romola Garai (Emma, The Hour, Churchill's Secret) declared people who post pics of children on social media should be prosecuted.
She thinks even parents should be censured as they are sharing the images without their child's permission.
She worries about their privacy being invaded and also the possibility of future embarrassment when they look back on the photos.
I don't think I would go as far as that, but I believe we all need to be more considered before sharing photos unless you have a Facebook page that can only be seen by close friends and family.
We live in an age where everything seems to be recorded and shared.
You see people wandering around with selfie sticks and filming concerts and events on their phones when they really should just be taking time to enjoy the moment.
We now have a generation growing up who think everyone on social media is leading a far more exciting life than they are, and they all have lots more friends and enjoy more happy times.
In reality, most of them aren't having a fabulous time 24 hours a day, but they go to great lengths to paint a picture of fun, fun, fun.
You can't really blame David Beckham for wanting to tell the world that he has the clout to sort out a birthday party for his young daughter at Buckingham Palace, and for letting us know he's so popular even Princess Eugenie popped in.
His children are part of "Brand Beckham" and it's part of their lives to be packaged, photographed and be used to sell stuff, but most other kids don't have the choice, and certainly won't make any money from their images being used.
So while I don't agree with Romola Garai, I do believe we do need to think before we post.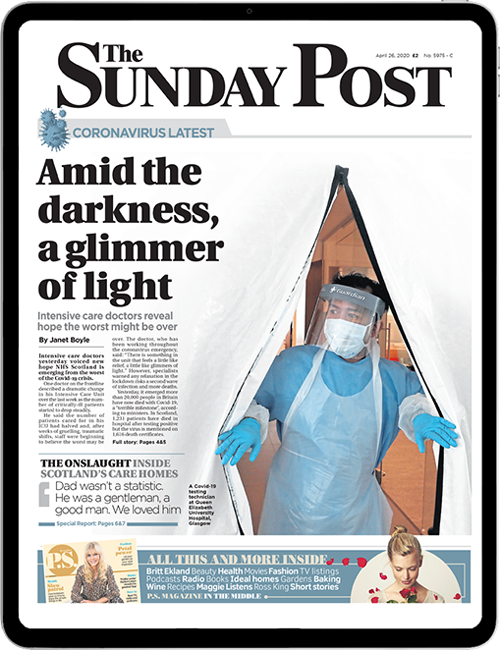 Enjoy the convenience of having The Sunday Post delivered as a digital ePaper straight to your smartphone, tablet or computer.
Subscribe for only £5.49 a month and enjoy all the benefits of the printed paper as a digital replica.
Subscribe