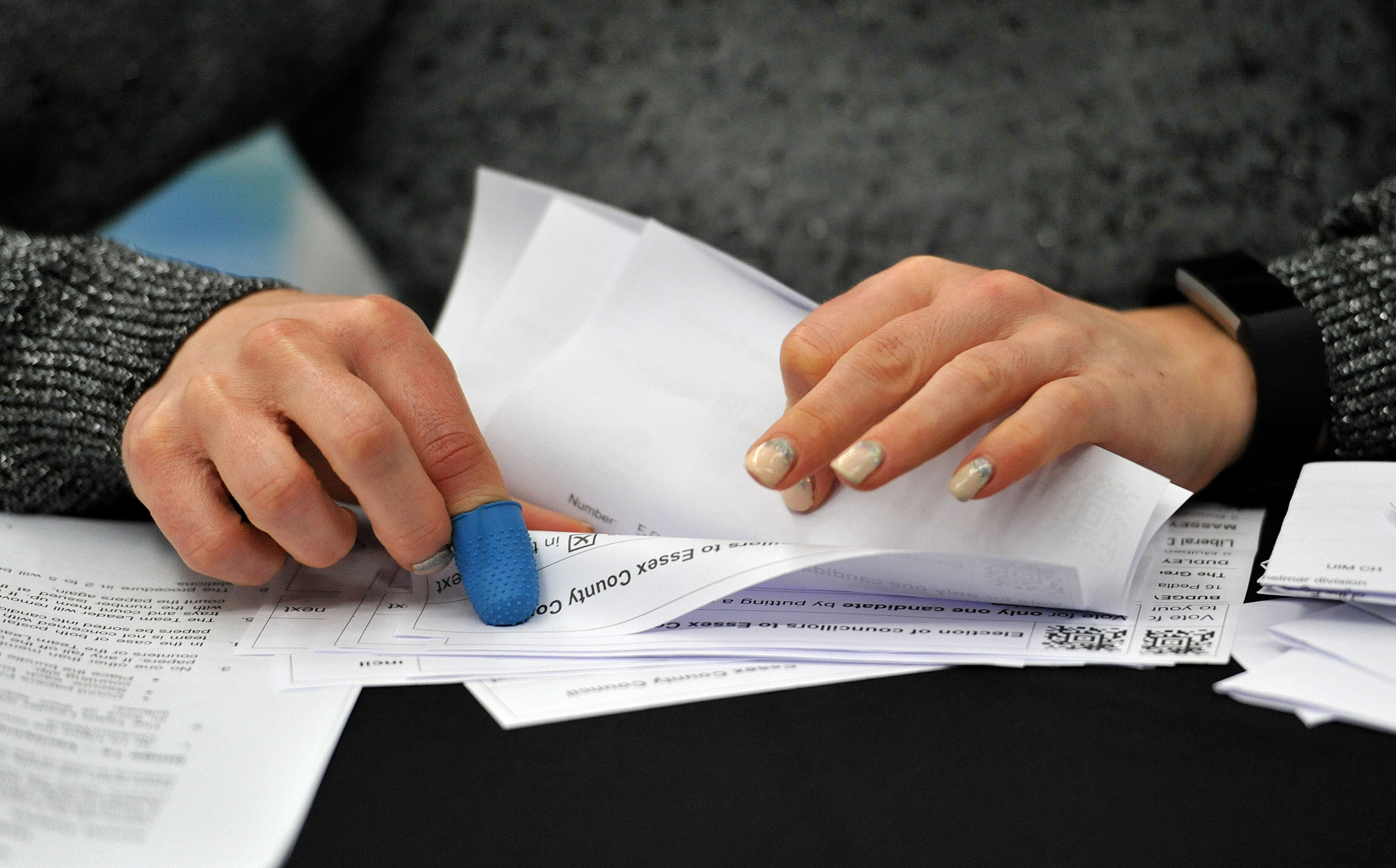 RESULTS are coming thick and fast as the votes in the local elections are counted.
Voters went to the polls on Thursday to elect 1,227 councillors across the country's 32 local authorities.
The ballot will determine which political parties can form council administrations either by securing majority or minority control, or by agreeing coalition deals.
The election uses the single transferable vote (STV) system, which asks voters to rank candidates in order of preference, with three or four councillors being elected to serve any one ward.
Counting of the ballots got under way at around 9am on Friday with the results now filtering in.
A fuller picture should emerge by late afternoon, however it could take several days for coalition administrations to be formed.
Headlines so far:
Labour lose overall control of Glasgow
Tories making big gains, including seats in deprived areas of Ferguslie Park and Shettleston
FOLLOW THE LATEST UPDATES ON OUR LIVE BLOG BELOW