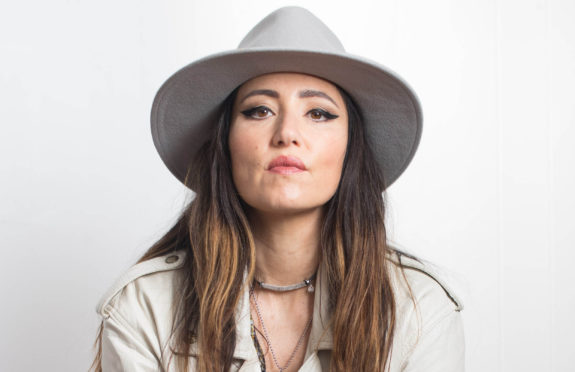 KT Tunstall has hailed Suzi Quatro as the rocker prepares to come to Scotland to talk about a new movie about her life.
"She was the quintessential rock 'n roll chick," said KT, who recently worked on three new songs with Quatro.
"I think Suzi has been an essential player in music. She was an omnipresent force of talent."
Fellow musician KT, who credits Suzi, who had a string of 70s hits including 48 Crash, Can the Can, and Devil Gate Drive, as being an inspiration, is interviewed for Suzi Q, which will be shown at the Glasgow Film Theatre next month.
Quatro will be in attendance to answer questions after the special screening.
Speaking to The Sunday Post, Suzi explained why she decided to make the film.
"I've always wanted to make a documentary and I was approached by a film-maker from Australia who said that although he liked my music, he was not a big fan.
"I thought that would make it fair and objective, rather than sycophantic. I wanted it to be warts and all, a proper story, and not just people telling me how wonderful I am.
"I'd already written my autobiography and I'm not one to shy away from the emotion of things. No-one gets a perfect life, after all."
Suzi, who wore an iconic leather jumpsuit, was a trailblazer for women in rock when she broke through in 1973.
Despite being a sole female presence in a male-dominated world, Suzi says she didn't consider her gender or the fact she was inspiring other women to get into rock.
"I just thought of myself as a musician, because I don't really do gender," she continued. "I don't like to get into the political side, because I consider myself an entertainer.
"I'm all for equality but I never found it difficult personally, I never felt discriminated against, but then I had that attitude.
"I'm proud to go down in history as being the first, although I didn't realise it at the time."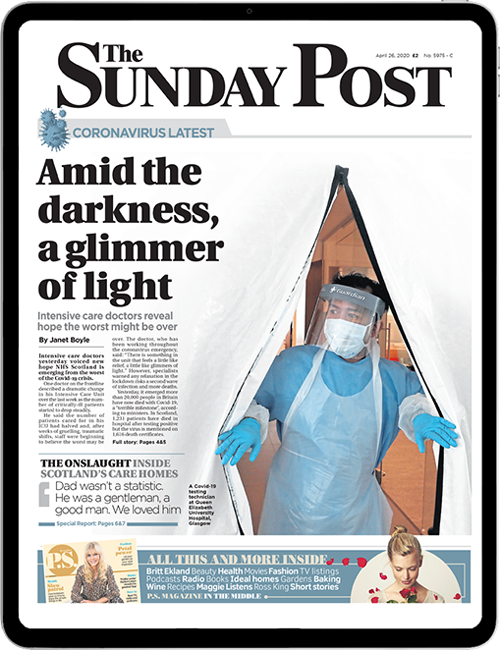 Enjoy the convenience of having The Sunday Post delivered as a digital ePaper straight to your smartphone, tablet or computer.
Subscribe for only £5.49 a month and enjoy all the benefits of the printed paper as a digital replica.
Subscribe