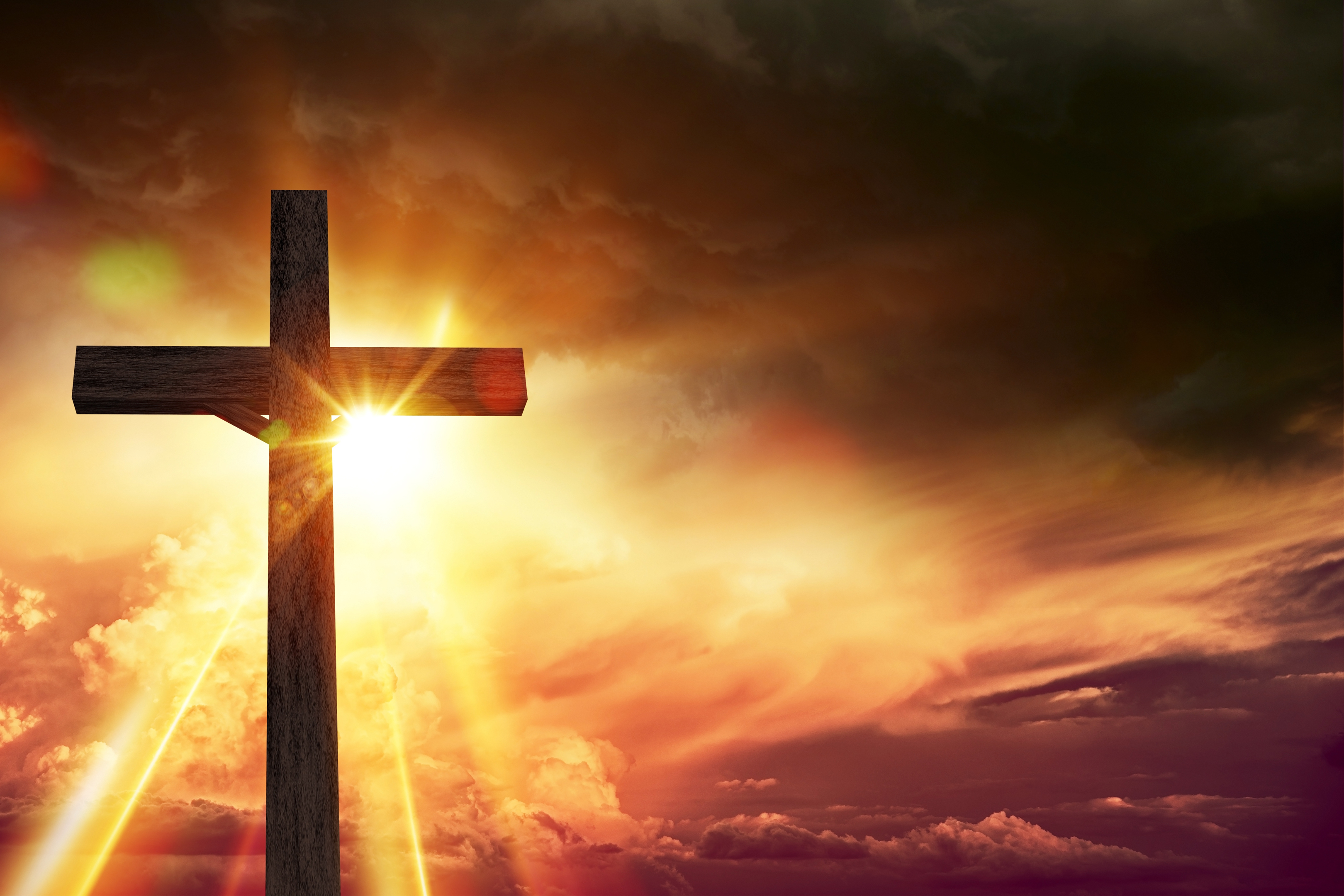 CHILDREN are not being taught the true meaning of Easter as society is scared of frightening them, an academic has said.
Tommy MacKay, visiting professor of education at Strathclyde University, said the reality of Christ's death on the cross is being neglected.
Despite religious education being a compulsory part of the school curriculum up to the age of 16, he said schools are "avoiding" teaching about the crucifixion.
Fellow religious academics have also claimed the true Easter message has been lost in schools and wider society.
The criticism follows claims Britain is creating a generation of "snowflake" children unable to cope with the harsh realities of the world.
Professor MacKay said: "Schools are avoiding specific teaching on the crucifixion in schools.
"With our commitment to the pleasure principle we are now excising from our culture everything that might offend our sensitivities.
"We are seeking to sanitise everything that might upset us."
His comments follow moves in higher education towards giving students "trigger warnings" of lecture content that might upset them.
Professor MacKay said the warnings are on the same lines as "the norm in schools of providing children with unconditional positive feedback and excessive praise".
He added: "With the result they become ill-equipped to deal with reality."
Professor Gordon Graham, a fellow of the Royal Society of Edinburgh said many people have reverted to Pagan celebrations at Easter.
He said: "Most people have stopped thinking about the meaning of the Crucifixion – that evil is defeated by suffering – and Easter has reverted to the pagan spring festival it was meant to transform.
Reverend Robert Walker – a former RE teacher – said: " The reality is that in many schools, religious education will barely cover Christianity let alone the death of Christ and if it is mentioned it will not have any emphasis on the nature of the physical suffering."
An Education Scotland spokesperson said headteachers and teachers are responsible for the delivery of specific aspects of the curriculum and would use its guidance to ensure lessons are appropriate for the age of pupils being taught.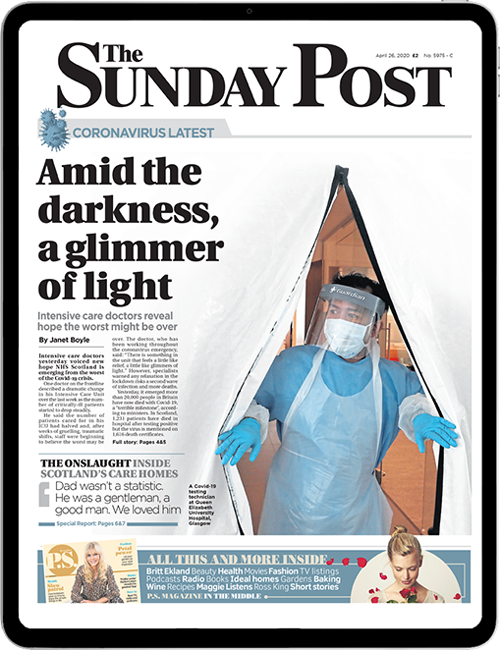 Enjoy the convenience of having The Sunday Post delivered as a digital ePaper straight to your smartphone, tablet or computer.
Subscribe for only £5.49 a month and enjoy all the benefits of the printed paper as a digital replica.
Subscribe