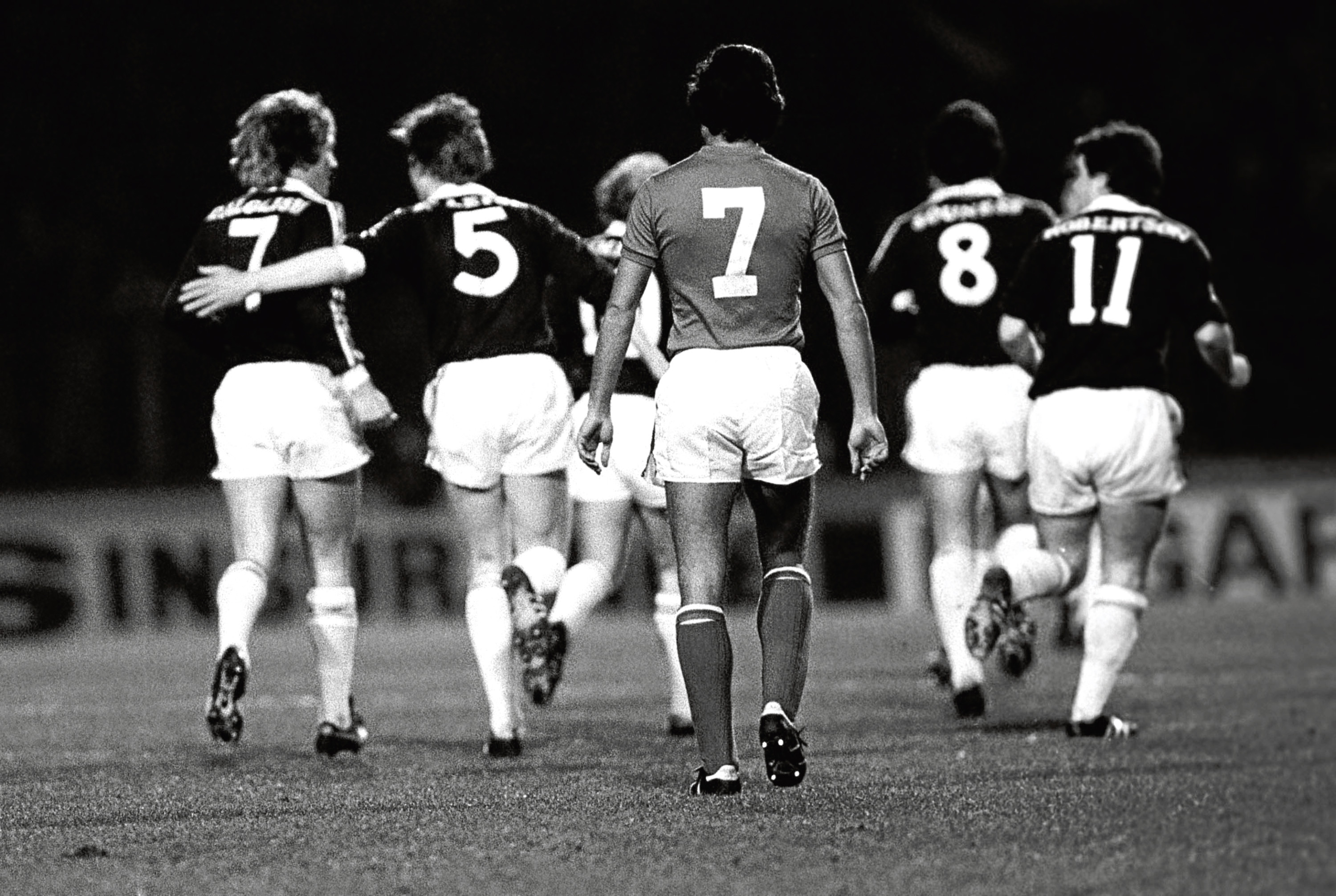 THERE has been a mixed reaction to the appointment of Alex McLeish as Scotland manager.
That's not overly surprising.
Football supporters have always held an opinion, and there are now more ways than ever for dissenting voices to be heard due to social media and the various radio and TV phone-ins.
For me, I can see the sense in the McLeish appointment.
He won 77 caps for his country and a host of medals, including the European Cup-Winners' Cup, as a player.
In management, he has a more-than-decent CV, and can point to success at Rangers where he won the Treble.
Alex also took Scotland close to qualifying for the Euro 2008 Finals when it went to the last game and we had to beat Italy at Hampden. Unfortunately, we lost 2-1.
Alex quit his job a month or two after that to take over at Birmingham City, and it appears some Scotland fans are still not in the mood to forgive him for leaving.
I respect their point of view.
However, there now has to be a period for trying to move on. Whether you think he is the right choice or not, there has to be unswerving support for him.
And I think he will get it when the action gets under way.
I'd like to think we all want Alex and the players to achieve success in the next two years, and that would mean qualifying for the 2020 European Championships.
It kicks off in September and we have four competitive games between then and November.
We play against Albania and Israel, home and away.
It's a vital four-game schedule. If we top that section we are guaranteed a play-off place.
I believe we should finish first in that group. Surely we can finish top in that company?
I'm not saying it will be straightforward, and I'm not being disrespectful to Albania and Israel as I know they have enjoyed success in the past three or four years.
However, if we do not finish top in that group, then people will take a real look at it and wonder.
It will put certain people in the SFA back under the microscope and they will not want that.
Alex's appointment will have been approved by SFA president Alan McRae.
He and Alex both go way back together and I believe he was the chairman of Alex's testimonial committee at Aberdeen 30 years ago.
Alex also knows vice-president Rod Petrie very well, so they will all know what to expect from each other.
He will inherit a strong group of players from Gordon Strachan (right) and he has to use them wisely. He and Gordon are good friends so he will be able to tap into the wee man's knowledge if and when he needs it.
Gordon has put down strong foundations.
Alex takes over at a good time and the Scotland national team is in a far stronger position than it was when Gordon took over.
Overall, I want to see Alex succeed.
We were team-mates at international level many moons ago, and he had a right to be in the squads because he and Willie Miller were the cornerstone of the success built at the Dons under Sir Alex Ferguson. He has a great sense of humour and I always found him to be very funny.
I enjoyed his company when the Scotland squad used to meet up.
Indeed, I actually played in his aforementioned testimonial game.
I wanted to make the journey north for the game because Alex merited it. He is a decent fella.
But it is all about what he does as the manager of Scotland from here on in.
At the end of the day, he is in the same position as every other boss all over the world.
You need to win games. If you don't, then you lose your job.
In the next year or two, I hope he gets a wee bit more than luck than Gordon had. He has already had a small slice of good fortune as he enters the fold with a more-than-decent draw in the Nations League.
You think back to Gordon's section for 2016 and he had Germany, Poland and the Republic of Ireland.
They all qualified and made it to the last 16 of the tournament.
The players play the biggest part, of course.
And Alex will certainly have their respect from the first moment he meets up with them next month for the friendlies against Costa Rica and Hungary.
The preparation has already started and the hard work is under way.
Let's hope 18 months from now we are looking forward to a major tournament again.
Most definitely, we all need it.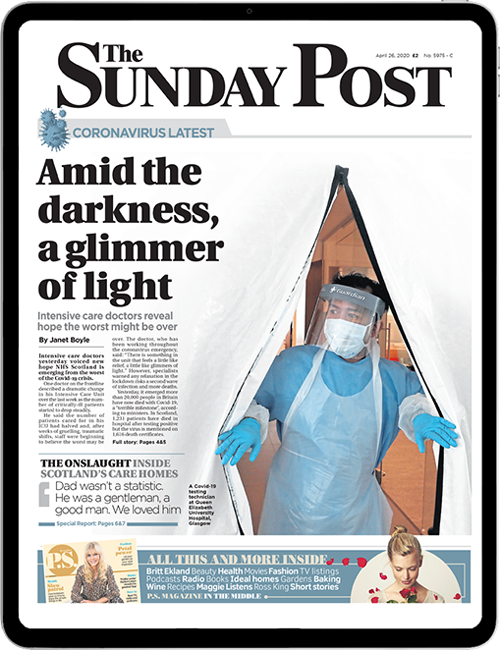 Enjoy the convenience of having The Sunday Post delivered as a digital ePaper straight to your smartphone, tablet or computer.
Subscribe for only £5.49 a month and enjoy all the benefits of the printed paper as a digital replica.
Subscribe