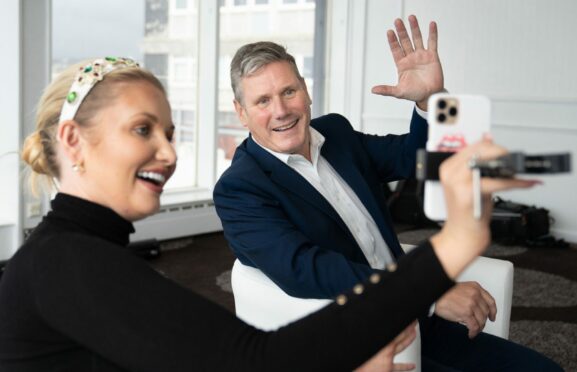 Sir Keir Starmer was yesterday preparing for the biggest speech of his leadership so far as Labour gathered in Brighton.
The party's conference got under way with a climbdown from Starmer as he was forced to freeze plans to change internal party rules in the face of fierce opposition.
His supporters and critics were united, however, in saying his speech on Wednesday – his first in-person as leader after last year's virtual conference – is crucial to win over his party and the public after mixed reviews of his leadership so far.
Starmer was forced to put on hold plans to increase MPs' say over the election of a new leader after a backlash from trade unions and party activists ahead of the conference in Brighton. It was another setback for Starmer, who, despite being elected 18 months ago, has failed to make a major impression on the public, with polls showing the Tories led by Boris Johnson still ahead of Labour.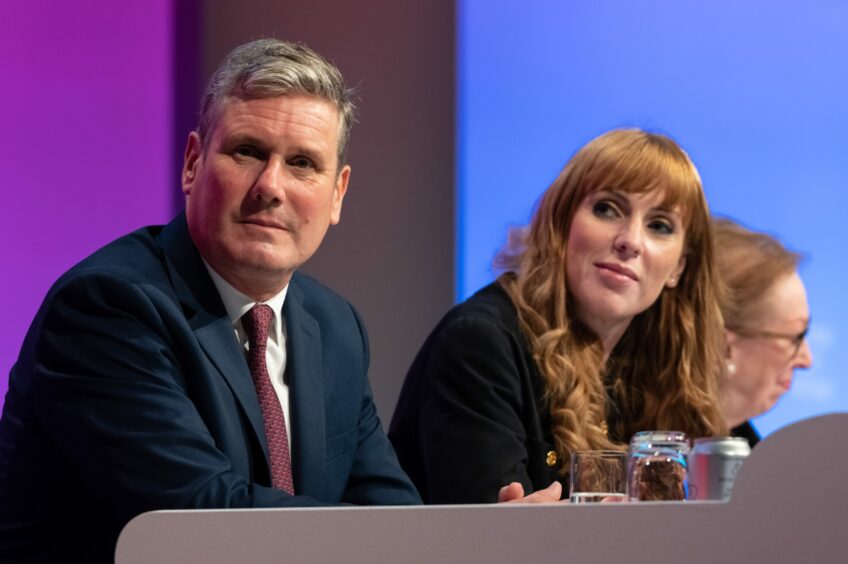 His advisers are trying to stop the conference becoming bogged down in internal squabbling and Starmer's supporters yesterday said voters were less interested in party politics than how the UK will recover from Covid.
Shadow Scottish secretary Ian Murray said: "There's a hunger across the country for trans­formative change. We have a week where we can show the country we can deliver that change and offer an alternative to the out-of-touch Tory government and out-of-ideas SNP government.
"Keir hasn't had the chance to address the country with a major conference speech until now because of Covid, so I know he's relishing the opportunity to set out his vision for the future."
Opportunity to unite
Former Labour first minister Henry McLeish also believes the row about leadership rules will mean ­little to voters and urged Starmer to seize his chance to give voters a reason to vote Labour.
He said: "I'm pleased there will no discussions on rules for Labour Party leadership elections. The public are not interested in that.
"What Keir Starmer has to do is focus his attention on reaching out beyond the conference to the millions of votes who want to vote Labour but need a reason for that.
"It is difficult territory for Labour, but he also has to have a position on Europe, Scotland and the UK constitution.
"This is an opportunity to unite the party around policies for the future and to take a significant swipe at Boris Johnson, who is shaping up to be the worst Prime Minister we've had since 1945 and perhaps going back even further."
Starmer was forced to ditch his planned changes to party voting systems yesterday, which included scrapping "one member, one vote" for electing the party leader and returning to an electoral college of MPs, unions and activists. He still wants to raise the threshold of MP nominations for leadership elections from 10% to 20% and make the deselection of MPs more difficult. Another planned reform is people must have been a party member for six months before they can vote for a leader.
The reforms were approved by Labour's National Executive Committee yesterday but also need to be agreed by party members.
Starmer will give a keynote speech at conference on Wednesday, when he will emphasise commitments on secure work, communities and responsibility. Speaking at a Young Labour rally at the conference last night, former leader Jeremy Corbyn accused the current leadership of "turning its back" on members.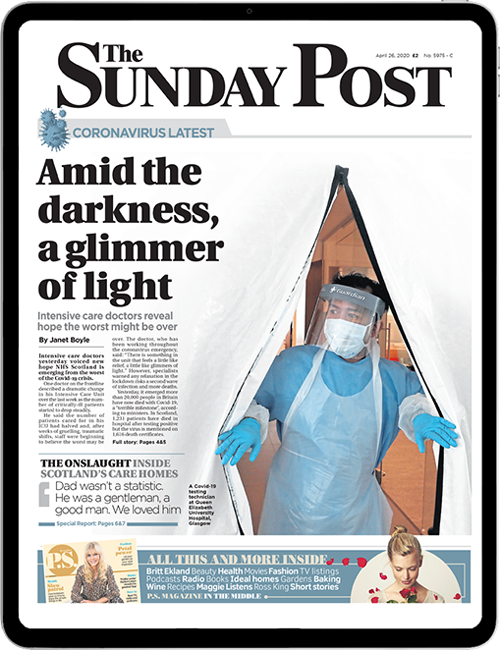 Enjoy the convenience of having The Sunday Post delivered as a digital ePaper straight to your smartphone, tablet or computer.
Subscribe for only £5.49 a month and enjoy all the benefits of the printed paper as a digital replica.
Subscribe