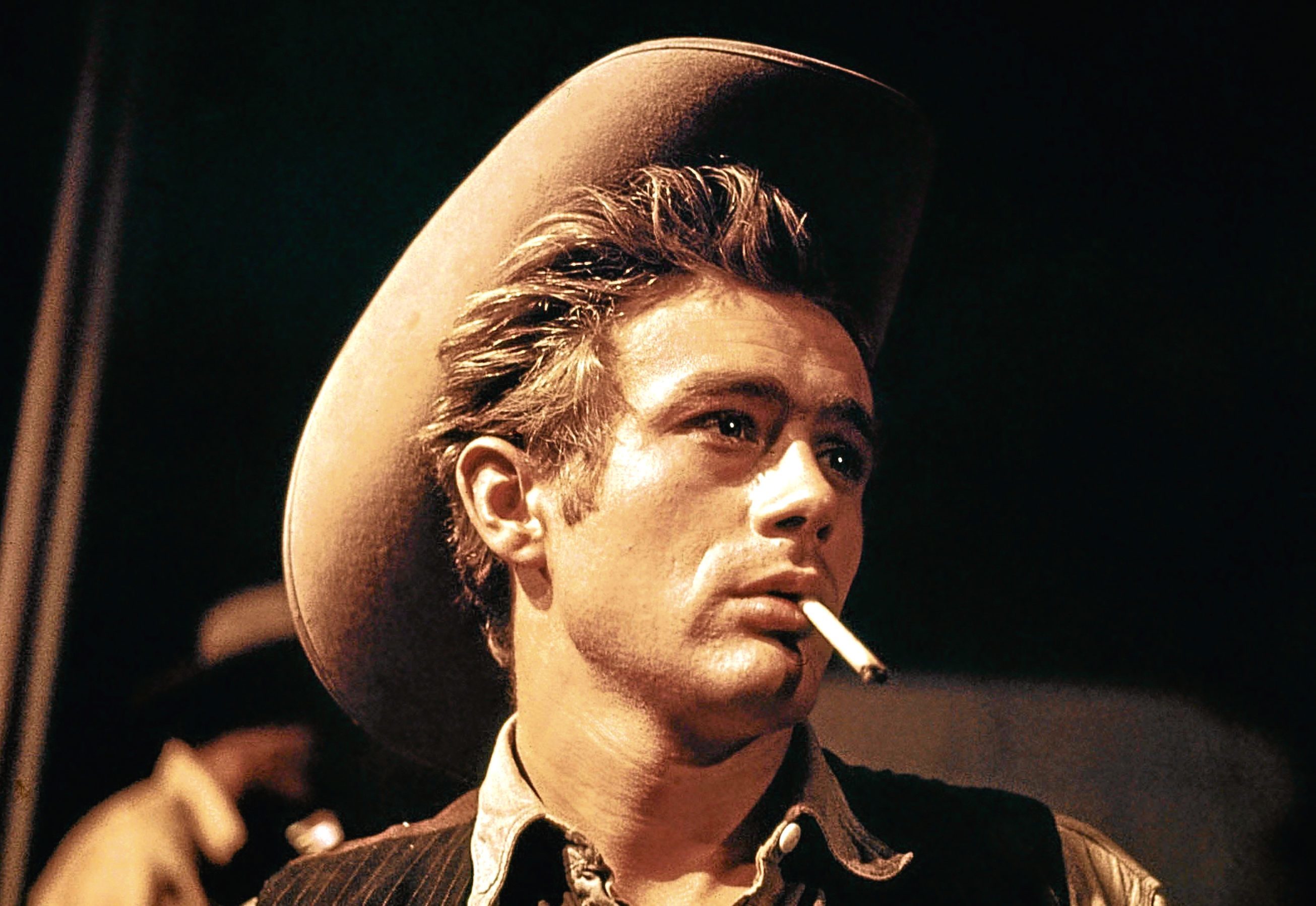 LIKE the greatest shooting stars, he came, conquered and was gone for ever within a few short years — but James Dean will never be forgotten.
It was on September 30, 1955, that he perished in a car crash, aged just 24, his flash Porsche Spyder having hit another vehicle head-on.
Spookily, when Dean had introduced himself to British acting legend Alec Guinness in Hollywood, the Briton asked to have a look at his brand-new car.
Guinness said there was something sinister, as he put it, about it, telling Dean: "If you get in that car, you'll be found dead in it by this time next week."
This was seven days before James died in it, at the junction of California State Routes 46 and 41.
When Dean died, he had just three major movies behind him and tipped to become an even bigger superstar.
And who knows how big a giant he could have become in Hollywood — perhaps one of the greatest of all time.
Within a year of his death, four million people had joined his fan club and his studio received 4,000 letters a day. For a man who was dead.
His first TV appearance was in a Pepsi Cola advert, later playing the Disciple John in an Easter TV special. Movies would see him get early work, too, but not in a big part.
He was a soldier in Fixed Bayonets, a boxing cornerman in Sailor Beware, a youth in Has Anybody Seen My Gal, but all were blink-and-you-miss-him roles.
A move to New York, though, and learning the trade from Lee Strasberg, famed for his method-acting classes, sent him up to another level.
Dean called it "The greatest school of the theatre. It houses great people like Marlon Brando, very few get into it, and I am one of the youngest to belong."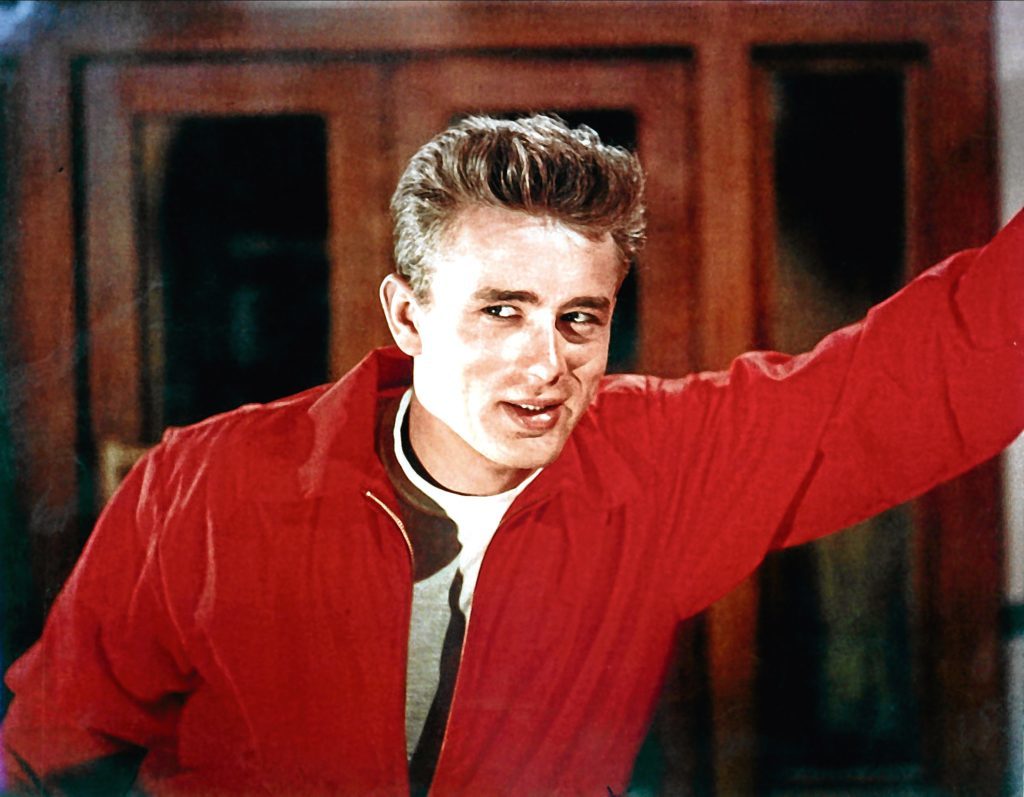 What he learned from Strasberg set him up perfectly for 1953, when director Elia Kazan was looking for someone to play a complex, emotional role in East Of Eden.
Based on the John Steinbeck novel, it was the story of three generations of a Californian family, and for the role of Cal, Kazan wanted "a Brando".
When he first met James Dean, he took a dislike to this moody young actor, but felt his grumpy demeanour and hard-to-fathom personality were just what he wanted!
It was a strange first major job, as a lot of his part was unscripted, letting Dean ad-lib.
He summoned every ounce of acting skill to be the perfect troubled young man, desperate to please his demanding father.
Nobody then, or even now, played this kind of angst-ridden young guy as well.
He put all this to even better use in his next job, which landed at his feet almost immediately.
Rebel Without A Cause would be the film that made him a superstar to this day, and make casual t-shirts, red jackets, slicked-back hair, boots and jeans the uniform for rebellious young blokes.
Sal Mineo and Natalie Wood were the perfect foils for Dean, playing Jim Stark, another outcast who wants to get Dad's approval so bad it hurts.
All of this, and third movie, Giant, happened so fast that the world was still trying to keep up.
This was why many of the awards and honours Dean got for the trio of movies were given posthumously.
He starred in the three films, then died, before we'd even taken in just what he was.
Dean would get two Best Actor Academy Award nominations, one for Giant, which wasn't even out by the time he died. Nor was Rebel Without A Cause!
Since then, his image has brought in vast sums of money. And, like Elvis, Hendrix and others that we simply don't want to believe have gone, rumours still circulate that his death was staged.
Some say the crash left him hideously deformed, and he still lives, hidden away.
Others claim he couldn't cope with his growing fame and the pressures of stardom, and faked his demise to get away from it all.
Those same fans sometimes have a strange way of showing their loyalty and grief — Dean's headstone has been stolen several times, from the grave in his hometown of Fairmount, Indiana.
Inscribed James B Dean, 1931-1955, one of the times it went missing was in 1998.
A local sheriff found the headstone when the bumper of his patrol car bashed into it, as it had been left on a road 60 miles away.
They reckoned that might be the work of a fan who was in denial about Dean's death.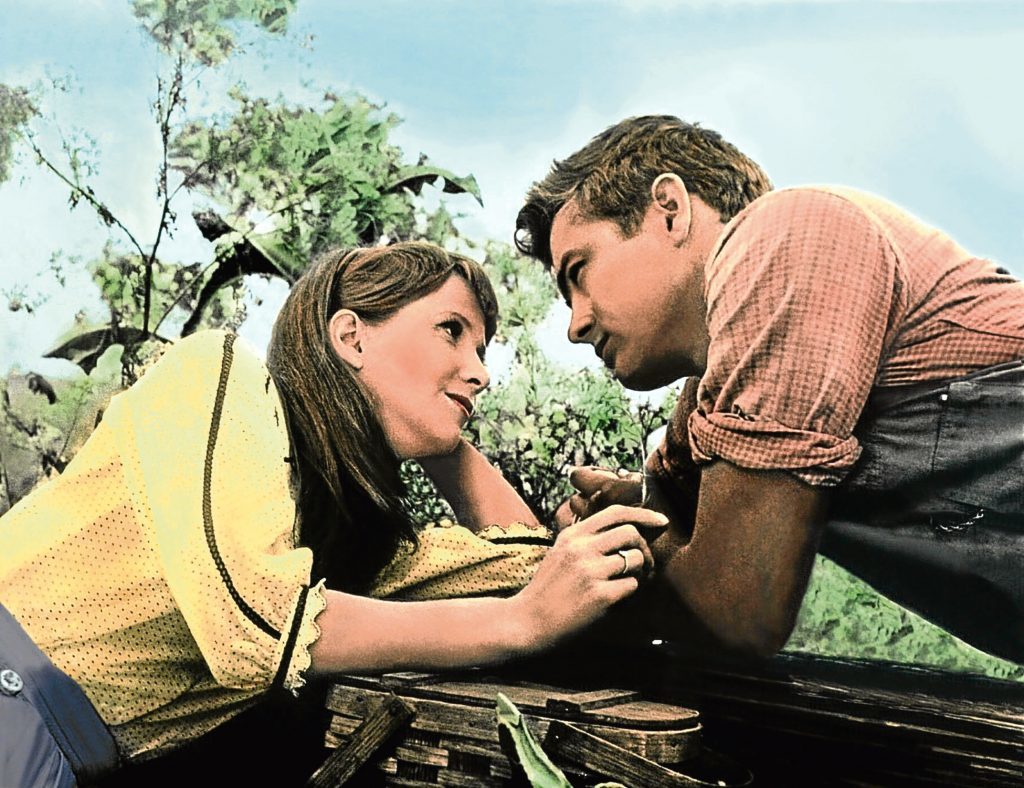 Secured with metal rods, the hope is the stone will remain where it is now, for the many regular daily visitors to see it.
It had also been stolen in April 1983 and again the next month, then a third time in August of that year. They never found that stone after its thrid disappearance, and the current one is a replacement.
Medics reported he had a broken neck and other fractures, but Dean's passenger, mechanic Rolph Wutherich, and the driver of the other car survived.
Dean had completed Giant only the day before.
An adaptation of the Edna Ferber book, the movie had seen him star alongside Elizabeth Taylor and Rock Hudson.
The story of a Texas family from the 1920s until after the Second World War, oil drilling, battles for power and the rocky relationships between family members all played a part in a complex tale.
Again, there were plenty of signs that the man born James Byron Dean in February 1931 was set to join the top cinema stars.
In the end, he died so young, they had to get someone to dub his voice parts, as he was no longer with us to do it himself.
More than 60 years after he died, however, he still has millions of fans, of all ages, and his influence on rebellious, troubled teenagers remains just as strong.
Mentioned in songs by everyone from Lou Reed to The Eagles, David Essex to Don McLean, Dean has never been forgotten.
---
READ MORE
Top 10 Robert Redford films: No Sting in this tale, he's a true movie icon
How John Wayne became a movie giant in the world of Westerns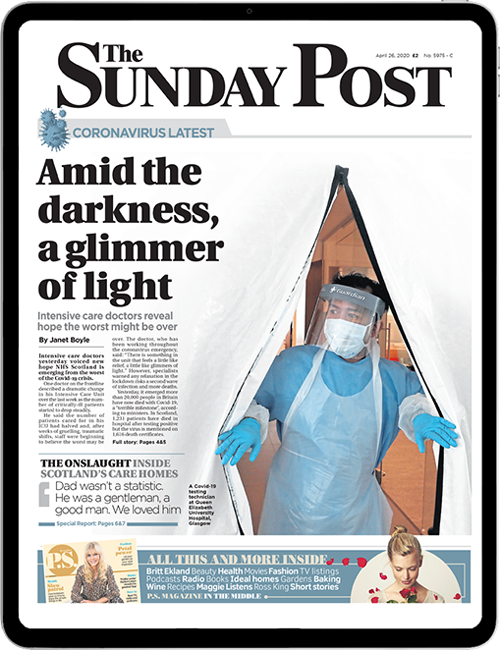 Enjoy the convenience of having The Sunday Post delivered as a digital ePaper straight to your smartphone, tablet or computer.
Subscribe for only £5.49 a month and enjoy all the benefits of the printed paper as a digital replica.
Subscribe