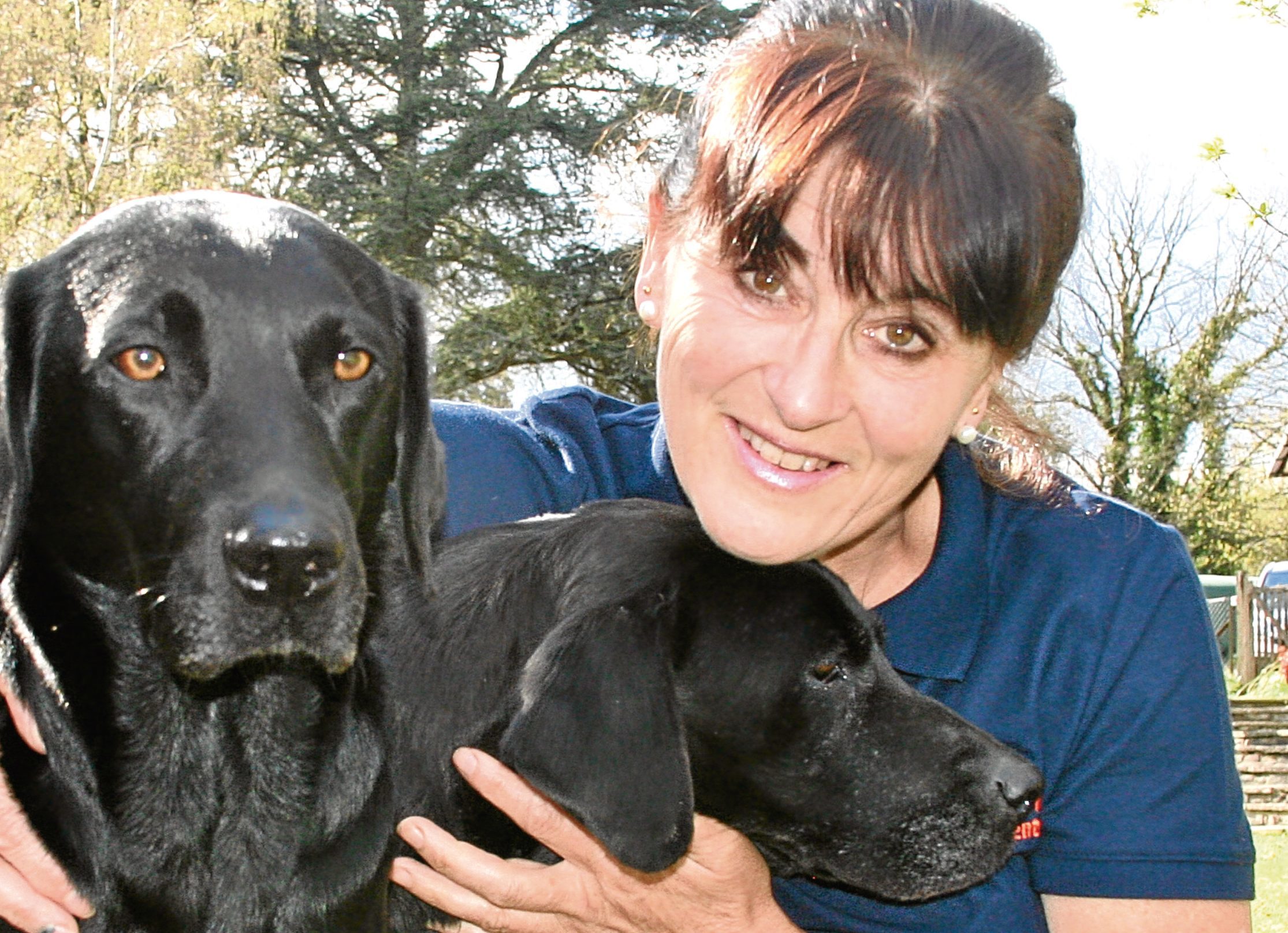 WHEN Julia Robertson's puppy was struck down with what seemed to be a paralysed neck, the vets suggested it might be best to have him put down.
Julia, with a background in farming and veterinary nursing herself, took puppy Huffo home to think about things, had a flashing lightbulb moment, and is now a leading authority on muscle pain and arthritis in dogs.
She even organised a sold-out four-day workshop with America's Association of Professional Dog Trainers, and this remarkable Englishwoman is slowly, but surely, revolutionising how we look after our troubled dogs.
"It was in 2002 that I started the business — the incident with Huffo was around 1996," says Julia. "It was a very strange situation.
"Obviously, we need professionals to give us advice, and I rely on vets a lot and their knowledge is phenomenal and brilliant, but the muscular system that can become dysfunctional is still not something that is always considered.
"It is difficult to diagnose. It all seems to be about the dog's joints, the spine, the movement, rather than the soft tissue that enables those movements."
Now, at Julia's Galen Therapy Centre in West Sussex, she has one vet trying to focus solely on canine arthritis, so clearly she has made a little progress.
But the fact that countless dogs have been put down when arthritis or muscular problems weren't properly investigated, shows that this is a serious issue.
And, as the popularity of her workshops Stateside demonstrates, it isn't a problem just affecting British vets.
"I have seen dogs that seek out the dark when they have neck problems, and I am absolutely convinced that dogs also get headaches just as we do," says Julia.
"They just want to sleep, and can't open their eyes because they are photo-sensitive.
"Maybe dogs also have a lot of the things humans do, and it has a huge effect on their lives.
"Our whole approach is quite unique, and I haven't heard of anyone else who does it like we do.
"For instance, if a dog comes to me and it's lame on its front end, the problem is probably coming from the back end.
"You have to start unwinding this dog. We go from where the issue has hit, where the pain has travelled to, and work back towards the main issue.
"My biggest thrill is when a dog that was moving around unhappily suddenly takes interest again.
"If every student I train can improve a dog's life, that is the biggest buzz I can get.
"There is a huge amount all of us can do."
Based in Bolney, the Galen Therapy Centre has treated dogs since 2002. Galen Canine Myotherapy is derived from massage, and you can get in touch with them or learn more at www.caninetherapy.co.uk
---
READ MORE
Pet dog 'rescued' Molly from bullies
Raw Deal: Cheeky dog ate her owner's cash!
This faithful dog helps scientist do her job in Edinburgh's Royal Botanic Garden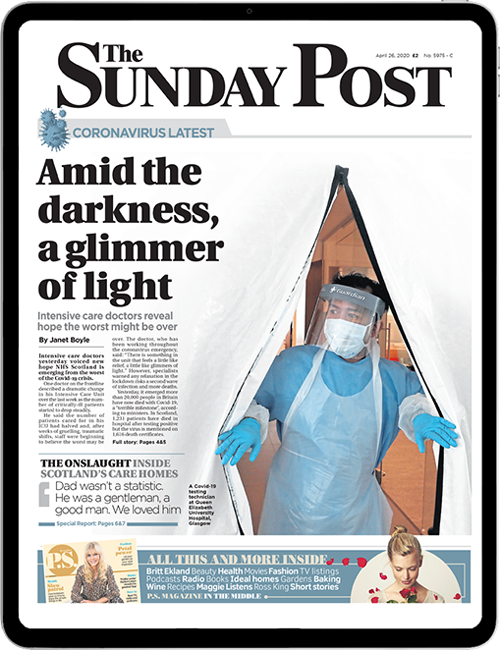 Enjoy the convenience of having The Sunday Post delivered as a digital ePaper straight to your smartphone, tablet or computer.
Subscribe for only £5.49 a month and enjoy all the benefits of the printed paper as a digital replica.
Subscribe