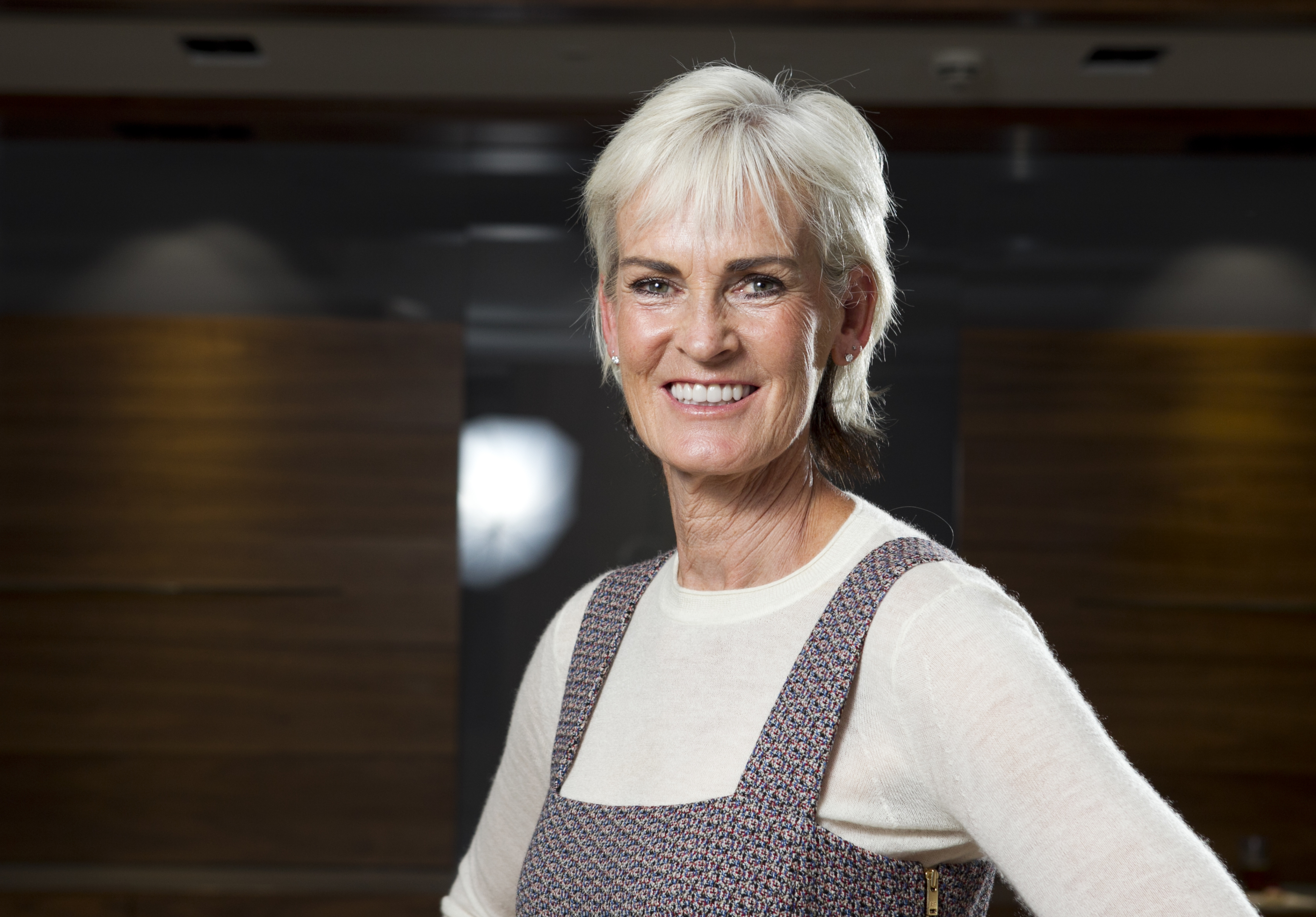 Well of course there has only been one topic of conversation on everyone's lips this week, and that's coronavirus.
From panic-buying in the supermarkets to schools shutting down, it has been a challenging few weeks for the whole country.
We are very fortunate to have access to the latest information on a 24/7, almost minute-by-minute basis from television, social media and the internet, but the news can quickly become overwhelming and there is a danger of getting confused by too much conflicting reports and advice, adding to already heightened levels of anxiety. So, now more than ever, it is important to listen and stick with the government-approved guidelines.
Just like everyone else, my day-to-day life has changed dramatically in the past week. I don't have any symptoms of the virus or any other cold or flu, so I haven't been self-isolating, but I have been trying to limit how often I go out and how many people I see.
Instead of my usual gym visits, I am going outside for a run or walk, and apart from visiting my parents, who are only 20 minutes away, I've not been meeting up with people for coffee or lunch like I usually would.
And, like so many others who are self-employed, I've seen all of my work events and speaking engagements cancelled because so much of what I do is connected to mass gatherings or the tennis tour, which has been suspended until June 7.
It's a very strange feeling, because I'm one of those people who doesn't usually spend a lot of time indoors – and can't sit still for five minutes. I must admit, all my paperwork is up to date and my house has never been cleaner.
But, as well as scrubbing the floors and clearing out the garage, I have also been using my extra free time to create some new sporty programmes, which will hopefully help other families who are stuck at home. Now the schools are closed, it's more important than ever to have activities that can keep them active, engaged and which don't cost anything.
A lot of the activities and games in my fun programmes have been designed with young kids and small spaces in mind, using whatever bits of kit or household items you might have lying around. So, over the next wee while I'll be sharing lots of ideas on Facebook, Twitter and Instagram. Keep an eye out for them! They worked for Jamie and Andy when they were wee.
I saw that one rural community in Scotland is supplying households with a double-sided sheet of paper, a green tick on one side and a red cross on the other. People are asked to display it in their front windows to alert passers-by should they be struggling. When this crisis is over – whenever that might be – I hope we can all look back and say we played our part.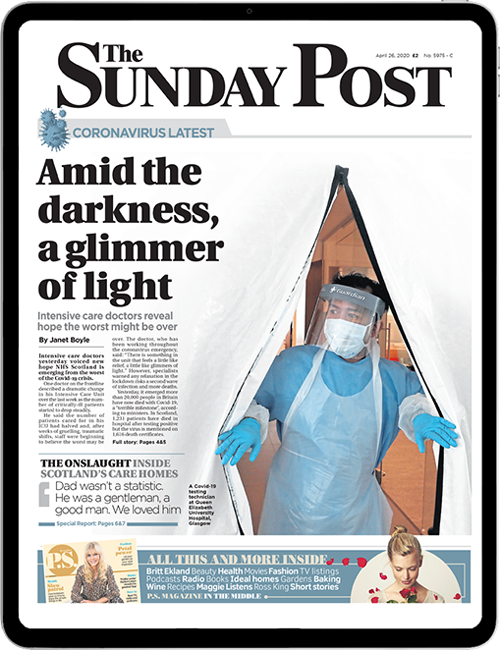 Enjoy the convenience of having The Sunday Post delivered as a digital ePaper straight to your smartphone, tablet or computer.
Subscribe for only £5.49 a month and enjoy all the benefits of the printed paper as a digital replica.
Subscribe