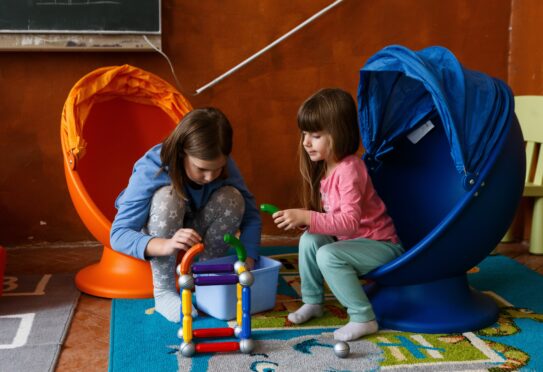 As orphans fleeing the war in Ukraine finally arrived in Scotland last week, it was great to see such an outpouring of support. Well, from ordinary people, that is. UK ministers? Not so much.
Actress Juliet Stevenson – of Truly, Madly, Deeply movie fame – and her husband are among those welcoming a Ukrainian mother and her six-year-old daughter into their home. They have already moved in and will be staying in one of the couple's grown-up children's bedrooms.
That kind of generosity of spirit is heart-warming. Stevenson is also among those questioning how much the UK Government is doing and how quickly to help those who are fleeing the horrors happening in their homeland and asking if its Nationality and Borders Bill is so far out of touch with the feeling of the public when she and 150,000 people are opening their homes to those in need.
She is backing changes to the bill – called for by Together With Refugees, a coalition of almost 500 charities across the UK – which protesters believe seeks to criminalise the process of seeking asylum.
I have done some work in Glasgow with refugee organisations – with mums and their kids, trying through sport to get them active and create a community. I have seen the incredible work that some of these organisations do.
And there must be more the Government can do to facilitate their flight to safety. They are good at creatively bending the rules when it suits them, as we have seen with the contracts for PPE during the pandemic and Partygate. This is an emergency, a humanitarian crisis, and they should be able to show a lot more empathy.
Yes, we understand we need to look after national security, that we can't just open the door and let everyone in without knowing who they are but it seems like the majority of refugees are women and children and orphans.
Stevenson is wonderful. She walks the walk and is not just talking the talk. She is saying that if this happened here we would hope some other country would offer support. What is happening in Ukraine is horrific. It does make you think how fortunate we are, and how incredibly tough it is for those who have to leave their homes, friends, family and country and start again somewhere else, never knowing if they will get back. The responsibility and fear of mums travelling with children doesn't bear thinking about.
Without question the UK Government could be doing more but I do believe that any major change will not be because of governments, it will come down to the good will and care of the people, like the humanitarian response from the people of Poland and Germany.
At the moment, this seems in stark contrast to what seems like the hardball approach of the UK Government. I hope that changes.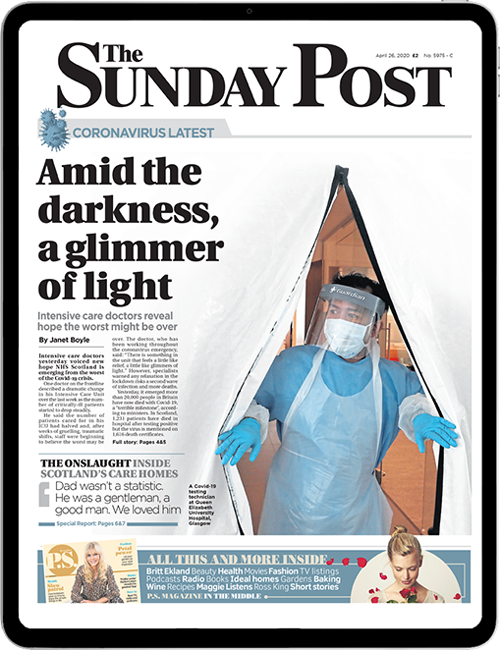 Enjoy the convenience of having The Sunday Post delivered as a digital ePaper straight to your smartphone, tablet or computer.
Subscribe for only £5.49 a month and enjoy all the benefits of the printed paper as a digital replica.
Subscribe