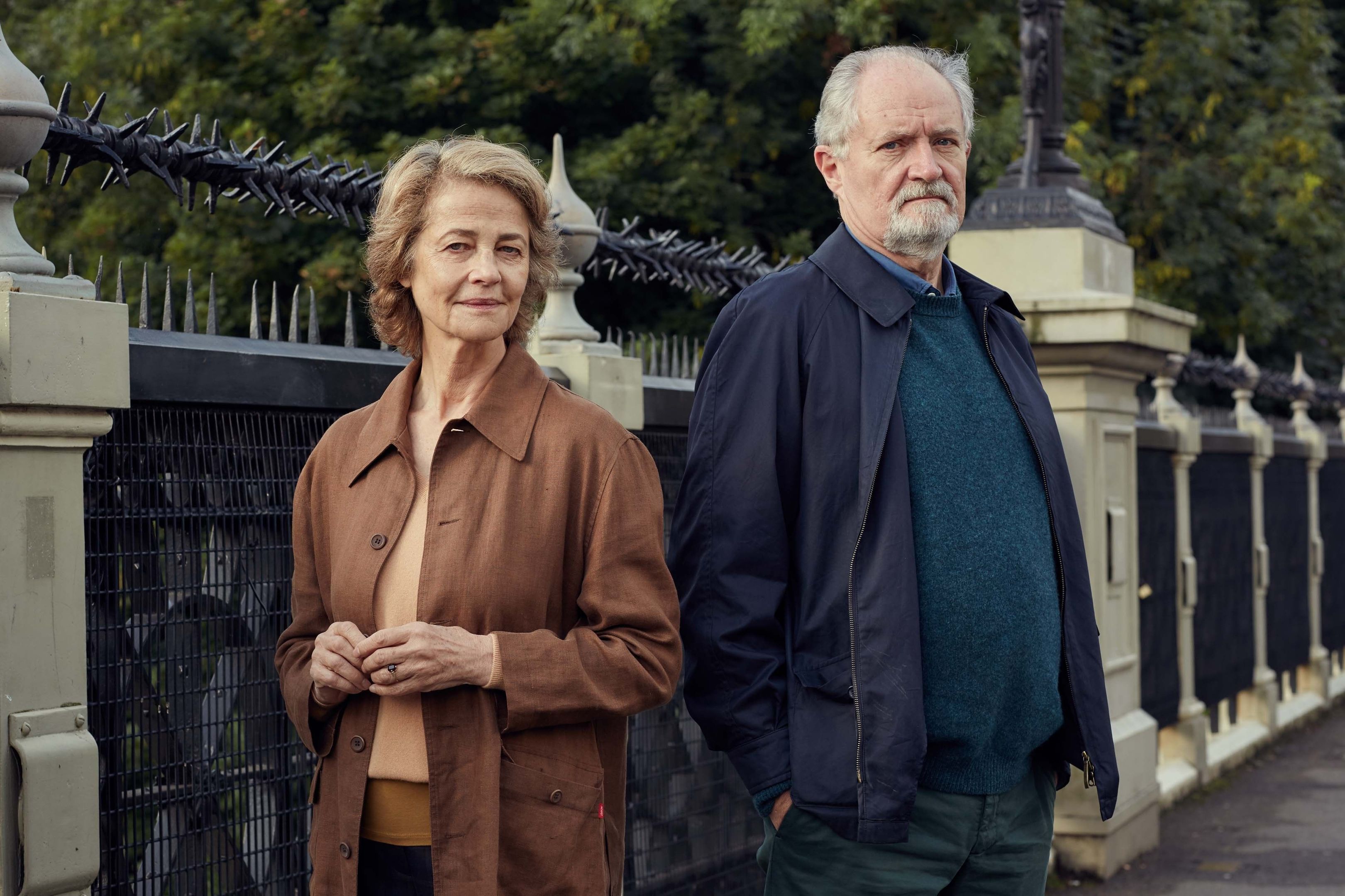 SOMETIMES our lives can be changed by events that perhaps seem insignificant at first.
In a new film out this week, The Sense of an Ending, Jim Broadbent plays a man who is thrown into turmoil when he receives a letter.
"Tony is a single man, divorced with a daughter, and he's retired," explains Jim of his character.
"The story involves him getting a letter out of the blue, where he's got a legacy from a mother of an old girlfriend, and the story spreads out from there, and it sends his life into some sort of turmoil."
It transpires that years before, Tony had been going out with girlfriend Veronica, played by Broadchurch star Charlotte Rampling, but then she formed a relationship with his best friend Adrian.
After Tony had written each of them a very nasty letter, Adrian died in mysterious circumstances and the situation is brought back to the fore with the arrival of this letter.
"It's a sort of nightmarish dream sequence where some of the fallout has invaded Tony's life and he has a very upsetting dream about his behaviour in the past," says Jim.
"He's appraising his view of his younger self as the story unfolds.
"I can't be any more specific — you'll just have to see the film," he teases.
When Tony tries to get in touch with Veronica, it's clear that she isn't overly keen to see him.
Veronica has kept Tony's letter for years and hasn't forgotten what he said to her.
There is a tension between them as a result of this, but that couldn't have been further from the truth in reality, as Jim was delighted that Charlotte was cast in the film.
"She's great, and a beautiful casting for the flm," he says.
"She seemed absolutely natural, obvious and perfect. I can't imagine Veronica being anyone other than Charlotte."
Another of Jim's co-stars was Michelle Dockery aka Lady Mary in Downton Abbey, and Jim reveals that filming scenes with her felt very authentic.
Michelle's character, Susie, is Tony's pregnant daughter, and the storyline sees Tony attend antenatal classes with her.
"It felt very real — that whole class was a lot of genuinely-expectant mothers and their partners," recalls Jim.
"I don't know if she was a teacher or what, but the woman in charge of the class was real, and she put us all thoroughly through our paces."
"The father-and-daughter relationship develops with the film and with Tony's responsibilities.
"He has a great need of that relationship and he wants to show his daughter that he has something to offer.
"Rather than just being slightly passive, I think it's quite a big learning curve that he goes on," Jim says.
"The changes that happen to Tony are really quite profound without being tied up in any particular neat ending.
"There's an awareness that things have changed.
"It's a good tale from that point of view."
The Sense of an Ending is in cinemas from Friday, April 14.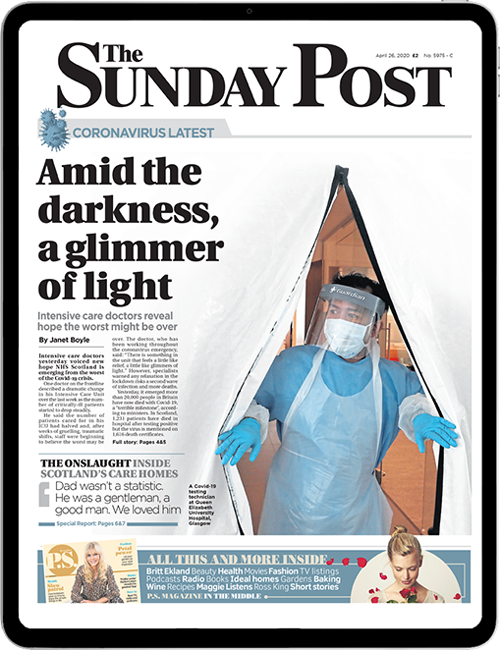 Enjoy the convenience of having The Sunday Post delivered as a digital ePaper straight to your smartphone, tablet or computer.
Subscribe for only £5.49 a month and enjoy all the benefits of the printed paper as a digital replica.
Subscribe