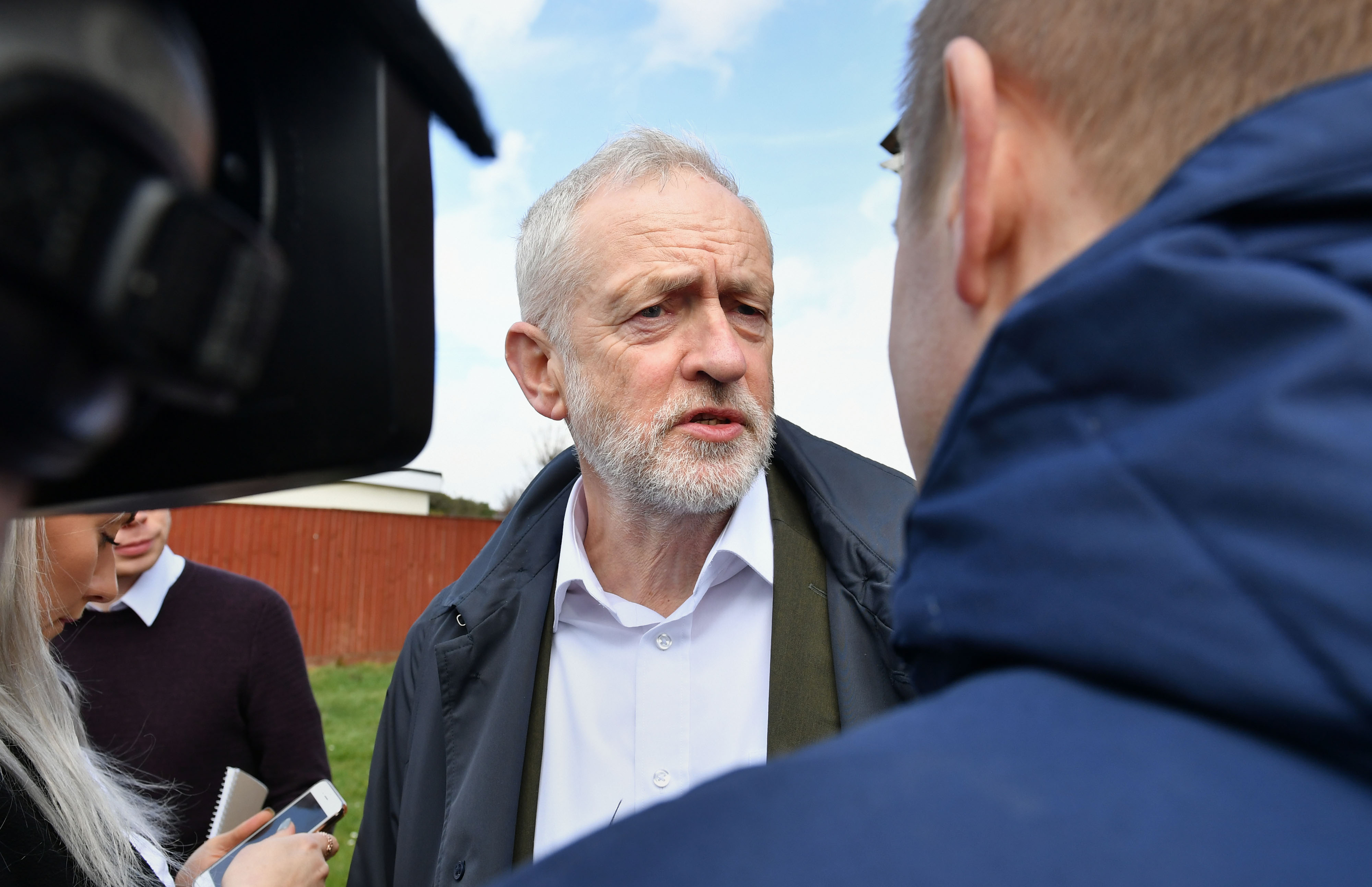 JEREMY CORBYN will call for Navy shipbuilding contracts to stay in the UK in a speech in Glasgow.
On a visit to the historic shipbuilding heartland of Govan on Friday, the Labour leader will say the three new Royal Fleet Auxiliary ships must be built in Britain.
The UK government plans to put the £1 billion contract for the ships out to international tender later this month and has faced union calls to reverse the decision.
Mr Corbyn is expected to accuse the Conservatives of "trashing" the UK's shipbuilding tradition and attempting to accelerate its decline.
He is expected to say: "Workers in British shipyards, from Plymouth to Rosyth, share a proud tradition – building the best ships in the world.
"But the Conservative government is trashing that tradition by offering up the Ministry of Defence's most recent contract for three new Fleet Solid Support Ships to overseas companies to build abroad.
"This decision is wrong. Today we are calling on the Government to guarantee that these three new ships for the Royal Fleet Auxiliary will be built in domestic shipyards."
Mr Corbyn will say building the ships in the UK could secure more than 6,500 jobs – 1,800 of these in shipyards.
"Our shipyards used to produce half of all new ships worldwide. Our current market share is now less than half a percent. The Tories seem hell-bent on accelerating and deepening this industrial decline," he is expected to add.
"The next Labour government will use public contracts as part of our bigger plans to upgrade our economy. Don't listen to anyone who says we can't build things in Britain and that a casino economy, which produces little but soaring inequality and insecurity, is our only future.
"Shipbuilding is not a lame duck, and can have a high tech, high skilled and exciting future right here in the UK."
He will add: "The Government claims that it is overseeing a 'renaissance' in British shipbuilding. But Scottish employers have pushed through one set of redundancies after another in recent years.
"Our proposal would both sustain existing shipbuilding and supply chain jobs, and create new ones – right here in Scotland and also across the UK."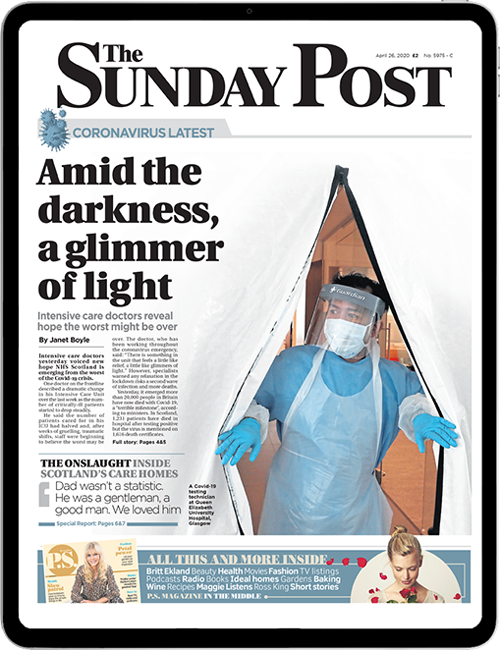 Enjoy the convenience of having The Sunday Post delivered as a digital ePaper straight to your smartphone, tablet or computer.
Subscribe for only £5.49 a month and enjoy all the benefits of the printed paper as a digital replica.
Subscribe