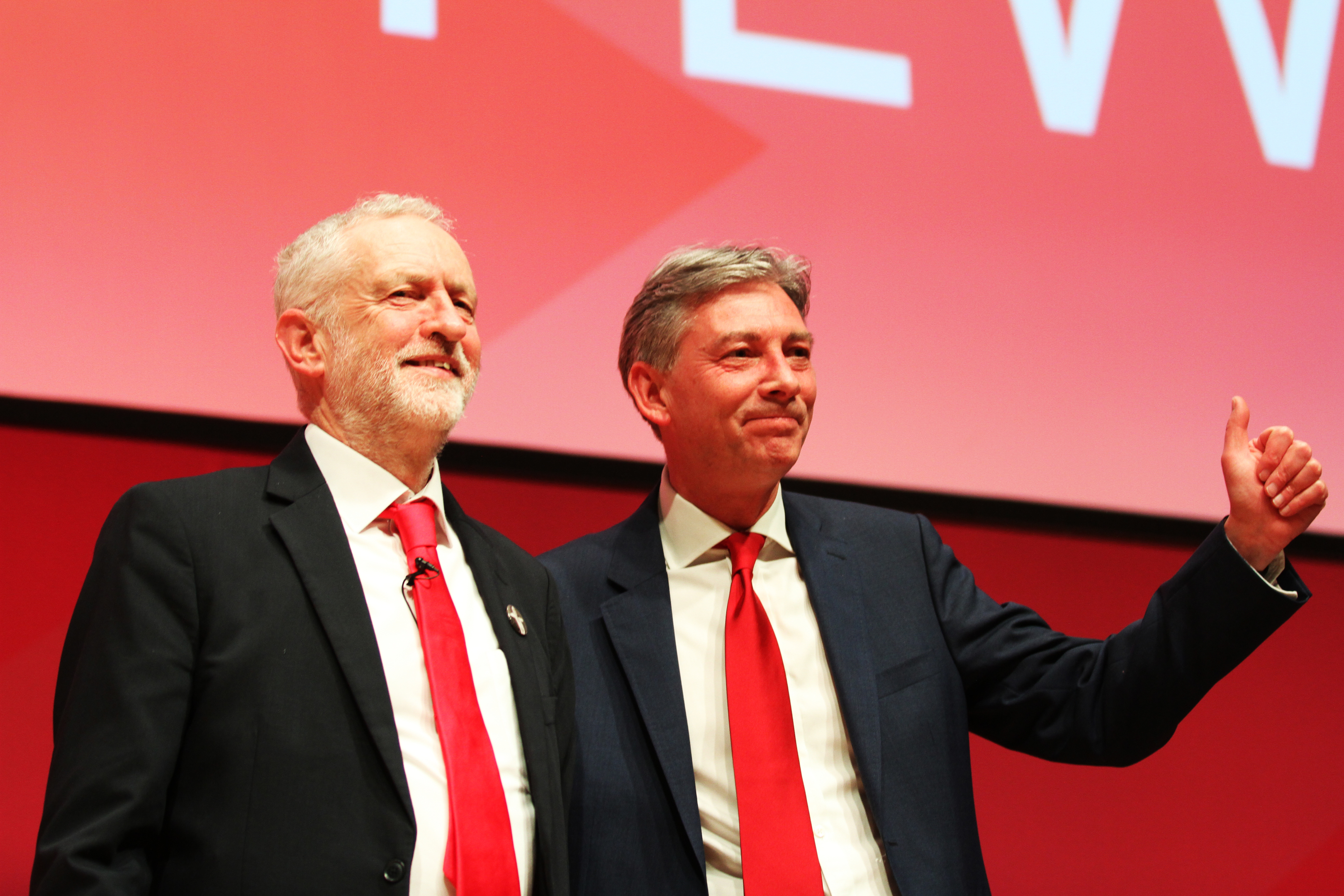 JEREMY CORBYN has declared it would be "wrong" for the UK to sign up to staying in the Europe's single market post-Brexit if such a deal would prevent Labour from implementing its "radical plans" for Britain.
He insisted the Labour Party was not just the opposition to the Conservatives at Westminster, but was now "preparing to go into government".
When Labour gets into power, he said the party would "go further than any government has ever gone before" in tackling problems such as poverty and inequality.
Mr Corbyn, who was speaking at the Scottish Labour conference in Dundee, criticised the "utter chaos and mismanagement that is defining this Tory Brexit".
In contrast, he claimed Labour had "its own common-sense approach" to leaving the European Union.
Labour would "negotiate a new and strong relationship with the single market," he said, appearing to rule out the call from some in Scotland for the party to commit to permanent membership.
Mr Corbyn said: "The European Union is set to make changes of its own in the coming period, especially in relation to the rules governing eurozone economies and the rights of temporary migrant workers.
"It would, therefore, be wrong to sign up to a single market deal without agreement that our final relationship with the EU would be fully compatible with our radical plans to change Britain's economy."
He insisted: "We are determined to negotiate a deal that gives us full tariff-free access to the single market."
He said the UK should have a "jobs-first Brexit" deal that must be compatible with Labour's plans, including proposals to nationalise the railways and postal service.
"We also need to be clear, we could not accept a situation where we were subject to all EU rules and EU law yet had no say in making those laws," Mr Corbyn added.
"That would leave us as mere rule-takers and isn't a tenable position for a democracy."
With Tories at Westminster and the SNP administration at Holyrood locked in a bitter dispute over what should happen to devolved powers once these are returned from Brussels, Mr Corbyn said Theresa May's party had "played right into the SNP's hands in hoarding power for themselves in the back corridor of Westminster".
On Northern Ireland, he said Mrs May's determination to take the UK out of the single market and the customs union meant the Conservatives were "offering no clear alternative to a hard border".
This, Mr Corbyn insisted, "shows why a Labour government is needed so badly to steer the negotiations in a sensible direction".
He began his speech by saying that while the party's critics had said Labour was "dying", the results of the 2017 snap election showed that it was "very much alive and kicking".
He told the conference that while Labour "didn't quite win" last year, the party was "no longer just an opposition, we are a party preparing to go into government"
The Labour leader pledged: "We are ready to put into practice our common-sense policies to end austerity, invest in people's futures and radically transform our society so that it works for the many not the few."
But Labour MEP Catherine Stihler, the co-chair of the Scottish Labour for the Single Market group, insisted afterwards: "The rules of the single market do not prevent public ownership. Indeed, national governments across the continent have ownership stakes in many sectors including energy, rail and water companies."
She added: "There is no left-wing case for leaving the European single market. If we want to fund our radical manifestos to deliver governments for the many, not the few, we must support permanent UK membership of the European single market and the customs union."
Scottish Labour MP Ian Murray and former Scottish leader Kezia Dugdale are also in the Scottish Labour for the Single Market group with Ms Stihler.
Scottish Conservative chief whip Maurice Golden said: "Labour's internal splits on Brexit are becoming deeper by the day.
"Jeremy Corbyn's speech was a clear swipe at former leader Kezia Dugdale on her latest Brexit stunt.
"And given Ian Murray's such a keen supporter of the single market, it seems Labour's leader and most senior Scottish MP are at bitter odds on this vital matter."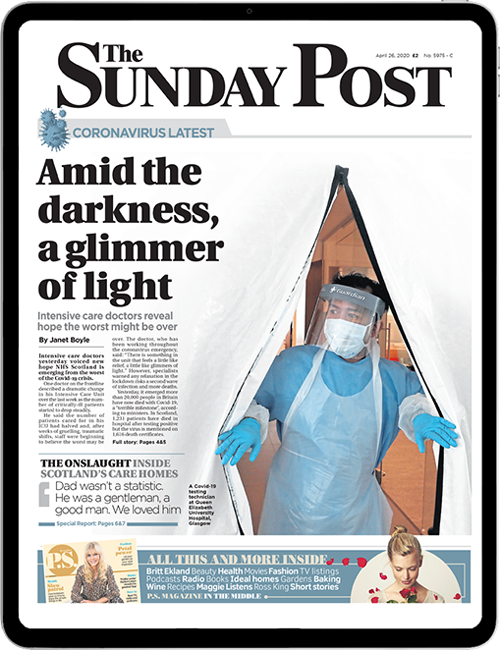 Enjoy the convenience of having The Sunday Post delivered as a digital ePaper straight to your smartphone, tablet or computer.
Subscribe for only £5.49 a month and enjoy all the benefits of the printed paper as a digital replica.
Subscribe