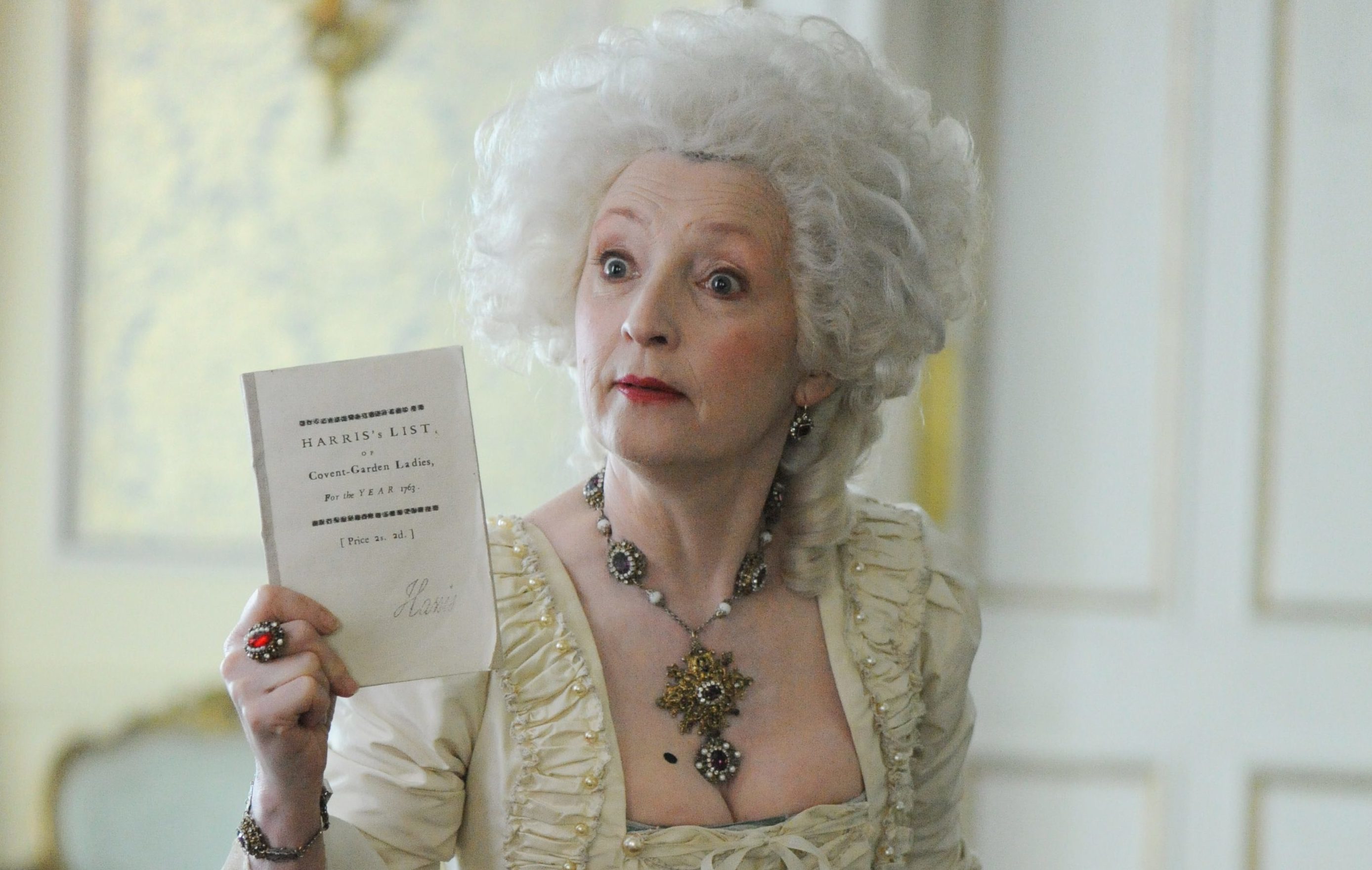 LESLEY MANVILLE has a message for today's wannabe stars – stop tweeting and start acting.
Lesley, who stars in ITV Encore's lavish new drama series, Harlots, has been one of Britain's most-acclaimed actresses for decades.
She has garnered top awards on stage and screen as well as being awarded an OBE in recognition.
But those starting out in the profession these days approach things very differently from how she reckons it should be done.
"I pity younger actors today," Lesley, 60, told iN10. "The pressure is on to self-promote.
"To get on Instagram and Twitter or get on the front cover of this or that. I think they forget that what it's all about, very simply, is the work.
"It's not about covers or how many followers you have on social media.
"When I was young you just didn't think about being famous.
"You just thought how you were going to do another play at the Royal Court or another film with Mike Leigh."
Lesley has appeared in numerous films of Leigh's including Secrets & Lies, Vera Drake, Another Year and the recent Mr Turner.
Some have been major starring roles while in others she's joined big names in just taking a cameo.
"A 22-year-old now would think, 'Why would I do a cameo?'" says Lesley, warming to her theme.
"Well, you'd do it because the work is so great. Some of the best feedback and results I've ever had have been through just doing little bits.
"I've only ever wanted to be judged on my work, which I just don't think is the case for today's actors."
Lesley, whose first husband was Gary Oldman, actually cut her teeth in the world of soap opera back in the 1970s when Emmerdale was still Emmerdale Farm.
She appeared in scores of episodes, having decided acting was where her heart lay after turning down an invitation from Arlene Phillips to join dance troupe Hot Gossip.
It was quite a way from there – via countless TV roles and big American movies – to being given her OBE in the 2015 Birthday Honours.
"I don't really use it much," smiles Lesley. "It just feels a bit funny. I might try and use it if I'm booking a flight and may have a chance of getting an upgrade!
"But, listen, don't underestimate how thrilled I was to get it.
"I saw it as a nice pat on the back for my decades of doing a job I love and, hopefully, for the right reasons."
Harlots is an eight-part series also featuring Samantha Morton and former Downton Abbey favourite Jessica Brown Findlay.
It's set against the backdrop of 18th Century Georgian London and is based on real stories of women of the time.
As the title suggests, it's about what was then the city's most valuable commodity, sex.
"It's a very accurate picture of Georgian life," insists Lesley, who plays a madam called Lydia Quigley.
"In that time, if a woman had any money and got married then she lost the rights to it all.
"She became very much a kept woman who felt like property.
"Getting married was pretty much the short straw for many women.
"They saw prostitution as a way of not having to resort to marriage. In 1763, one in five women in London were prostitutes."
It's a very strong female cast, something welcomed by Lesley, who has long been aware that in some areas it can still be a male-dominated world.
"It's getting better but there's still a long way to go," adds the ever-versatile Lesley, who is about to start a new series of BBC sitcom Mum with Peter Mullan.
"We shouldn't just be grateful and complacent. In TV terms when you were over-45 you were kind of put in the back of the cupboard and forgotten about until you were old enough to play a grandmother.
"Change hasn't come about without a lot of formidable actresses such as Helen Mirren and Meryl Streep who have continued to play women who are defiantly sexy."
Harlots, ITV Encore, today, 10pm.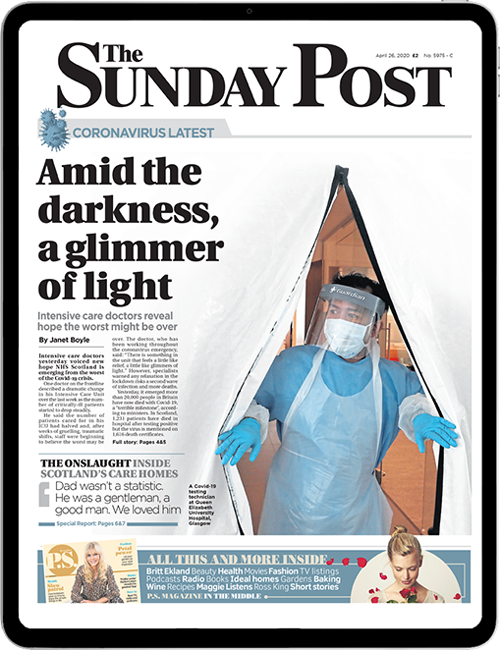 Enjoy the convenience of having The Sunday Post delivered as a digital ePaper straight to your smartphone, tablet or computer.
Subscribe for only £5.49 a month and enjoy all the benefits of the printed paper as a digital replica.
Subscribe