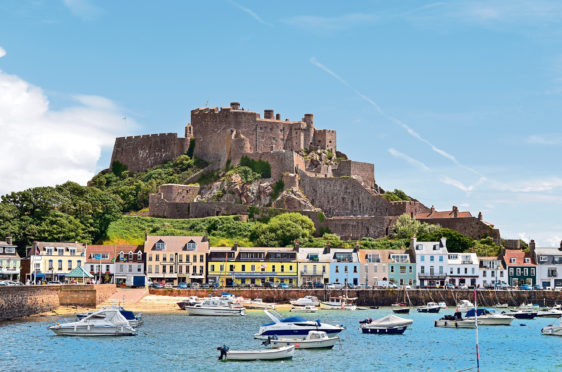 Caroline Lea grew up in Jersey and, after studying at Warwick University, she became head of English at a Birmingham grammar school.
The Glass Woman (Michael Joseph, £12.99) is her first novel and is a tense, Iceland-set thriller.
Mum-of-two Caroline lives in Warwick.
---
STRANGE as it sounds, given that I grew up in Jersey, it's also a favourite holiday destination.
Long, sunlit days can be spent on the island's beaches, surfing, rock-pooling or exploring caves and inlets.
The island is steeped in history. Alongside the picture-perfect stretches of sand lie reminders of conflicts past – castles, artillery posts and a sinuous sea wall, built by prisoners of war during the German Occupation.
It's said that, when the overworked prisoners fell dead from exhaustion, their bones were packed into the concrete. Now tourists walk the wall, eating ice cream and watching sunsets scorch the horizon.
Jersey is profoundly beautiful, the landscape varied enough that driving from the east to west feels like entering another country, from tiny picturesque villages, reminiscent of seaside towns, to rugged windswept cliff paths, spiked with gorse.
My children love the diversity and the closeness of everything. It's possible to visit a castle, a prehistoric burial mound, a beach and a zoo in one day – although the zoo, founded by Gerald Durrell for wildlife preservation, merits a full day itself.
I love island landscapes: the encircling sea, which suggests freedom, even as it encloses. Iceland is another island of stark contrasts and fascinating history.
Not far from the bustle of Reykjavik is Thingvellir, a rift valley and the site of the first parliament in Europe in the year 930. People were tried and burned here during the 17th Century witch trials.
Jagged cliffs rear from the greenery; the crystalline river, where the glacial meltwater is glassily clear, is offset slightly by the signpost that points the way to the Drowning Pool, where adulterous women were stuffed into sacks and lowered into the water.
I like holidays to inspire me. Iceland is a place that feeds the eye and nourishes the soul, while making the violence of the past feel disturbingly present.
There's a beautiful savagery to the toothed land, where both nature and the past feel inescapable.
And I think it's this thrilling sense of the spectacular that captures the imagination and pulls people to this isolated country, time and again.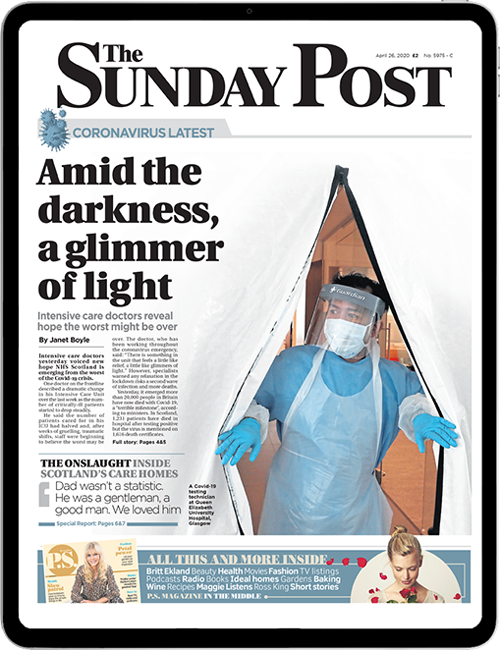 Enjoy the convenience of having The Sunday Post delivered as a digital ePaper straight to your smartphone, tablet or computer.
Subscribe for only £5.49 a month and enjoy all the benefits of the printed paper as a digital replica.
Subscribe