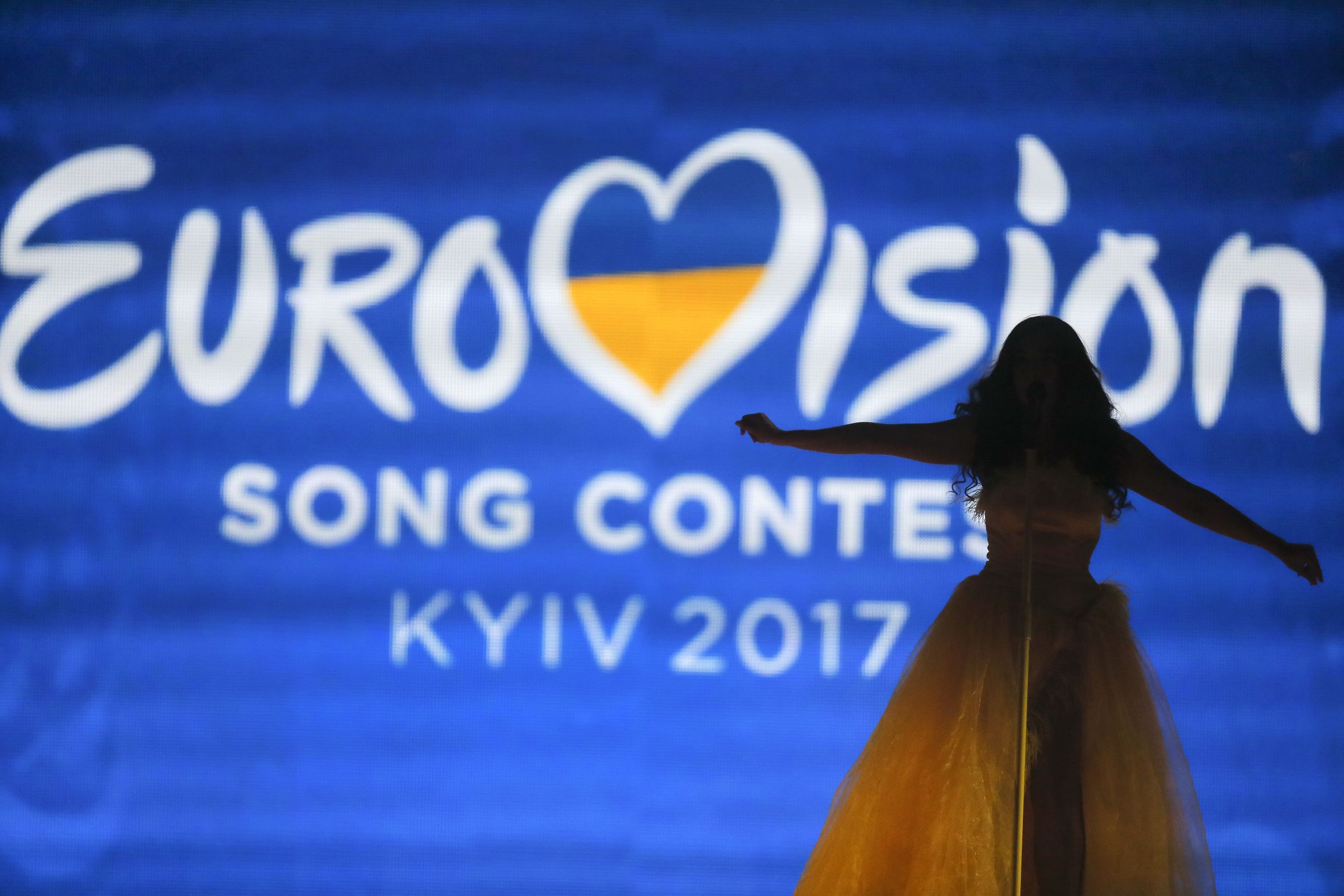 EUROVISION lovers are praying the UK doesn't face a Brexit backlash come Saturday night.
There are fears that Britain's EU stance may turn mainland Europe voters against our entry Never Give Up On You, sung by X Factor hopeful Lucie Jones and co-written by Scot Lawrie Martin.
But insiders say there are bigger worries over the song contest's future.
A bitter bust-up between warring Russia and Ukraine could see audiences and funding slashed, putting real pressure on the staging in coming years.
"This is one of the biggest crises Eurovision has faced," said broadcaster and Eurovision expert John Kennedy O'Connor.
Next weekend's contest, the world's most-watched TV programme, is being staged in Kiev after Ukraine triumphed last year with controversial song 1944.
The song was seen as a criticism of Russia's annexation of Crimea, with Jamala singing of the deportation of Tatars under Stalin.
"It was deliberately antagonistic and shouldn't have been approved," said John, who has spent years hosting San Marino's TV coverage and has also written a history of the song contest.
"It was deeply unpleasant and got around the rules on political content by just not mentioning Russia."
John didn't expect Russia to enter this year but, with the theme of the contest being diversity, they instead put forward a wheelchair-bound singer.
However, as she had performed in Crimea she wasn't permitted entry to Ukraine and so Russia pulled out.
Both countries now face potential bans and lengthy exclusion.
"Russia has by far the biggest audience, tens of millions, so that will seriously affect viewing figures," said John.
"Russia also pays the biggest participation fee, so without that money the European Broadcasting Union budget would be extremely tight.
"That could well affect the scale of future contests.
"The pair of them seem to go out of their way to antagonise each other and then throw their toys out of the pram.
"It's all become a sorry mess and they could spend years in the wilderness."
Meanwhile, speculation has been rife about the Brexit effect but John is banking on songs and spectacle, not politics and pettiness, winning the day.
"I'm hoping Brexit won't have too much of an impact," he added.
"I was actually concerned about the situation last year. I worried that if the UK had another terrible result then it might affect referendum voting if people felt that Europe hated us.
"It's difficult to vote negatively if you want to give Britain a kicking, you have to vote for someone else.
"That's why it's hard to see an anti-UK movement play into it.
"I think the main problem is just that our entry is just an incredibly dull song which I can't see doing anything.
"But I was doing Australian media last week and they seem to like it because it's like Adele."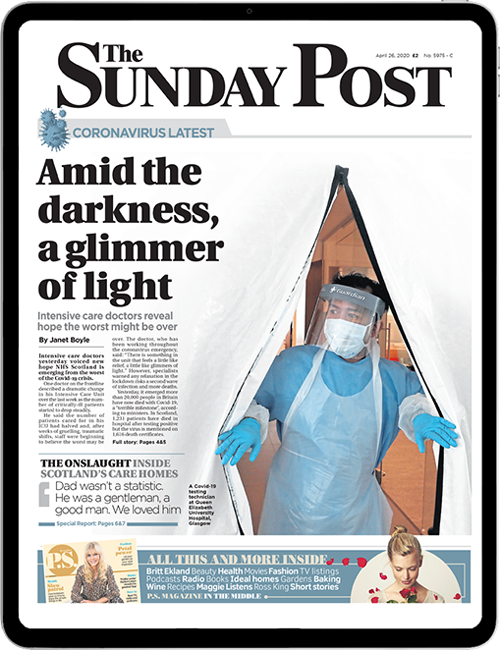 Enjoy the convenience of having The Sunday Post delivered as a digital ePaper straight to your smartphone, tablet or computer.
Subscribe for only £5.49 a month and enjoy all the benefits of the printed paper as a digital replica.
Subscribe