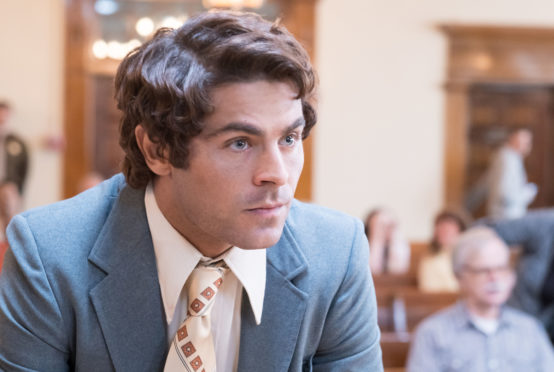 Animal cruelty claims at the homes of women at risk of domestic abuse should be recorded and flagged to investigators, according to a leading charity.
Scotland's leading animal welfare organisation want agencies to be able to check pet abuse allegations as part of a system designed to protect victims at the highest risk of harm.
The recommendation from the Scottish SPCA (SSPCA) is part of a Scottish Government consultation on how to ensure interventions on domestic abuse are early and effective.
Currently, Multi-Agency Risk Assessment Conferences (MARACs) are held across Scotland and meet on a regular basis to discuss women, men and children at risk from the most serious levels of harm and violence.
Typically, MARACs see police, social services, the NHS and domestic abuse charities meet to discuss potential victims of abuse and how to help them.
A Domestic Abuse, Stalking and Harassment (DASH) checklist is used to determine those at the most risk and can result in arrests.
It uses a number of factors, including if animals have been abused at the home, to identify victims.
But the SSPCA has warned the current system falls short and animal abuse claims are not routinely followed up.
The organisation's chief superintendent Mike Flynn said: "Traditionally we've not been very involved in the MARAC process.
"One of the questions on the DASH checklist is 'Has the perpetrator ever harmed a family pet?'
"But when someone ticks that box nothing really happens. It gets added to the overall score but it is not looked at again and might not identify a risk.
"No one ever contacts us to say, 'Do you know about this and have you ever investigated? What did you find?
"It would make sense for the MARAC co-ordinators to at least contact us. We could add to the knowledge of the case.
"The idea is to close any loopholes that are out there and we welcome that.
"All we are saying is don't just limit it to the obvious agencies. If there is a link to another agency it could prove to be an important part of the jigsaw.
"We are not saying involve the SSPCA and we will solve everything, but there are cases that there is a bit of a picture we can add into and it's then up to the relevant bodies to make the decisions. All the information is out there, it's just not linked."
Last month, The Sunday Post revealed how police had joined forces with The Dogs Trust to help domestic abuse victims.
Officers are being trained to identify and support women who have stayed with abusive partners because they fear family pets will be killed or injured if they leave.
We told how Kara Ewen, 26, endured six years of beatings after her partner, Mark McLeod threatened to kill their pet dog if she left him.
Animal organisation The Links Group train student vets to spot signs of abuse as well as other initiatives.
Wendy Sneddon, Links Group's general secretary, said: "We welcome the SSPCA being involved in MARACs.
"There is clear data that backs up the mantra: 'When animals are abused, people are at risk and when people are abused, animals are at risk."
The Scottish Government said: "We agree all agencies involved in animal welfare and domestic abuse cases should work together and share information where appropriate to protect animals and humans at risk.
"The consultation on improving multi-agency risk assessment and intervention closed on April 1, and we will now be taking forward the analysis of responses."
A study by the Chicago Police Department "revealed a startling propensity for offenders charged with crimes against animals to commit violent offenses toward humans".
Of those arrested for animal crimes, 65% had been arrested for violence against people and, in other research involving interviews with 36 convicted multiple murderers, almost half admitted committing acts of animal torture as adolescents.
Up to 71% of domestic abuse victims say their pets had been threatened, harmed, and or killed by a partner.
Women in domestic violence shelters were 11 times more likely to report animal abuse by partners.
And a study of female pet owners seeking refuge found partners who abused pets also used other forms of violence and threatening behaviour.
Jeffrey Dahmer
As a child, the American serial killer dubbed "The Milwaukee Cannibal" killed his neighbour's pets, including impaling a dog's head on a stick
Ted Bundy
The subject of a controversial Netflix series starring Zac Efron (above) mutilated cats and dogs before going on to kill more than 30 women.
Fred West
As a youngster West had a reputation for torturing and killing rabbits before going on to kill at least 12 young women across England.
Kip Kinkel
Went on to kill his parents and two fellow school pupils in Oregon, in 1998 but before was known for torturing animals including mutilating cows.
David Mulcahy
Guilty of three murders and seven rapes, Mulcahy was suspended from school at the age of 13 for playing cricket using a hedgehog as the ball.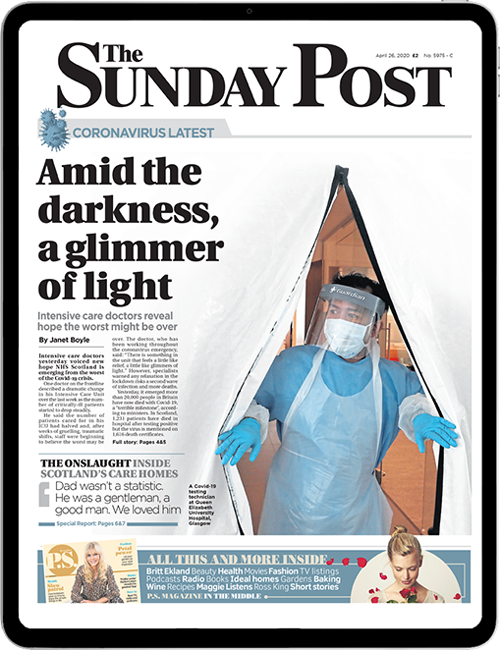 Enjoy the convenience of having The Sunday Post delivered as a digital ePaper straight to your smartphone, tablet or computer.
Subscribe for only £5.49 a month and enjoy all the benefits of the printed paper as a digital replica.
Subscribe