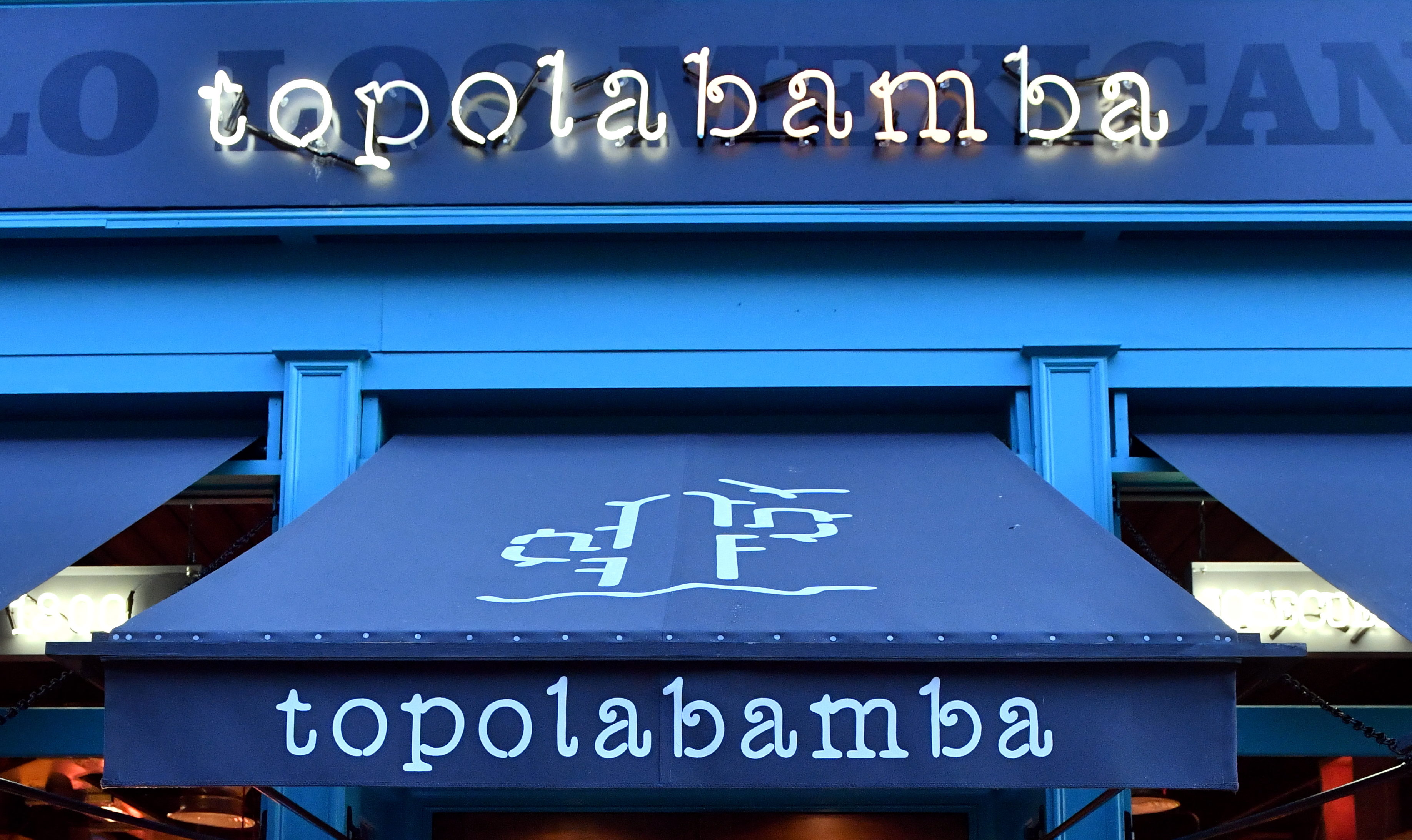 A Glasgow-based restaurant chain is set to carry out an internal investigation after staff submitted a formal grievance against the company, alleging that managers are pocketing their hard-earned tips.
Three quarters of workers at Topolabamba's Edinburgh and Glasgow branches signed the grievance which is being dealt with by the Unite union.
They claim that managers at both premises are taking home more than £1,000 a month – and are failing to be transparent over how much money is received in tips from customers.
The grievance claims that around a third of the tips are given to the kitchen, but they are not being shared out equally, and the head chef decides how they are handed out to workers.
Topolabamba said: "Now that we have been made aware of this issue, we will be conducting an internal inquiry."