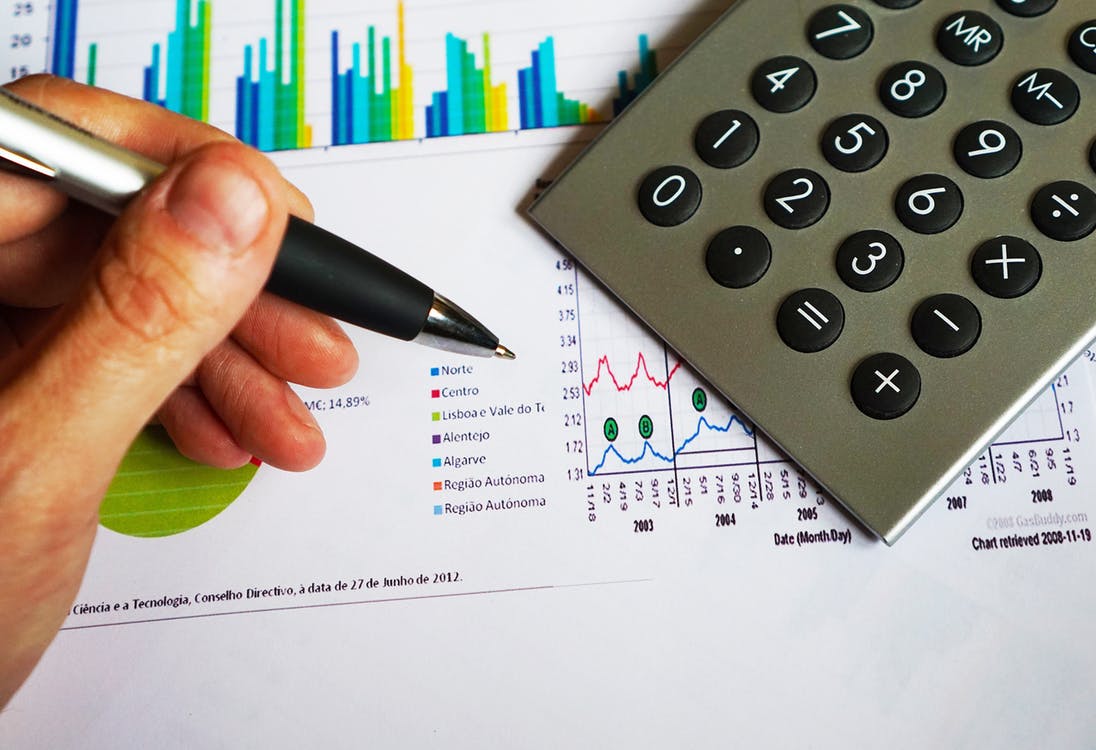 THE Bank of England has hiked interest rates to 0.5% in the first rise for over a decade and signalled more increases are on the way as it looks to cool surging inflation.
Policymakers on the Bank's nine-strong Monetary Policy Committee (MPC) voted 7-2 in favour of the quarter point rise, which marks the first rates increase since July 2007.
The move comes as the Bank looks to dampen Brexit-fuelled inflation, which it predicts will now peak at around 3.2% this autumn.
The Bank's quarterly inflation report also suggested two more rate hikes are likely over the next three years to return inflation back to its 2% target, which could see rates hit 1% by the end of 2020.
The milestone rate hike comes as the Bank cut its forecast for growth to 1.6% for 2017 from the 1.7% previously predicted, but held forecasts at 1.6% for 2018 and 1.7% for 2019.
Millions of borrowers on variable rate deals will be impacted by the rates decision, which will add around £15 a month to the cost of the average mortgage, while it will offer some relief to savers hit by surging inflation and negligible returns.
But a quarter point rise will only reverse the emergency cut seen in the aftermath of the Brexit vote shock in 2016 as the Bank sought to head off turmoil in the economy.
And the Bank said the impact on mortgage borrowers would be modest and gradual, with around 60% on fixed rate deals.
We have raised interest rates to 0.50% – find out more at https://t.co/t3kXo2DpBQ #InflationReport pic.twitter.com/xOPSF2wMdI

— Bank of England (@bankofengland) November 2, 2017
---
Advice
Following the first increase in the Bank of England's base rate in over 10 years, MoneySuperMarket's money expert Sally Francis has put together some guidance for people who might be affected.
For those with variable mortgages, the base rate rise might lead to higher monthly repayments, so here are MoneySuperMarket's top tips:
Cheaper mortgage – If you're on a variable rate mortgage, you could switch to a cheaper deal. But you might incur fees and charges, so work out whether it's really going to save you money
Offset option – You could ask your lender about 'offsetting' your mortgage. This is where your savings and current account are stacked up against what you owe, and you're only charged interest on the balance. Mortgage = £200,000, savings = £15,000 – you pay interest on £185,000
Switch energy – If you've never switched provider or haven't done so for several years, you're probably on a standard variable rate tariff. Switching to a fixed rate deal could save you hundreds of pounds a year
Don't auto renew – Car and home insurers love it when you renew with them. Instead of rewarding your loyalty they often punish you with a price hike. So be a new customer every year and get the best deal in the market.
Max your bank account – Been with the same bank for years? There's a new breed of current account that pays interest or gives rewards for certain types of spending. And you might get a £100+ cash incentive to switch.
---
Yorkshire Building Society issued the following statement in the light of the Bank of England's decision: "The Yorkshire Building Society Group has today announced it will give a boost to its savers by adding the full bank rate increase of 0.25% to all variable rate accounts.
"Borrowers on a Yorkshire, Chelsea or Norwich & Peterborough standard variable rate (SVR) mortgage will see their rate increase by 0.25% to 4.99%.
"However the group is reducing its Accord Mortgages SVR from 5.34% to 4.99% meaning borrowers on its SVR will see a reduction in monthly repayments."
Mike Regnier, chief executive at Yorkshire Building Society, said: "It has been a tough few years for savers, so we're delighted to be able to pass on the full bank rate increase.
"With no external shareholders to satisfy we have protected savers as far as possible during the extended period of a record low bank rate, maintaining an average interest rate on our accounts which has been consistently higher than the market average.
"Our decision today to pass on the full increase to variable rate account holders reflects our mutual ethos of putting our members first."
TUC General Secretary Frances O'Grady told The Guardian that the Bank of England has blundered by raising interest rates today, saying: "This is the last thing hard-pressed families need. With living standards falling, the economy needs boosting not reining in.
"Today's hike is a hammer blow for those in problem debt, whose repayments will now rise.
"The Bank of England has made the wrong call – but the government must not hide behind it.
"Working people are paying the price for ministers' failure to get wages rising. And for their failure to invest in jobs and services when interest rates were so low."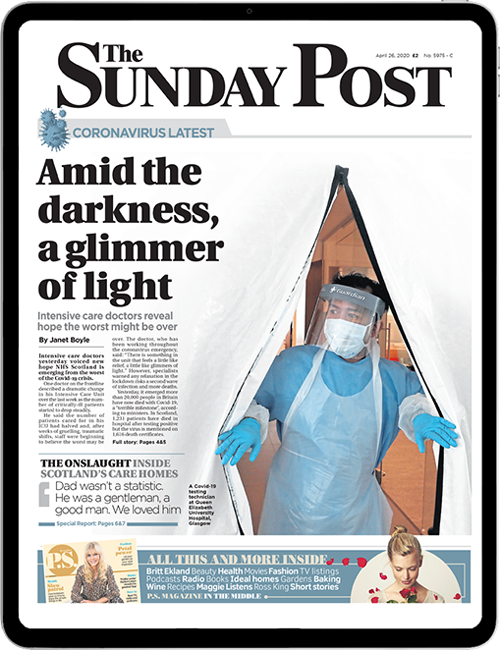 Enjoy the convenience of having The Sunday Post delivered as a digital ePaper straight to your smartphone, tablet or computer.
Subscribe for only £5.49 a month and enjoy all the benefits of the printed paper as a digital replica.
Subscribe