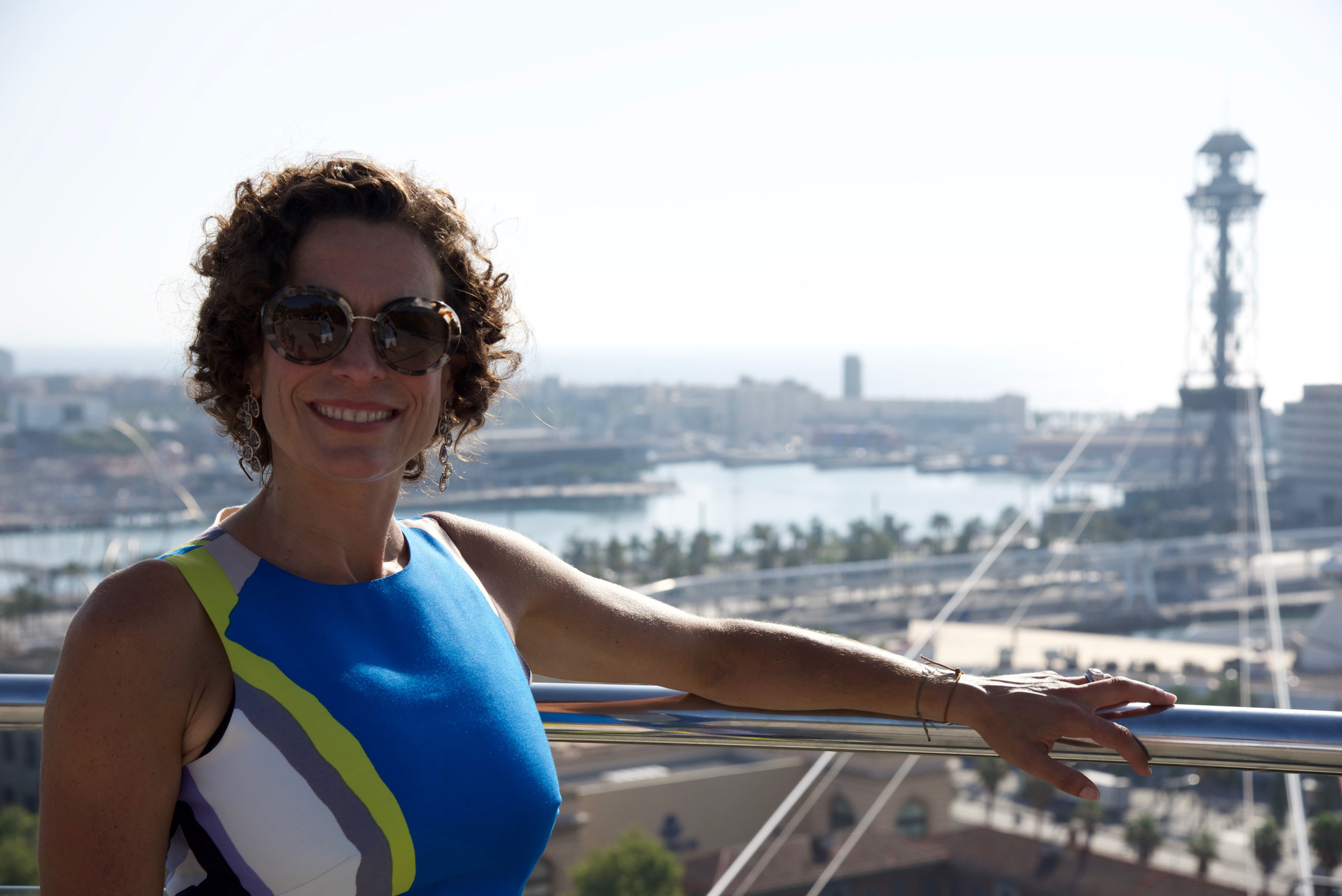 ALEX POLIZZI admits she loved the chance not to seem angry on her latest TV show.
Best-known for her popular Hotel Inspector series, she says Spectacular Spain With Alex Polizzi was like a breath of fresh air.
"It's nice to be celebrating something wonderful, rather than hectoring and badgering and being bad tempered all the time," Alex told iN10.
"I don't like being that but that's how I end up being on The Hotel Inspector.
"I do get cross with these hapless hoteliers. My patience gets thinner and thinner.
"I try and help them but I get very frustrated. I've realised that being nicey nicey doesn't work when I have such limited time with them.
"Unless I'm tough and set an agenda pretty quickly then that time is just going to fly by and we'll have accomplished nothing.
"The most effective way to help is to go in quite aggressively."
The new series follows the success of her critically-acclaimed Italian travel series.
"I think they came about pretty much because of me begging Channel 5 to let me do something other than go to another hotel in the UK," laughs Alex.
She obviously knew Italy intimately because it's her family's homeland, but Spain was something surprisingly new and different.
"The reason we did Spain was because I thought I actually did know it quite well," adds Alex. "It's the European country I know best after Italy.
"But I realised quite early on that what I thought was quite a deep knowledge was actually quite shallow.
"I think what did help in making it and getting to the heart of things was that I spoke the language.
"I think the moment you have to have an interpreter it ruins the immediacy of the moment."
Spectacular Spain With Alex Polizzi, Channel 5 Friday 9pm.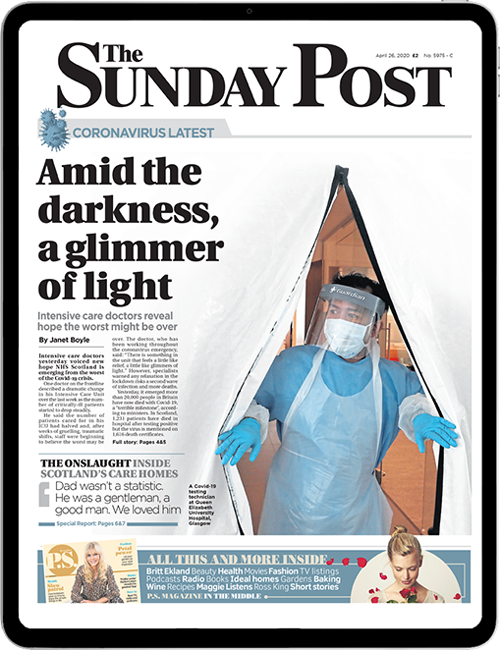 Enjoy the convenience of having The Sunday Post delivered as a digital ePaper straight to your smartphone, tablet or computer.
Subscribe for only £5.49 a month and enjoy all the benefits of the printed paper as a digital replica.
Subscribe