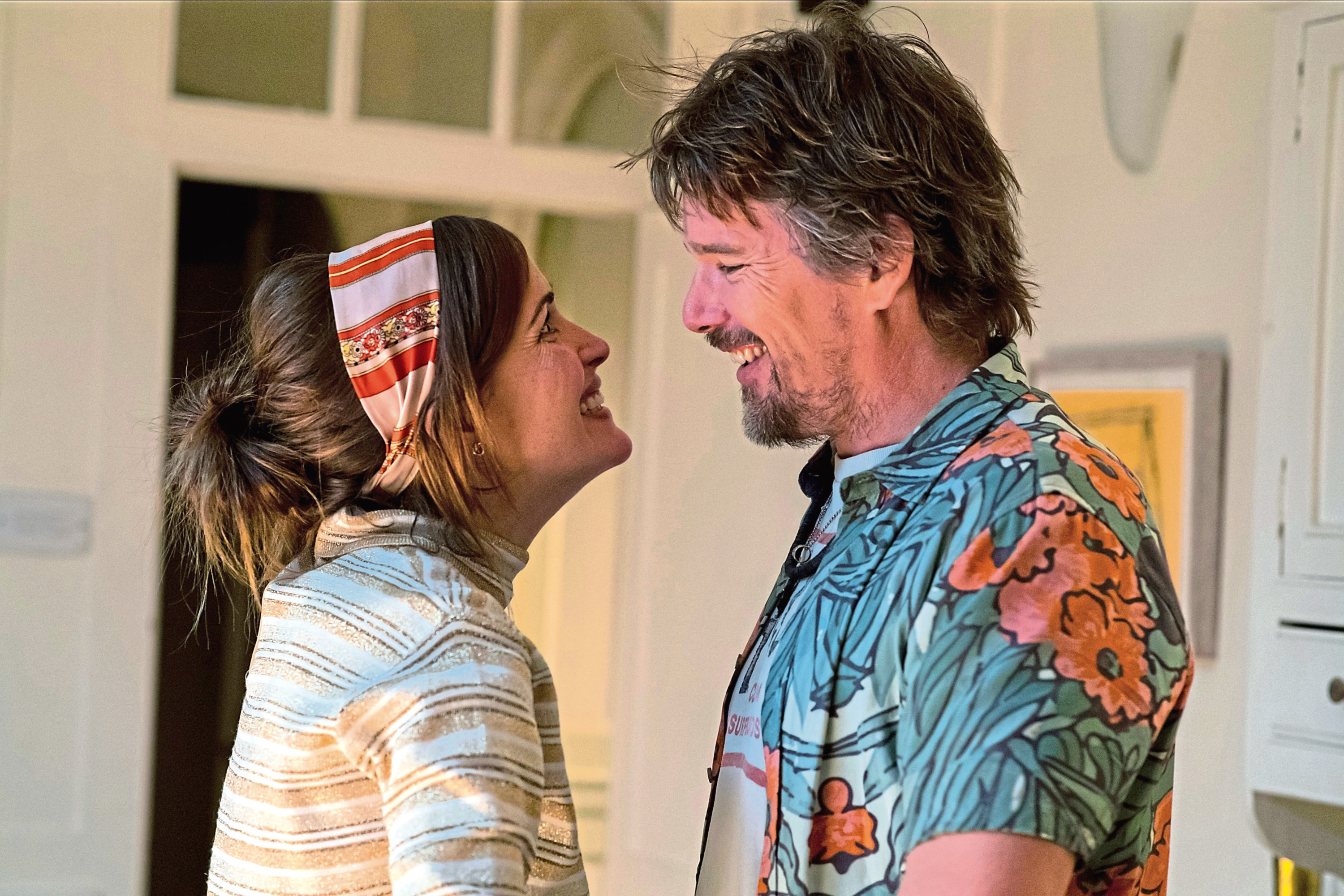 IF Nick Hornby's track record's anything to go by, Juliet, Naked will be great.
Fever Pitch did so well that the United States even did a second movie, their own version, with Jimmy Fallon and Drew Barrymore.
High Fidelity, too, did a great job switching from the written page to the big screen, and thrilled its writer.
When he saw the movie and John Cusack's starring performance, Hornby was so delighted that he said: "At times, it appears to be a film in which John Cusack reads my book."
In other words, he loves if the film version remains pretty faithful to the book which he, after all, came up with and felt was the right way to tell the story.
His stories, of course, often revolve around love and relationships, with a large dollop of both of life's most important things to men of his age – music and football.
Hornby really hit on something with a mixture that can appeal to both sexes and all age groups, and it's hoped Juliet, Naked will be the latest to make a smooth transition from book to film.
Kate Winslet was apparently being mentioned as the lead female for this one, but in the end that is handled admirably by Australian star Rose Byrne.
Despite no shortage of film work since the age of 15, 39-year-old Byrne admits she still hasn't come to grips with the uncertain nature of acting, and when you might get your next payday.
"I don't think that insecurity ever leaves you," she admits. "You're a freelancer. There's always an element of uncertainty."
She plays Annie Platt, girlfriend of music obsessive Duncan Thomson, played by Irish star Chris O'Dowd.
Annie is rather long-suffering, as her other half has a fixation on fictional singer-songwriter Tucker Crowe.
Juliet, Naked, Crowe's first release in more than 20 years, sparks more excitement and odd behaviour by Duncan, and along the way the movie deals with parenting, love, relationships and other typical Hornby themes.
Hornby is now 61, and we can only assume all of these things still obsess him, as they do a lot of blokes that age.
"I love the relationship that anyone has with music, because there's something in us that is beyond the reach of words," he says of his first love.
American star Ethan Hawke plays music God Tucker Crowe in the movie. A writer of books himself, he has also studied real-life music stisars.
He has written in-depth pieces on the likes of Kris Kristofferson for Rolling Stone, and his book about the Apache Nations, Indeh, became an instant bestseller. So he is surely the ideal man to star in a Nick Hornby movie.
When he was younger, he admits, being famous felt a bit odd and fake.
"When you're a young man, you don't know anything about yourself," he points out.
"Add to that, you're on the cover of magazines, and people are interviewing you about what you think.
"You feel like a real phoney."
There's nothing phoney about his latest film, and if it's as good as previous Hornby tales, it'll be very good indeed.
Juliet, Naked is in UK cinemas from Friday November 2.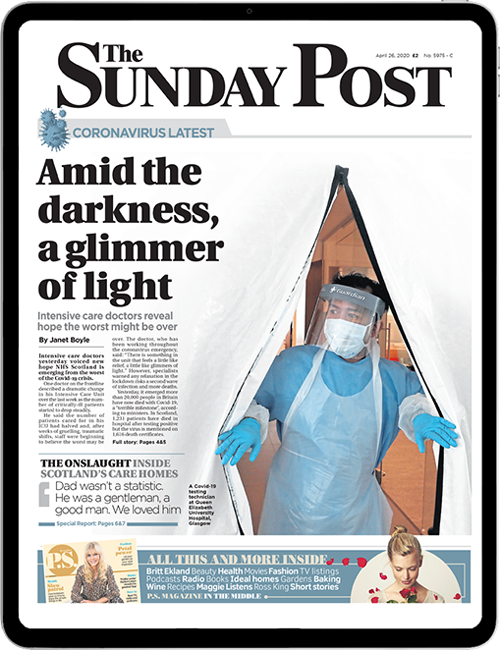 Enjoy the convenience of having The Sunday Post delivered as a digital ePaper straight to your smartphone, tablet or computer.
Subscribe for only £5.49 a month and enjoy all the benefits of the printed paper as a digital replica.
Subscribe