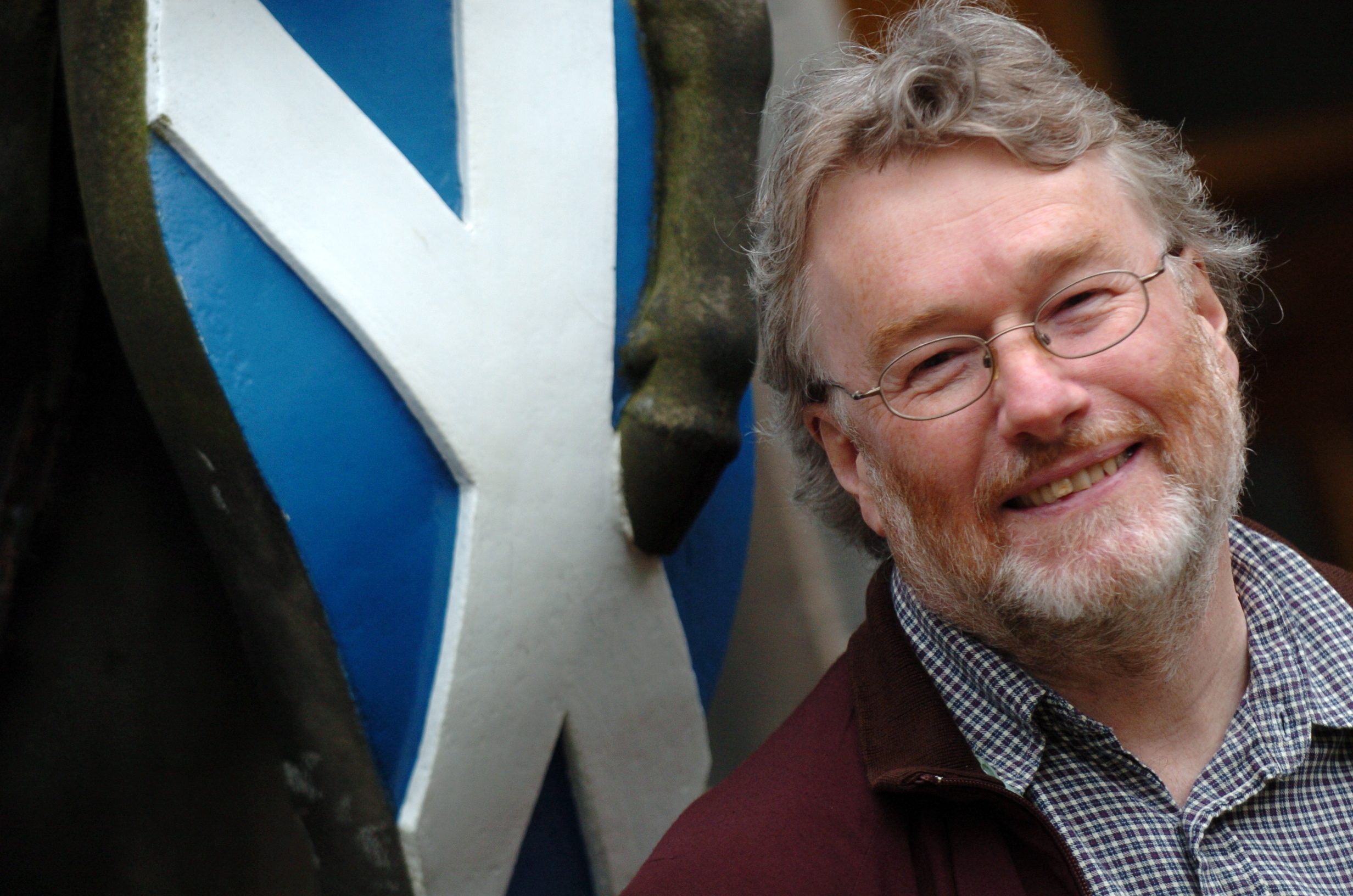 AMAZON Video have acquired the rights to a TV adaption of Consider Phlebas.
The science fiction novel is the first of a ten-book series by late Scottish author Iain Banks.
Behind the project is Dennis Kelly, the screenwriter who created hit sci-fi series Utopia.
The space opera features Banks' fictional interstellar utopian society, the Culture.
The story centers on Horza, a rogue agent tasked by the Idirans with the impossible mission of recovering a missing Culture 'Mind,' an artificial intelligence many thousands of times smarter than any human—something that could hold the key to wiping out the Culture altogether.
Happy to announce that Amazon Studios is adapting Iain M. Banks' amazing Culture series — a huge personal favorite — as a TV series. Can't wait! https://t.co/wgEmv65Pm3 pic.twitter.com/NhCGUyRt2L

— Jeff Bezos (@JeffBezos) February 21, 2018
Sharon Tal Yguaodo, Head of Scripted Series at Amazon Studios, said: "The story of the Culture is so rich and captivating that for years Hollywood has been trying to bring this utopian society to life on the screen."
Screenwriter Dennis Kelly said: "Iain Banks has long been a hero of mine, and his innate warmth, humor and humanism shines through these novels.
"Far from being the dystopian nightmares that we are used to, Banks creates a kind of flawed paradise, a society truly worth fighting for—rather than a warning from the future, his books are a beckoning."
The adaptation is one a few a few high-profile Amazon developments, including a The Lord of the Rings prequel series.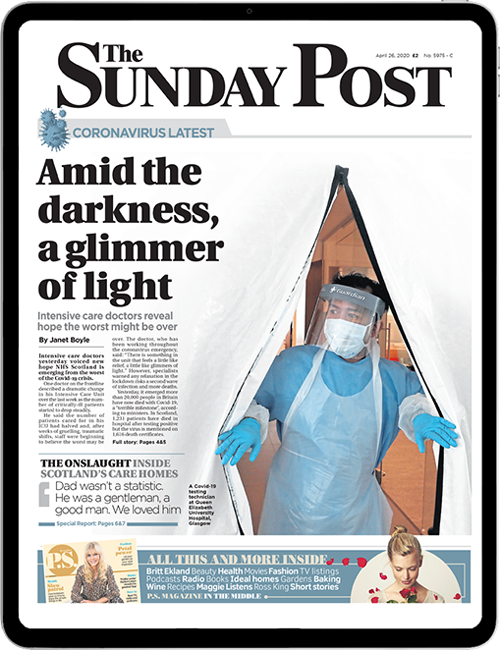 Enjoy the convenience of having The Sunday Post delivered as a digital ePaper straight to your smartphone, tablet or computer.
Subscribe for only £5.49 a month and enjoy all the benefits of the printed paper as a digital replica.
Subscribe