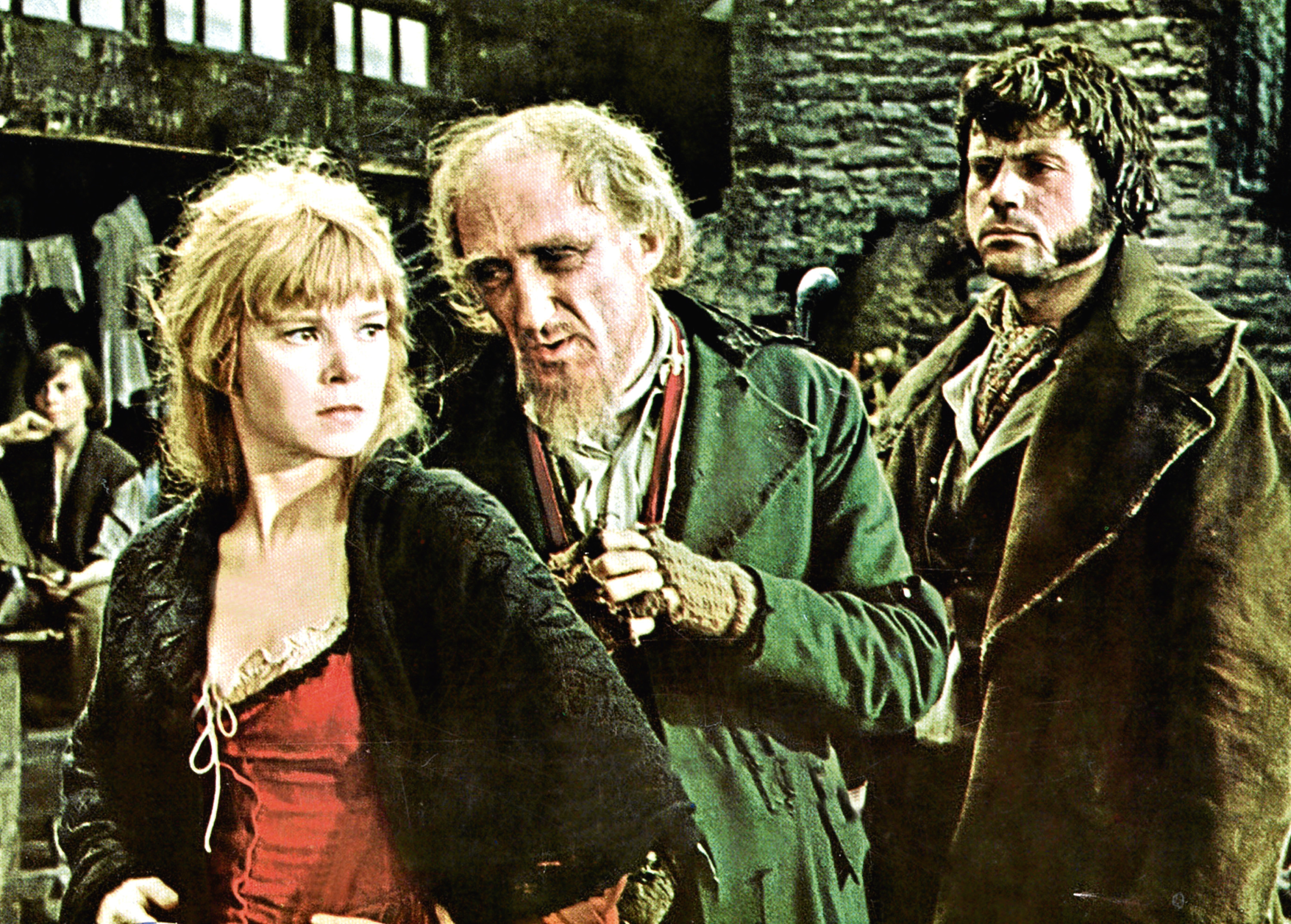 THE classic movie musical Oliver! will be 50 years old in 2018.
Based on the novel Oliver Twist by Charles Dickens, Oliver! features the fabulous music of Lionel Bart, including songs such as Consider Yourself, Food Glorious Food, Pick A Pocket Or Two, Oom-Pah-Pah, and As Long As He Needs Me.
Starring Mark Lester in the title role, Ron Moody as Fagin, Oliver Reed as Bill Sikes, Shani Wallis as Nancy, Harry Secombe as Mr Bumble, and Jack Wild as The Artful Dodger, the film won six Academy Awards, including Best Picture and Best Director.
California-based British actress/singer Shani Wallis is a sprightly 84-year old grandmother, and says: "I'm not aware of any plans to mark the 50th anniversary next year, but then only a few of us from the cast are still alive.
"I'm planning to visit England in 2018, so if nothing is arranged, I'll just celebrate myself or with Mark Lester.
"It certainly doesn't seem like 50 years. My life since has gone by in a flash."
Shani wasn't among Oliver!'s 11 Oscar nominations.
And she admits, in spite of the film's enormous success and the fact she was already living in the US, things did not go as well for her as she then hoped.
"No, but that was my fault," she says.
"When I came back to America, I had offers to do what became a very famous series on television, The Brady Bunch.
"I didn't want to do that. I wanted to do movies. But then movie musicals like Doctor Dolittle flopped and they decided not to make any more, which was a big blow.
"I went back into theatre and nightclubs."
Shani has since appeared in TV series such as Charlie's Angels and Murder She Wrote, was a regular in daytime soap The Young And The Restless, and popped up in films like Terror In The Wax Museum and The Mojave Phone Booth.
But her greatest triumphs have been on stage, including a Broadway show, a stint in Las Vegas and a tour with Liberace.
"If I'd stayed in the UK after Oliver!, I'd probably still be working hard. But I had an ultimatum from my husband," explains Shani, who was married to American agent Bernie Rich from 1965 until his death last year.
"Bernie said: 'If you want to be with me, I won't live anywhere but California.'"
More than five decades of living Stateside have given chatty Shani an unusual mid-Atlantic London accent.
She occasionally chips in with the Americanism "You know what I'm saying?" but she was born — on April 14, 1933 — and raised in Tottenham.
Shani trained at RADA and became such a success in musicals both in the UK and USA that she was known as "the English Judy Garland".
She performed at LA's Greek Theatre with Jerry Lewis, on Broadway in A Time For Singing, and Charlie Chaplin wrote a song for her which she sang in his 1957 film A King In New York.
However, her success was marred by personal sadness.
"My father, James, became deaf in the First World War when he was a cavalryman, suffering explosions and gas," she says.
"He thought I was the cat's whiskers, but he never heard me sing.
"He always watched shows I did on stage and TV, and was my best critic.
"He and my mother, Ethel, both died in 1965, so they never got to see me in Oliver!. I wish they had.
"Even if my father hadn't been able to hear any of it, he'd have sat there enchanted."
From the mid-1960s, Shani settled in the States. She'd only been there a short time when she was asked to audition as Nancy.
"Everybody in the world wanted to be in Oliver!," she says.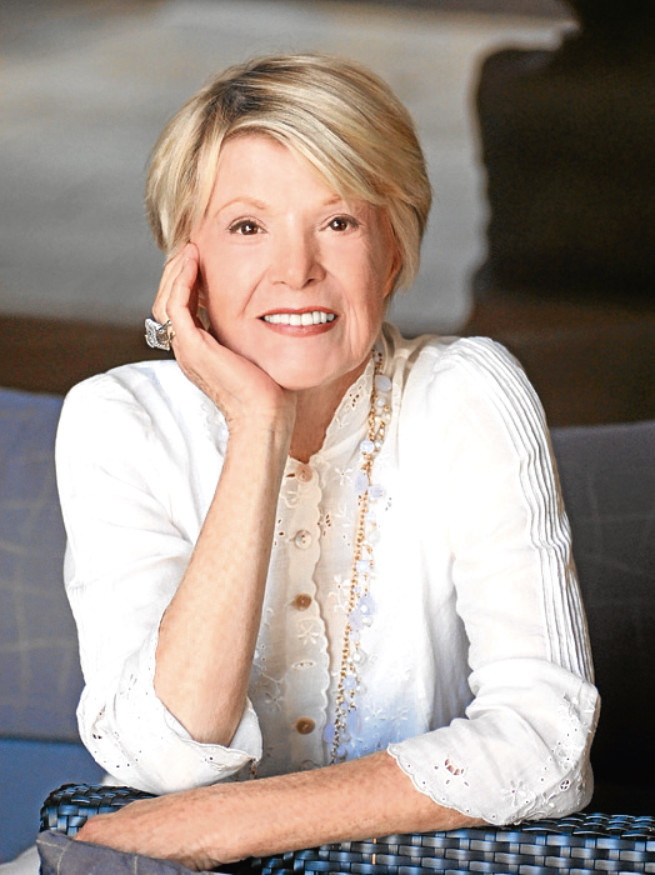 "You had to fight for it. They were seriously considering Elizabeth Taylor for Nancy.
"I was lucky enough to be chosen and nobody was more astonished than me.
"Maybe I had the 'family' quality required. But I always felt Lionel Bart didn't think I had the right to do it. In fact, I don't think he enjoyed the movie much, as we didn't do it the way he envisaged.
"But the reason it was so good was because the director, Carol Reed, was so stubborn.
"He wouldn't allow the musical people to overshadow him.
"He'd never done a musical before, and they all said: 'No, no, you can't do that . . .'
"But he stuck to his guns as he believed in being true to the Dickens' book and the way it depicted the social life of that period.
"He didn't want it to become a piece of fluff. As the film went along, we saw the rushes and we all felt it was something special.
"When I see it even now, I think: 'How on Earth did I manage to do that beautiful piece of work?' Everything is beautiful about it."
Shani describes the cast as "one big happy family".
The exception, she says, was Oliver Reed, who played Nancy's abusive lover Bill Sikes and died in 1999.
"Oliver was a bit of an outsider. He was the 'dramatic actor' and looked upon us as if we were below him.
"He didn't mix with us much.
"He was the strong silent type. That was probably good for the role because — as Bill — he did have to bash me around a bit.
"In the movie, when I sing the last note of It's A Fine Life, Bill Sikes is supposed to walk away and his dog is supposed to follow.
"Well, I had to do that over and over again because the damn dog wouldn't follow him.
"I must have done it about 20 times. In the end, they had to put bits of bacon under barrels so he'd walk that way," recalls Shani.
"At the party to celebrate the British premiere of Oliver!, I sat next to Princess Margaret.
"We talked all night. I told her what a great lady she was."
In 2005, the cast were reunited for the ITV show After They Were Famous, made when Jack Wild was ill with mouth cancer (he died in March, 2006, aged 53).
"Jack was a wonderful man," says Shani.
"And when I heard he was gone, I couldn't face it. I couldn't write or call anybody — I was like a zombie about it.
"It upset me terribly and it's still hard for me to face it because he was too young.
"Ron (Moody, who died in 2015, aged 91) and I used to write to each other every year — he and my husband were Jewish and they got along very well."
Shani and Bernie have one child together, daughter Rebecca who's a 46-year-old mother-of-two.
"I wish we had more children, but Rebecca is a fine young lady who has a wonderful job with a pharmaceutical company," says Shani.
"At one point, I thought she might go into showbusiness.
"However, she has other wonderful talents, including a great flair for interior decorating.
"One of my grandchildren, who's only 10, wants to be in musical theatre.
"I think she's impressed Nana Shani is in a very beloved movie."
To this day, Shani gets letters from worldwide fans of Oliver!.
"Some people say I haven't been given due credit," she says.
"And, on occasions when I'm feeling sorry for myself, I feel overlooked.
"But I have done an enormous amount in America. And with Oliver! I'm leaving something for future generations of my family to remember me proudly for."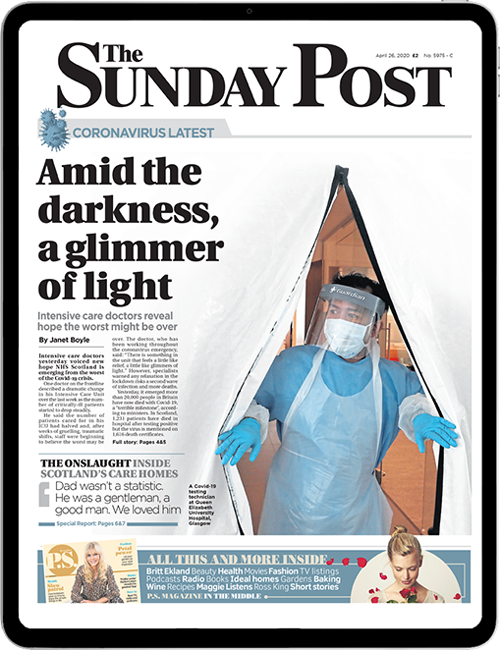 Enjoy the convenience of having The Sunday Post delivered as a digital ePaper straight to your smartphone, tablet or computer.
Subscribe for only £5.49 a month and enjoy all the benefits of the printed paper as a digital replica.
Subscribe