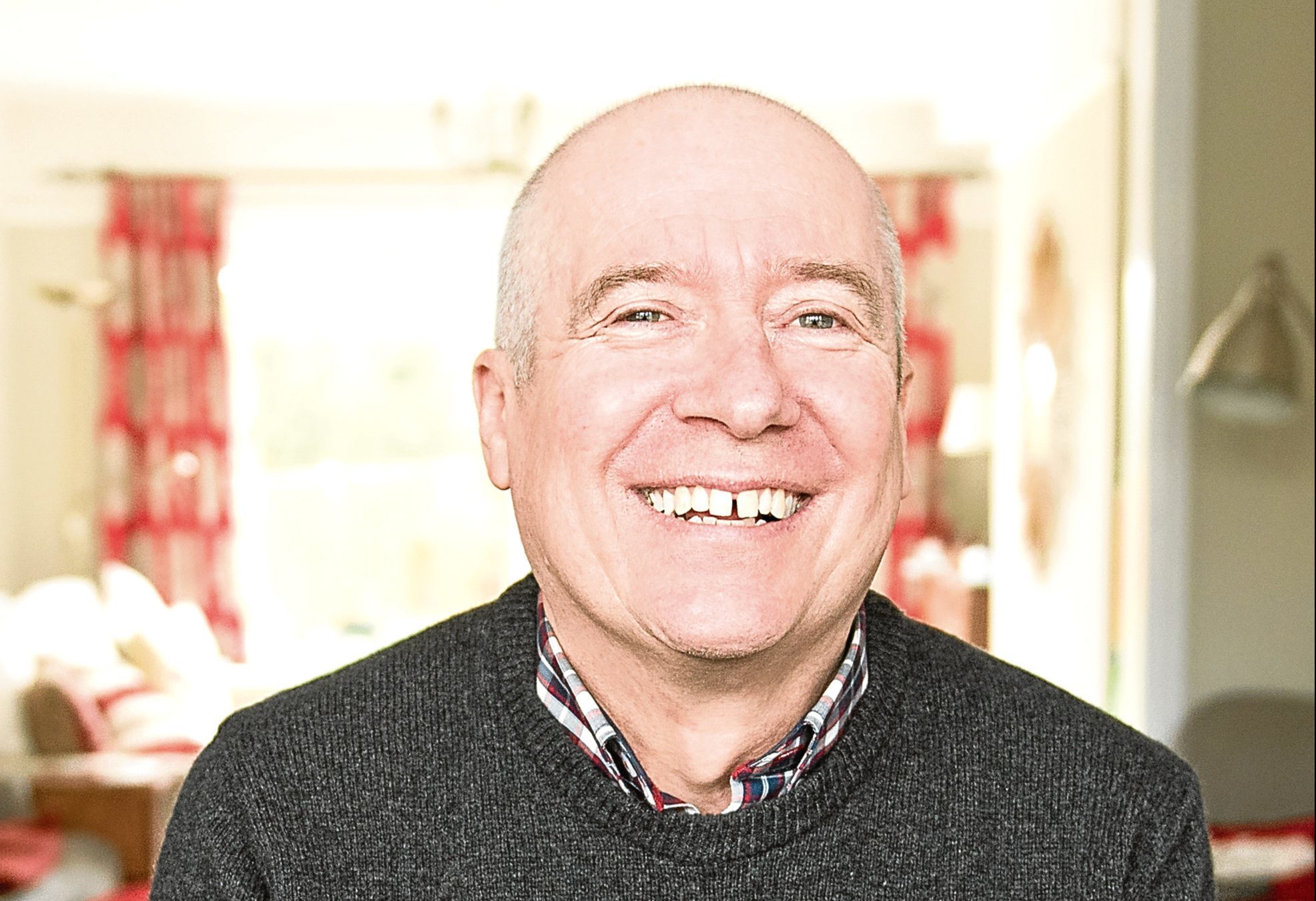 LIFE was good for Chris Lewis in 2007.
A successful self-employed business consultant, at the age of 51, he was already thinking about putting his feet up.
But then came a bolt from the blue — a diagnosis of lymphoma, the incurable blood cancer — that turned the Londoner's life upside down.
"Life was going extremely swingingly for me," agrees Chris.
"I got to 50 and my missus said to me: 'Chris, you've got to watch it, you're doing a lot.'
"I said: 'Well, it'll only be for a few more years and then the money's in the bank.'
"My speciality was in the fashion business, and I knew it was becoming a young man's game — how was I going to influence young women any more?
"I thought: 'Well, I'm at the top now, if I can spin this for another three or four years my pension's paid for.'
"And that's when everything went wrong — we jinxed it by talking about it!
"I'd never really thought about my health because until then, I'd never had any issues — I'd hardly ever visited the doctor.
"I became lethargic, but there was that man thing of 'We don't go to the doctor.'
"To be honest, half the time you are tired anyway.
"Business is very competitive, and I simply didn't think tiredness was a reason to go to the doctor!
"But then other things started to happen to me.
"I started to ache, I woke up one morning and my bed was like a swimming pool with sweat.
"My wife eventually said I had to go to a doctor when my skin went a bit funny.
"I had loads of spots — but I still thought I was just a bit run-down.
"I went along and they did blood tests and everything moved into action so fast."
Chris's tonsils were removed, and a biopsy on them revealed the cancer.
"I thought I was only going in for dodgy tonsils, and the subsequent diagnosis came as quite a surprise," he admits.
"Nobody had said anything, just that they'd take my tonsils out and I'd feel a lot better, and then I got the call to go back and was told all the information.
"It was a shock, but I think the doctor had suspected it from the blood tests.
"The cancer I had was quite a rare one, mantle cell lymphoma," reveals Chris.
"I was stage 4 — I didn't know what that meant but once they explained there wasn't a stage 5, that put it into perspective.
"It's incurable and while some lymphomas are very slow-growing, mine was very aggressive.
"It was in every lymph node, so I had to have aggressive chemotherapy.
"It's changed a lot now, but then mantle cell lymphoma was considered a death sentence because you only had one chance at treating it and the success rate wasn't high.
"In some respects, that made it easier, there was no option.
"It was a case of: 'Unless we can do something about the tumours, you're going to die within six months, and even if we can get you into remission we're going to have to do a stem-cell transplant from a donor — that's the only choice we have because we can't give you your own cells back because the cancer's too aggressive.'
"The first step was getting into remission and I had all this terrible chemotherapy," Chris says.
"Then there was no donor match in my family, but we found one through the Anthony Nolan organisation."
Since his transplant, Chris's new enemy has been Graft versus Host Disease (GvHD).
"Even though my match was 100% — he was from London, probably had a Cockney accent! — my body was ultra-sensitive and began rejecting the transplant," Chris reveals.
"This GvHD can be controlled by drugs, but they weaken your immune system and so it can occur in any part of your body that has a weakness at any particular time.
"It affects the vital organs, it can be very serious and I've had it in my lungs, my liver and my tendons.
"Skin is commonly affected, you get rashes, and I've had shingles on my head which was absolutely terrible.
"Every time I get that, I have to be admitted and get special drugs — it's a pain, but it's something that never goes away.
"Now, every time I get a little bit weak, I'll get colds and chest infections I never used to have before because my body just can't fight them off like it used to.
"You just have to live with the fact this type of cancer can come back at any time and the GvHB can do the same, even though I'm nine years on.
"There's always going to be an element of uncertainty about my health."
September is Blood Cancer Awareness Month. For more information, visit the website at www.leukaemiacare.org.uk
---
READ MORE
Family keeps 16th birthday promise to son who died from cancer three years ago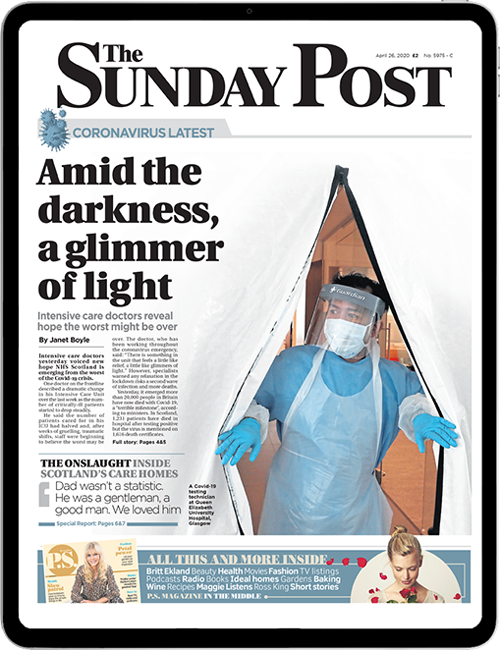 Enjoy the convenience of having The Sunday Post delivered as a digital ePaper straight to your smartphone, tablet or computer.
Subscribe for only £5.49 a month and enjoy all the benefits of the printed paper as a digital replica.
Subscribe