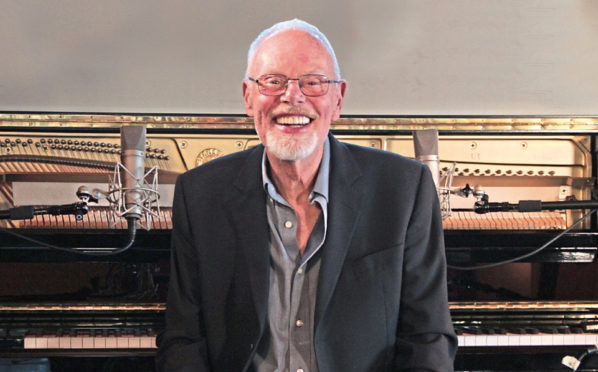 Broadcasting legend Whisperin' Bob chats about his favourite song, 50 years in the business, helping grassroots musicians and becoming a movie star.
How did your new project, a charity single for the Help Musicians charity, come about?
With Covid having such an impact on the music community, we tried to think of something we could do to help. This year is my 50th in broadcasting and it's also the 60th anniversary since the release of my favourite song, Stand By Me, so we decided to make a new version to raise money.
Was it difficult recruiting all the artists involved?
It was a challenge making sure we properly highlighted everyone but we managed. My son, Miles, is a recording engineer and producer, and he's done a brilliant job. At the beginning, you hear Rick Wakeman's piano, then Mark Knopfler's guitar riff, and then the first vocals are country stars Jimmy Allen and Roseanne Cash. We reached out to people to take part, but as more musicians began to hear about it, they contacted us and asked to be involved.
Why is Stand By Me your favourite song?
I had started buying records by then and was a fan of The Drifters. When Ben E King left them, this was his second single. It's touched by magic – the recording is beautiful. I loved the arrangement and the sentiment, and it's been my favourite ever since.
Do you worry about the future of live music due to the pandemic?
If the grassroots industry goes under, where will we be? It's a really worrying moment. And it's not just the musicians, but the whole infrastructure – drivers, sound mixers, lighting, and so on. It's scary that there's no end in sight. I was supposed to be on tour with Danny Baker over the summer, but we had to postpone, and we've also felt the impact of losing that revenue.
Has it always been important to you to give unknown musicians a chance?
On my debut radio show, I gave Wishbone Ash their first broadcast. I love the feeling of introducing the audience to wonderful artists they've never heard. That feeling's never left me and is the driving force behind everything I do. I have a studio here called Under The Apple Tree, and until March we had three or four artists a week coming in to do sessions. We had acts like The Shires and Ward Thomas in really early on.
Have you looked back on your career as you reach 50 years?
I do sometimes look back and reflect. I've just launched a new website, so I've been looking at Radio 1 running orders from the '70s and Old Grey Whistle Test scripts. I would never have dreamed back then I would be having this conversation now. I feel blessed to still have this career.
What led to you being in Scottish film Wild Rose?
The film's writer, Nicole Taylor, is a big fan of my show, so when it came to creating this character of Rose Lynn, an aspiring country music singer from Glasgow, she thought my show is where Rose Lynn would hear the music. When you see me and my producer, Mark Hagen, in the crowd at the concert in Glasgow, that is my natural reaction to hearing Jessie Buckley sing, because I'd never heard her before and I thought she was fantastic. It was a great experience.
---
Stand By Me by Whispering Bob's All Stars is out on October 27. See gofundme.com/standbyme2020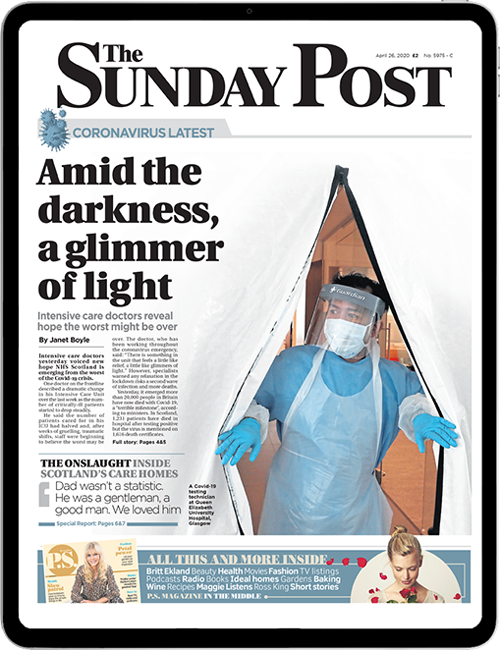 Enjoy the convenience of having The Sunday Post delivered as a digital ePaper straight to your smartphone, tablet or computer.
Subscribe for only £5.49 a month and enjoy all the benefits of the printed paper as a digital replica.
Subscribe