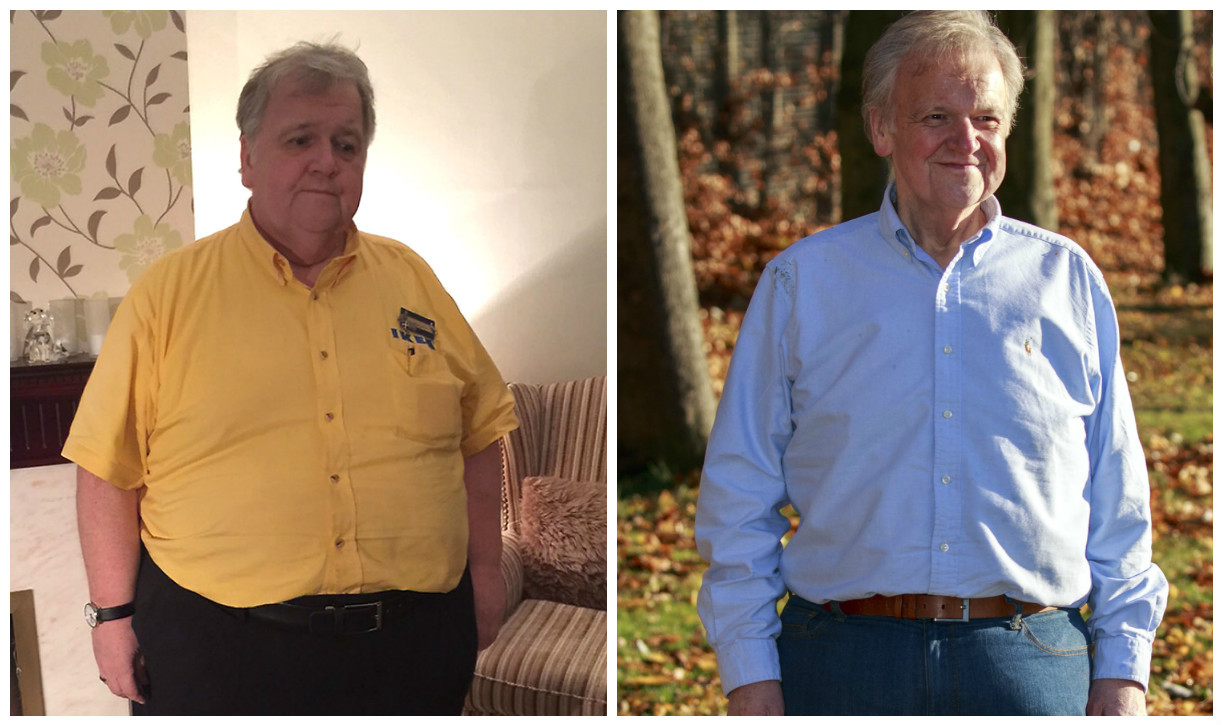 A GRANDAD is finally able to play with his granddaughter after shedding half his body weight.
Murray Seaton lost 14 stone after having a gastric sleeve – limiting the amount of food he can eat – fitted.
Now the svelte 64-year-old from Edinburgh loves nothing more than playing in the park with Amarra, three.
Grateful Murray says the procedure has given him his life back.
"I've got more energy and a new lifestyle," he said. "I've got my confidence back too."
A couple of years ago he weighed 30 stone and doctors warned him his heart was under a dangerous amount of strain.
Murray could barely do anything physical without being left hugely out of breath.
The Ikea sales adviser underwent gastric surgery but just days later suffered a cardiac arrest at work.
He "died" four times as colleagues battled to save him.
Amazingly, they managed to restart his heart each time.
Since then the pounds have poured off and he's now able to walk, run, jump and swim with his beloved granddaughter.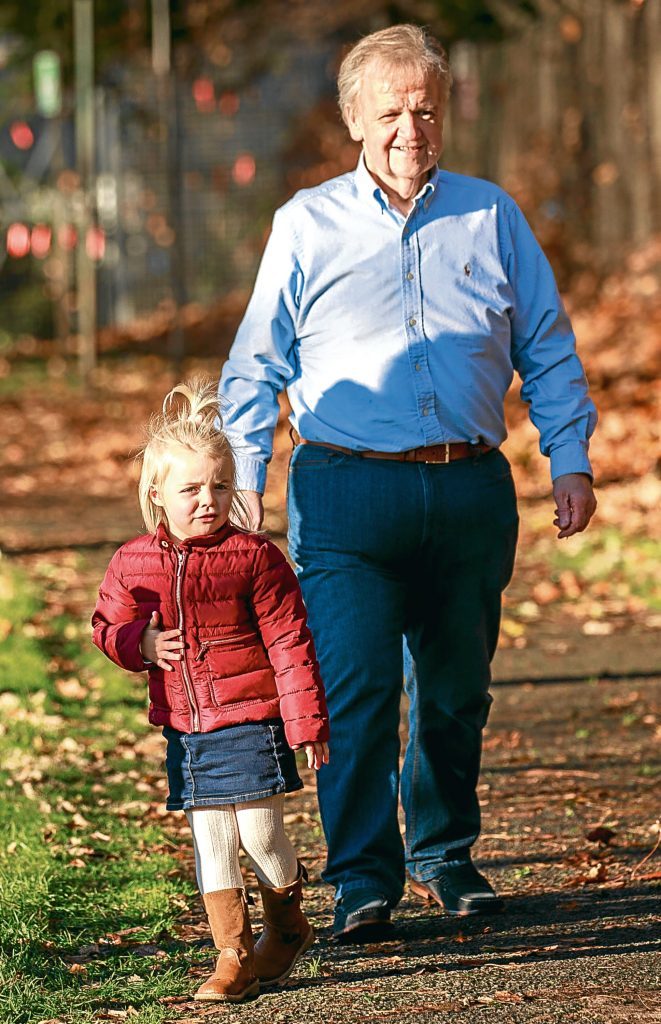 "I'm down to 14-and-a-half stone," he said.
"That's the lightest I've been in years.
"Now I can go to the play-park with Amarra and pick her up from nursery.
"In the past I couldn't get her from nursery as I wouldn't have been able to climb the stairs up to it.
"It's changed my life."
The dad of two said his family and friends were concerned about his health before the surgery.
He and wife Myra, 58, also avoided going on holiday abroad because cabin crews often made a scene about the fact he struggled to fit into a standard passenger seat.
Children in the street used to stare at him or make hurtful comments about his size.
But one of the toughest moments came when he realised he was too fat to pick Amarra up when she was a baby.
Murray underwent the procedure at Spire Murrayfield Hospital in November 2014 to have the "sleeve" fitted.
It reduces the size of a person's stomach.
Now, two years on from the surgery, Murray's delighted he's half the grandad he used to be.
He's dropped from a size 60 waist to a 38 and wears a large pair of shorts compared with a supersized 5XL before.
These days a simple microwave meal can take him three sittings to finish.
"Doctors weren't sure I'd survive the cardiac arrest," he said. "But I'm delighted I'm still here for Amarra's sake."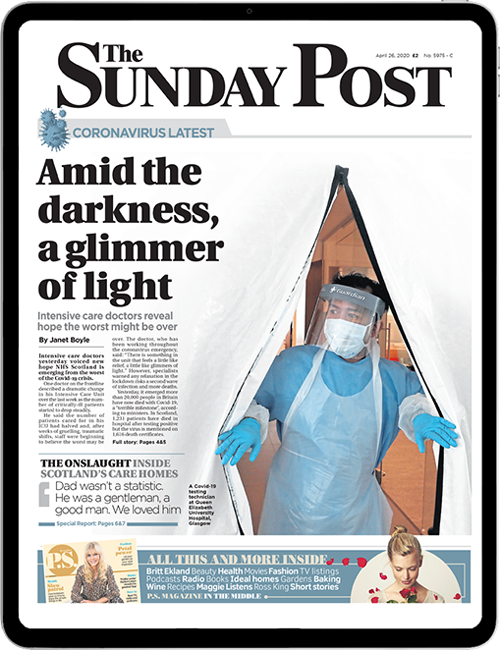 Enjoy the convenience of having The Sunday Post delivered as a digital ePaper straight to your smartphone, tablet or computer.
Subscribe for only £5.49 a month and enjoy all the benefits of the printed paper as a digital replica.
Subscribe