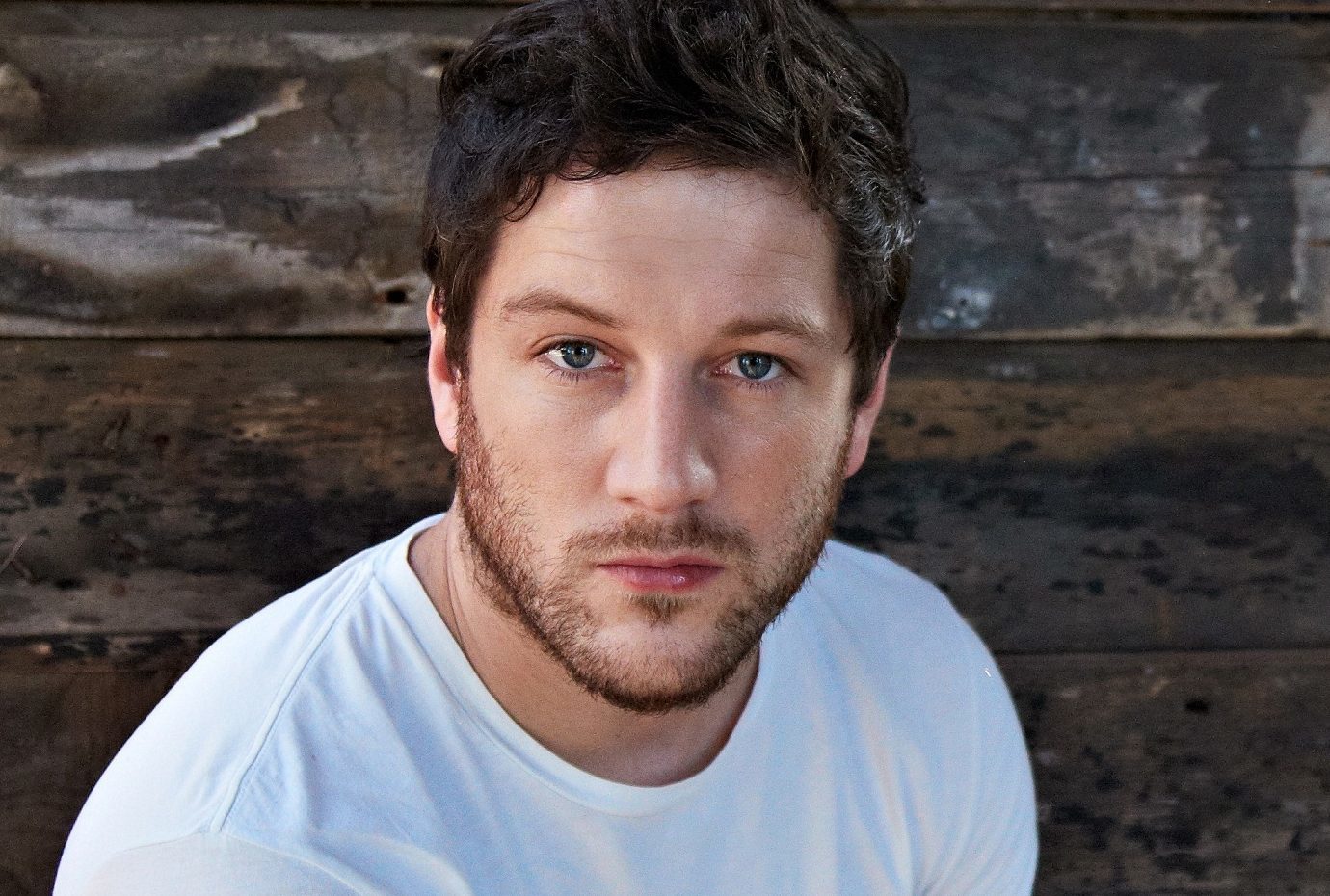 HIS debut single sold over a million after he won The X Factor, and all looked good for Matt.
More hit singles and albums followed, but then he declared himself a "functioning alcoholic" before going into The Priory for rehab.
Later he starred in Memphis The Musical, and he is now playing the lead in London's West End musical, Strictly Ballroom.
---
Is it a gimmick getting you to star in a musical?
People could think of it as stunt casting to attract attention to the show, but if I wasn't good enough I wouldn't be invited back. I proved myself in Memphis, so I don't feel the need to apologise this time round.
But are you aware of being a new kid on the block?
Absolutely. I'm aware of that every time I go in to the West End, even if it's just for an audition.
Do you read your reviews?
Sometimes they pop up on my social media, and also my family point me in the direction of the good ones. But I realise not everyone will be happy. You can't please everyone.
Has your career gone as planned?
I never expected anything at all, but things have turned out better than I could ever have imagined, and that includes 2014 when I hit rock bottom. Life's a funny old thing.
Who can you thank for getting your life on track?
My brother. He was the only one who knew the real state I was in. He grabbed me by the neck and threw me into rehab. If he hadn't done that I'm not sure I'd be here today to be honest.
Is it hard to separate real life and your career?
They're not separate for me. I live and breathe my career. As far as I'm concerned they're the same.
Are you better as a pop singer or a West End star?
I really don't know. Different parts of me as a performer come out depending on what I'm doing. As a solo singer, or a stage performer, I exercise different muscles.
Are you building a "portfolio" career?
Yes. Not that I'm comparing myself, but when Johnny Depp does movies they're all different, you know? I may do an album, a stage show, even acting on TV. So long as it's right for me.
How often do you sit down and plan?
I don't. Things just happen. Memphis came my way after I left rehab when I was just floating about. I thought: "Right, let's do it." I don't look too hard at what I'm doing because it freaks me out.
You have 24 hours left to live. How do you spend it?
I'd throw a 24-hour party, one that's never been seen before, and I'd party the whole time away. One long day of total debauchery.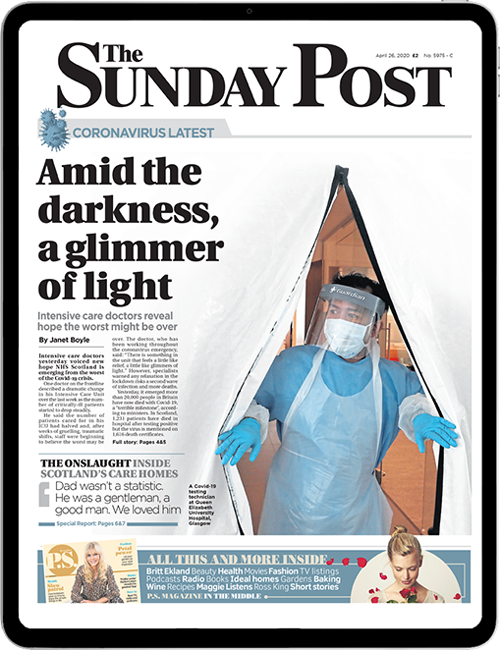 Enjoy the convenience of having The Sunday Post delivered as a digital ePaper straight to your smartphone, tablet or computer.
Subscribe for only £5.49 a month and enjoy all the benefits of the printed paper as a digital replica.
Subscribe