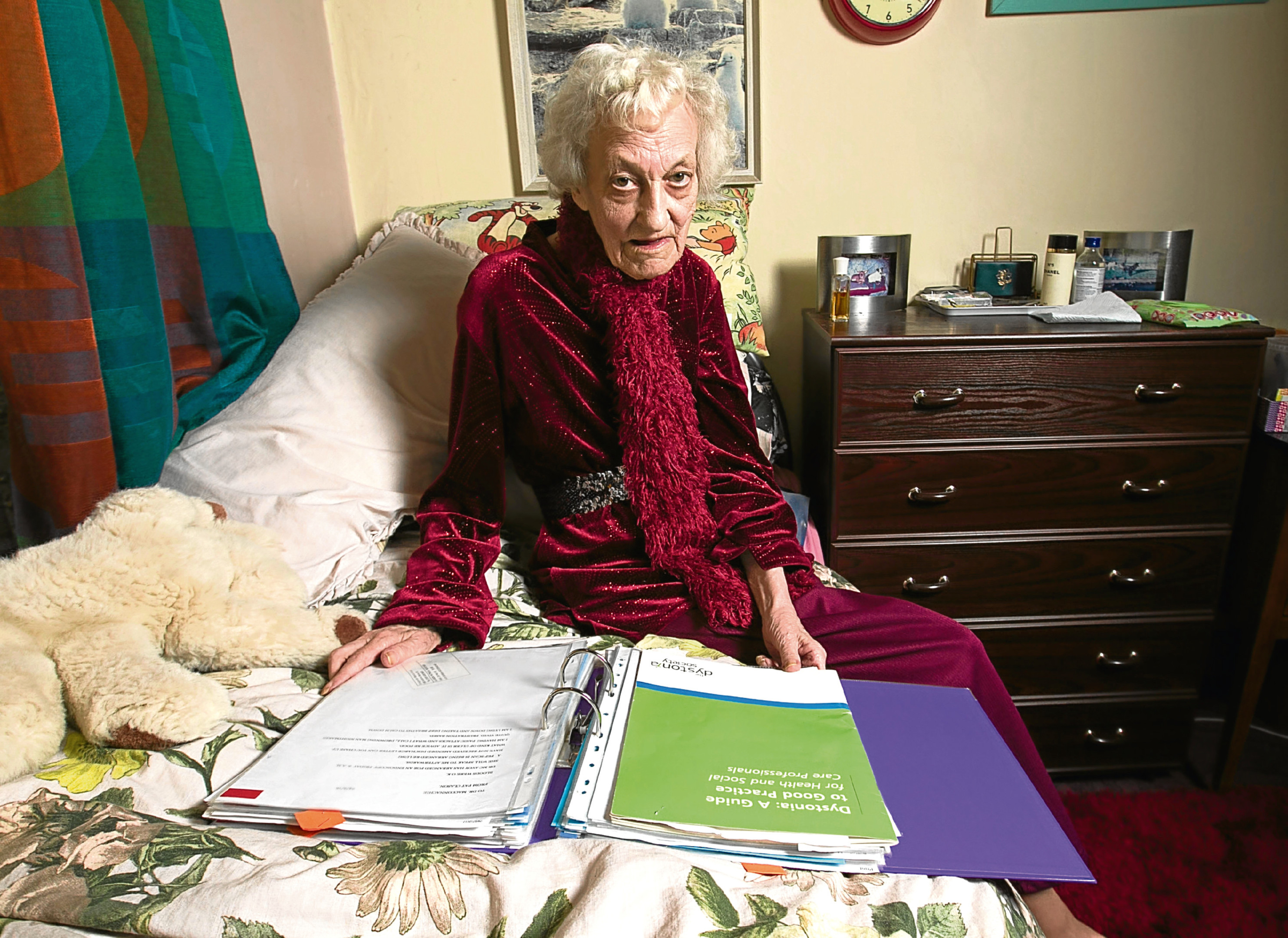 A PENSIONER who is dying of cancer has blasted hospital bosses – after they broke the news to her by a letter.
Patricia Clason was diagnosed with the devastating disease after doctors treating her for a stomach ulcer found a tumour on her lung.
But the 78-year-old insists she only found out her condition was terminal when she picked up her discharge letter the next day.
She told The Sunday Post: "I feel as if I'm just trash. I feel like a piece of meat on an assembly line. I wasn't treated like a patient."
Last night health chiefs said they were "sorry Mrs Clason was unhappy with the treatment she received" and offered to meet to discuss her concerns.
Patricia, from Craigmillar in Edinburgh, was taken to Edinburgh Royal Infirmary in February last year after throwing up blood.
She spent three days being treated for a stomach ulcer, before being told scans had also shown the presence of cancer on her lungs.
But while doctors were breaking the news to her at her bedside, Patricia says an emergency alarm sounded and they were summoned elsewhere – just as they were explaining that a further meeting would be needed to discuss the way forward.
She was later told by a nurse that she could go home if she returned to pick up her discharge letter and medication the next day.
Patricia insists it was only on reading this letter that she was made aware of her terminal condition.
The letter, seen by The Sunday Post, reads: "It is extremely unlikely that any surgical intervention will be possible. Treatment will be palliative. This has also been explained to Mrs Clason."
The pensioner – who also suffers from dystonia, a condition which causes uncontrollable shaking – said: "That night I went to bed thinking it would be better if I didn't wake up.
"I was angry at the method used to tell me, because that's not how you should be told that, even if it is the case.
"I'm not looking for sympathy. I'm 78. If I'd got to the age of 78 and didn't have something growing inside me, I'd be very surprised.
"But I was agitated and angry at not being told properly.
"I'm sitting here with the sword of Damocles over my head. But I've not been fighting my cancer – I've been fighting bureaucracy."
Patricia was previously closely involved with the local community, and was bookkeeper for the Craigmillar Festival Society – a renowned arts organisation supported by stars such as Billy Connolly and Annie Lennox – until the late 1970s.
She said she has contacted the hospital through her GP to complain about the lack of communication, but has yet to receive any personal reply.
Margaret Watt, chair of the Scottish Patients' Association, slammed Patricia's treatment as "truly unacceptable".
She said: "I think you wouldn't even treat a dog like that, and I think it's time we looked at what is happening here.
"There's no compassion anymore for those over 65, none at all.
"There's no compassion or understanding. It's a common complaint to us."
Tracey Gillies, medical director at NHS Lothian, said: "We are sorry Mrs Clason was unhappy with the treatment she received – we would be happy to meet with her to discuss her concerns."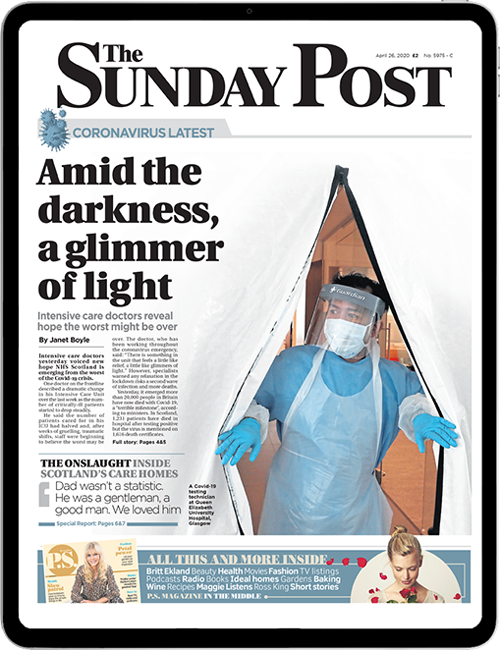 Enjoy the convenience of having The Sunday Post delivered as a digital ePaper straight to your smartphone, tablet or computer.
Subscribe for only £5.49 a month and enjoy all the benefits of the printed paper as a digital replica.
Subscribe