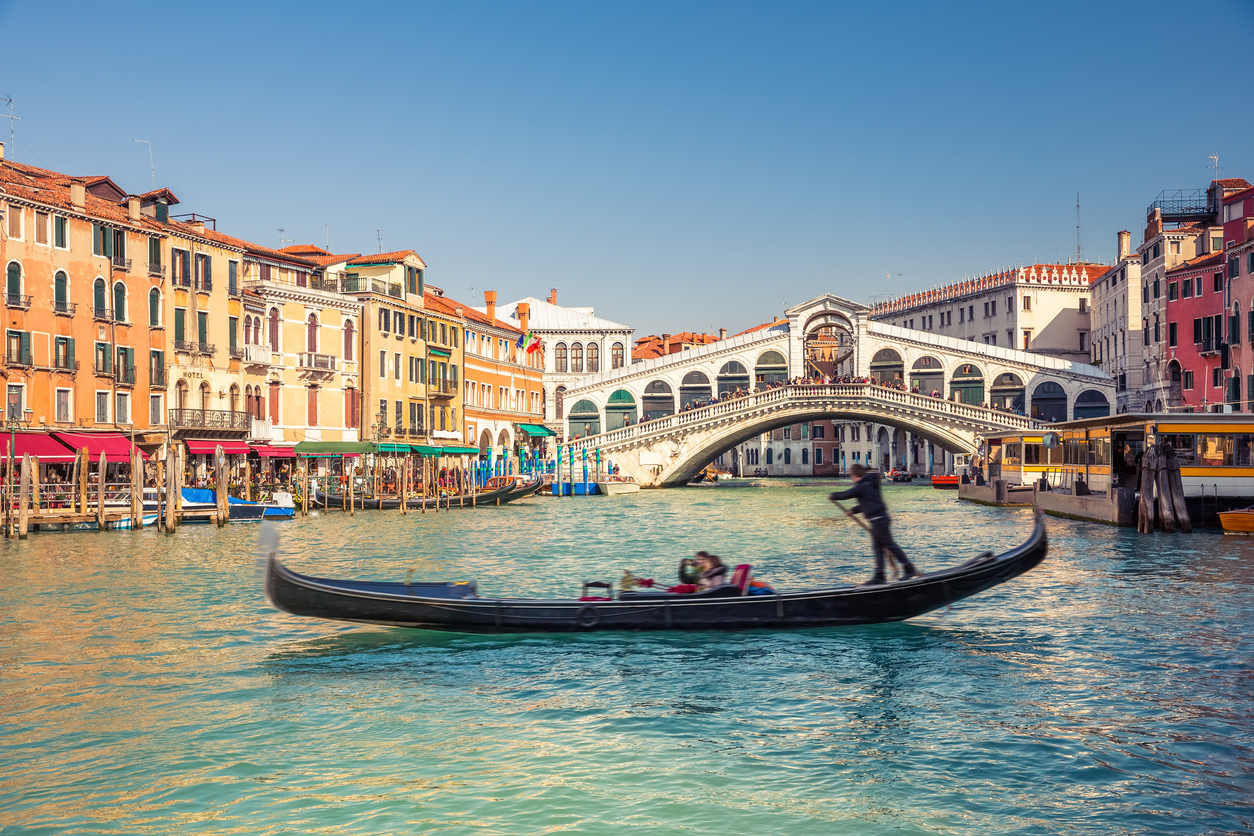 KARIN SLAUGHTER is one of the world's most popular authors.
She has sold more than 35m copies of her best-selling books.
Her latest, The Good Daughter (HarperCollins, £20), is out on Thursday.
It's about a girl whose memories of losing her mum are triggered by a horrific crime decades later, while she is working as a lawyer.
Karen lives in Atlanta, Georgia with her partner.
I HAVE a lot of books at home but I always go in the bookstore when I'm in an airport – and not just to see if my book is there!
I like to watch what people pick up. Everyone turns it over first to look at what it says on the back and some will read the first page.
I always find it eye-opening about what makes someone finally buy a book. I really do think it's just a lottery.
One of the most amazing things about being a writer is the places in the world I've seen.
My work has taken me to Dubai and New Zealand and Singapore and so much of Europe. I'm so grateful that a part of my life is seeing these amazing places.
Italy is one place I'd never been to on tour, until recently when I visited Milan.
But one of my most memorable holidays was to Florence, Bologna and Venice.
A boat picked us up at the airport and took us into Venice and, while I'm sure everybody has this experience, we felt like we were in a James Bond movie.
Suddenly we saw Venice and it was just extraordinary.
We thought we'd only stay a couple of days and it'd be smelly and full of fat tourists but it was the best part of the trip.
It was so beautiful.
My favourite part, because I travel so much, is always picking the hotel. We stayed at the Aman which had amazing service.
If you took some cashews from the mini-bar, by the time you'd looked at the canal from the balcony they'd been magically re-filled.
And when we had a tour, the guide was so passionate about her city. I love that.
The thing about being a writer is that you never switch off.
I was always taking notes for The Good Daughter because I knew one of the characters would be well-travelled.
And, like me, she'd really focus in on the hotels.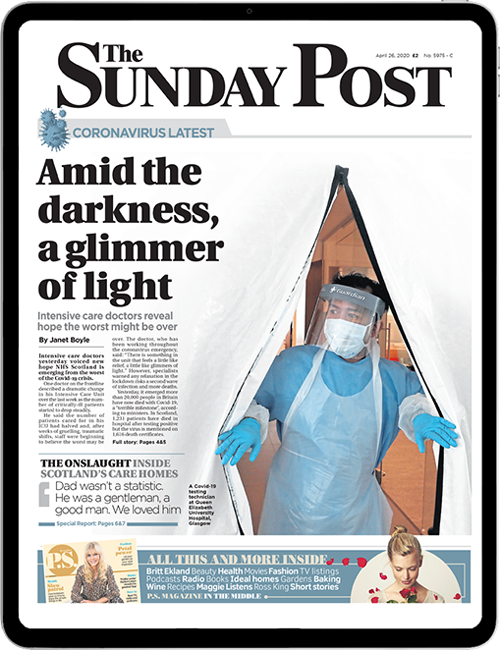 Enjoy the convenience of having The Sunday Post delivered as a digital ePaper straight to your smartphone, tablet or computer.
Subscribe for only £5.49 a month and enjoy all the benefits of the printed paper as a digital replica.
Subscribe