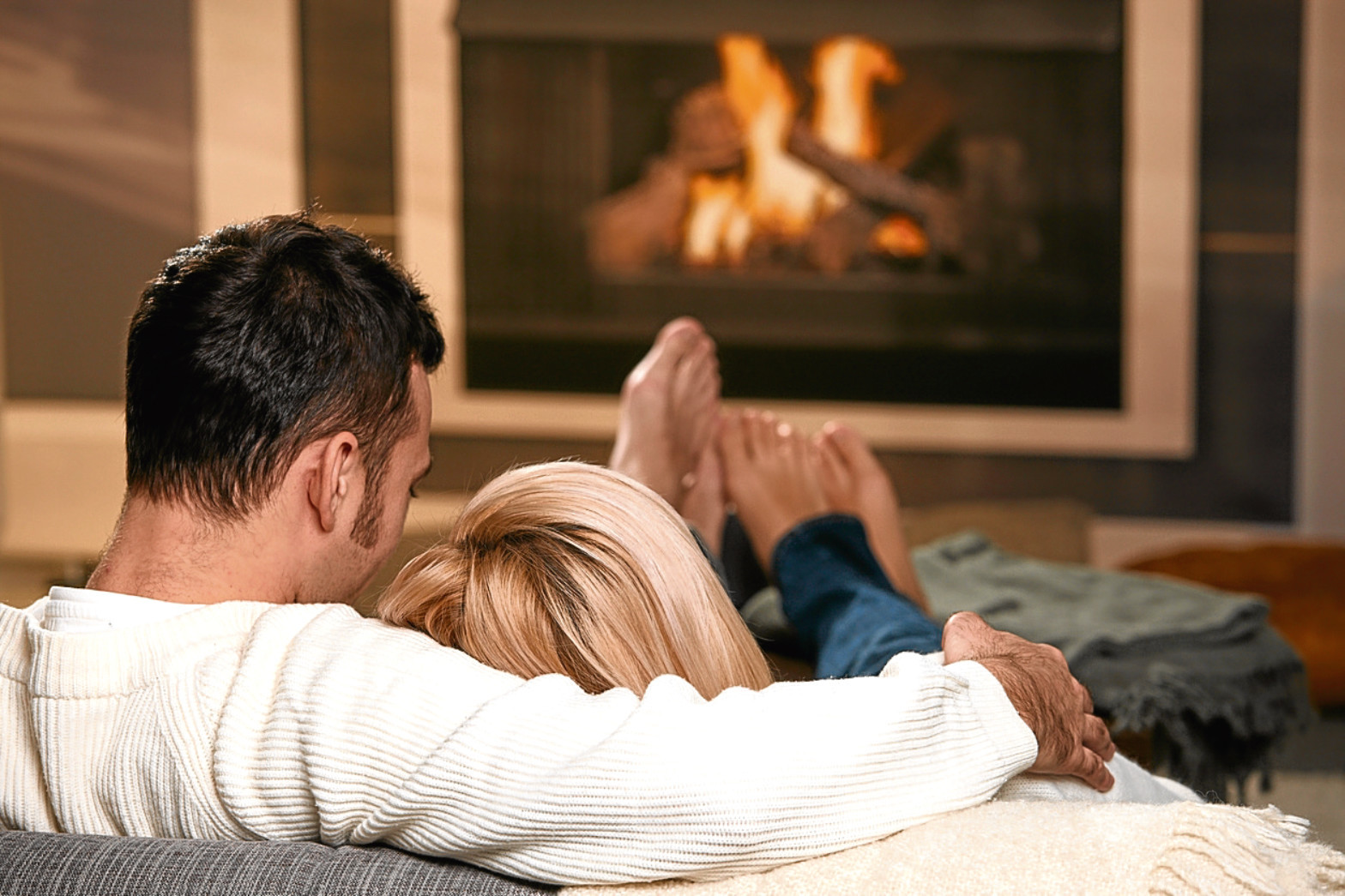 THE  property market can be tricky to read.
If you're thinking of putting your home up for sale, either now or in the future, it's hard to judge how "saleable" it is likely to be.
But advice is at hand.
Gocompare.com quizzed more than 2000 people to find out what they wanted from a property.
A warm, cosy, energy-efficient home was a big priority for potential buyers – with central heating and double glazing among the most important features.
Many people also cited a new boiler as being a high priority.
With many valuables tucked away around the home, security was also high on people's minds, with secure doors and windows a priority.
Technology was also a key factor. The research suggested many home buyers wanted to make sure their home would accommodate all their gadgets and keep them connected to the wider world.
Plenty of electrical sockets was found to be paramount, as was a good broadband connection for streaming films, and a living room big enough for a supersized TV.
Matt Sanders, from Gocompare.com Home Insurance, says: "Our research shows that buyers are becoming more financially savvy and are willing to make compromises on the finer details of a property to keep costs down and avoid expensive work in the future."
It's worth remembering, then, that there are steps you can take to broaden your property's appeal to buyers even if you don't want to plough more money into it before selling up.
Mr Sanders suggests: "It's worth making small changes to the decor when it comes time to sell. Making your home seem warmer, fresher and more secure could have a positive effect on potential buyers."